7 services offered at your pharmacy
Avoid the lineup at the clinic thanks to your pharmacist! Pharmacist can now deliver professional services to help you better manage your drug therapy. Here are some services pharmacists across Québec can offer.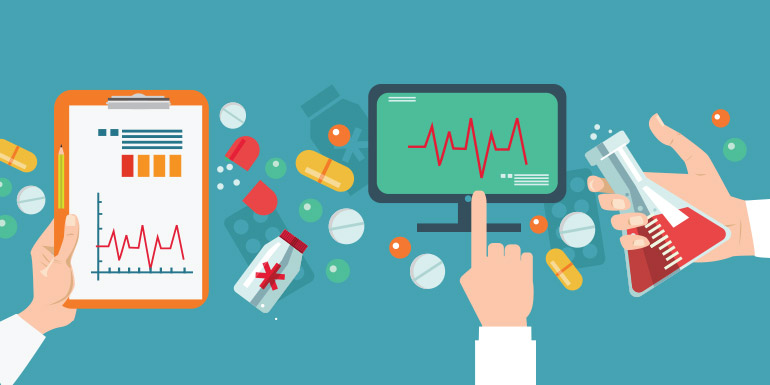 1. Extend a prescription
Pharmacists can extend certain prescriptions to avoid the interruption of your drug treatment before your next doctor's appointment. The extension must be justified, of course, and your doctor will be informed.
2. Prescribe laboratory tests
To make sure your medication is safe and is having the desired effect, pharmacists can order lab tests to see how your body is reacting to a given medicine. This will help the pharmacist ensure the treatment is working appropriately.
3. Prescribe a medication when no diagnosis is needed
Pharmacists can now prescribe certain medications when no diagnosis by a doctor is needed. Your pharmacist will meet with you and then decide if the medication is right for your situation. If it is, he or she will write it up in your file and give you advice on its use. Here are the situations where your pharmacist can help:
You would like to quit smoking
You need emergency oral contraception (the "morning after" pill)
You are pregnant and you suffer from nausea and vomiting
You are trying to get pregnant and you need a folic acid supplement and vitamins
You or your child is travelling to an area where you could get diarrhea, malaria or acute mountain sickness
You or your child has head lice.
4. Prescribe medications for certain minor health problems
Pharmacists can prescribe medications for common health problems, when the diagnosis and treatment are known, but only if the condition was diagnosed by your doctor in the past and you were given a prescription for it. This new service applies to the following 12 conditions:
Mild acne
Mouth ulcers
Allergic conjunctivitis
Menstrual pain
Eczema (mild to moderate)
Diaper rash
Hemorrhoids
Cold sores
Recent urinary tract infections in women
Recurring thrush due to use of corticosteroid inhalers,
Allergic rhinitis
Vaginal yeast infections.
5. Adjust a prescription
Your pharmacist can adjust your prescription in order to reduce a drug's side effects, manage interactions between two drugs or make sure the dosing regimen suits your schedule. He or she can modify the dosage, form, dose or quantity of a medication to make sure it reaches the therapeutic targets set by your doctor (e.g., for hypertension or diabetes). In all cases, your pharmacist will contact your doctor to make sure the treatment is right for you.
6. Substitute a medication in the event of an inventory shortage
If your regular medication is temporarily out of stock, your pharmacist can recommend the safest possible alternative based on your needs. A drug from the same category will be offered to you as a substitute in keeping with your best interest. The change will be indicated in your patient file and your doctor will be informed.
7. Administer a medication to demonstrate its proper use
Should you be uncomfortable with the idea of using a new medication, your pharmacist can help by teaching you how to administer a drug by oral, topical, subcutaneous, intradermic or intramuscular route.
Certain conditions apply. For more information on the new services, speak with your Uniprix-affiliated pharmacist.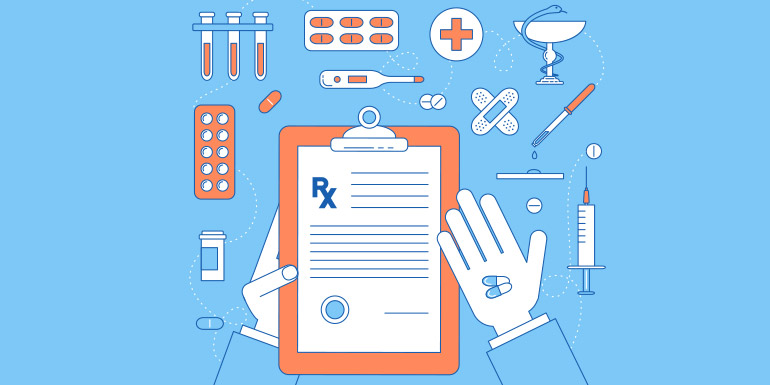 Your pharmacist is not a doctor
While pharmacists are valuable allies when it comes to managing your day-to-day health, they are not qualified to issue diagnoses. Only doctors can do that. This is why you need to continue to visit your doctor on a regular basis.
Quality services take time
To offer you top-quality service, your pharmacist must take the time to analyze your file and assess your condition. The new services require expertise and an in-depth evaluation of your specific case. As a result, you may need to book an appointment with your pharmacist to take advantage of certain services. This will give you access to a personalized, confidential and quality consultation with a professional. Ask a member of the pharmacy team for more information.
Some Uniprix-affiliated pharmacies offer an online appointment booking service. Click here to find the nearest sales location offering this service.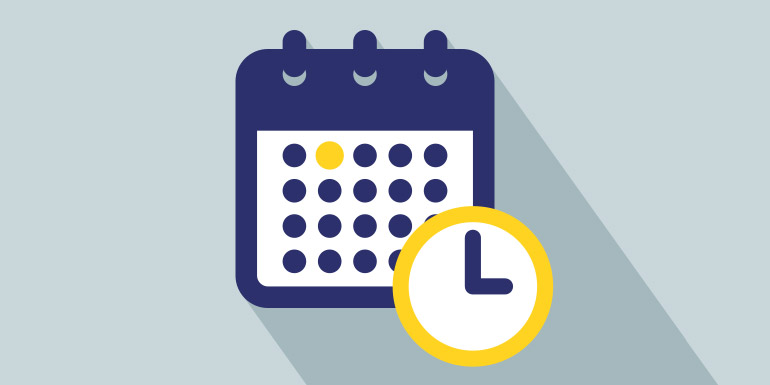 Pharmacy services
The accessibility of pharmacists is now readily recognized. The convenient business hours of pharmacies and the constant presence of a pharmacist during store hours definitely contribute to that accessibility. You can always find a Uniprix-affiliated family pharmacist standing by to help!
*Certain conditions must be respected. Fees may apply. Ask a member of the pharmacy team for more information. Pharmacists alone are responsible for the practice of pharmacy. They offer related services only on behalf of pharmacist-owners.
To learn more
Articles complémentaires :
Drugs for minor health problems
Confidentiality at pharmacy explained
The pharmacy services presented in this section are offered by pharmacist owners who are affiliated with Uniprix. The pharmacists are solely responsible for the professional activities carried out during the practice of pharmacy. These services are offered in participating pharmacies only. Certain fees and conditions may apply.

* The information contained herein is provided for informational purposes only and is not intended to provide complete information on the subject matter or to replace the advice of a health professional. This information does not constitute medical consultation, diagnosis or opinion and should not be interpreted as such. Please consult your health care provider if you have any questions about your health, medications or treatment.