Is your regular prescription medication no longer available? Of course, you cannot just stop following your drug therapy. Your family pharmacist can help.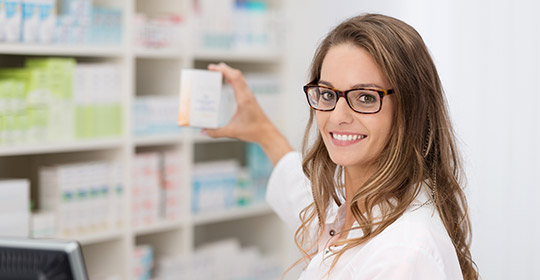 Substitution to avoid interrupting your treatment 
Many situations, which are beyond the control of your pharmacist, can lead to inventory shortages of one or more medications. It can certainly be a problem if the shortage affects the medication you take on a regular basis.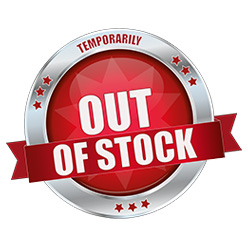 To remedy the situation, your pharmacist will start by checking with drug companies and other pharmacies to make sure there actually is a shortage. Once this has been confirmed, and with your agreement, he or she will then be able to replace a temporarily unavailable drug with another similar drug to treat your condition. The substitute must be under the same drug subclass as your original medication, be just as safe and deliver equivalent benefits. Your doctor will also be informed of the change to your drug therapy.  
This type of substitution is not the same as replacing a brand-name drug with a generic drug , which you may already be using.
Please note that you may need to book an appointment to avail yourself of this service. Ask a member of the pharmacy team for more information. Some Uniprix-affiliated pharmacies offer an online appointment booking service. Click here to find the nearest sales location offering this service. 
Case example
Cecilia, 67, is on diabetes medication. The supplier of her medication is currently out of stock. After trying to obtain the medication elsewhere without success, the pharmacist can replace her medication with another drug from the same therapeutic subclass, which will have the same benefits for Cecilia. 
Pharmacy services
Your family pharmacists are accessible health professionals able to offer you a wide range of services. Talk to them! They are here for you!   
*Certain conditions must be respected. Fees may apply. Ask a member of the pharmacy team for more information. Pharmacists alone are responsible for the practice of pharmacy. They offer related services only on behalf of pharmacist-owners.