PRIVILEGE CARD
Quickly accumulate the amounts of your purchases of cosmetic and dermo-cosmetic products at your favourite BOUTIQUE BEAUTÉ®.
Discover the card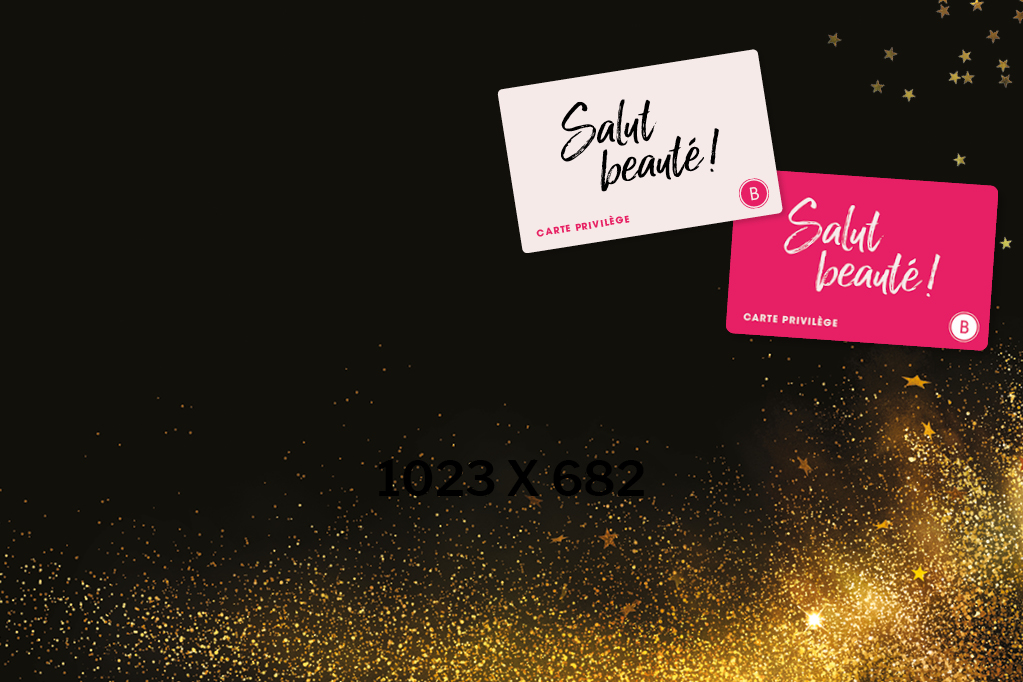 Pharmacy Services
Beyond your prescriptions
Health questions?
Find simple answers here.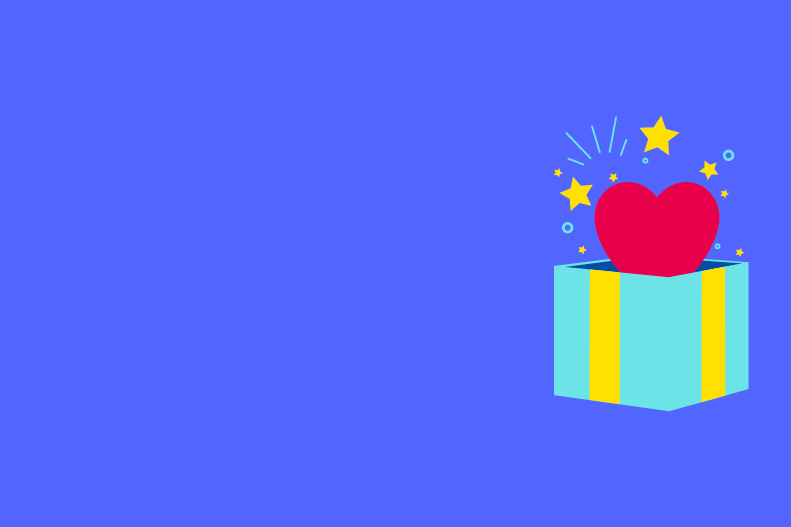 This year, give the gift of health!
As the holiday season approaches, remember that some people are more vulnerable to respiratory viruses than others. Feeling sick? Wear a mask or avoid close contact with these people.
5 prevention tips
Manage your diabetes with confidence
Discover the Dexcom G7 continuous glucose monitoring system. Consult your health professional for more information.