Pharmacy Services Your health is in good hands
One card, loads of privileges
Quickly accumulate the amounts of your purchases of cosmetic and dermo-cosmetic products at your favourite BOUTIQUE BEAUTÉ
®
.
Discover the card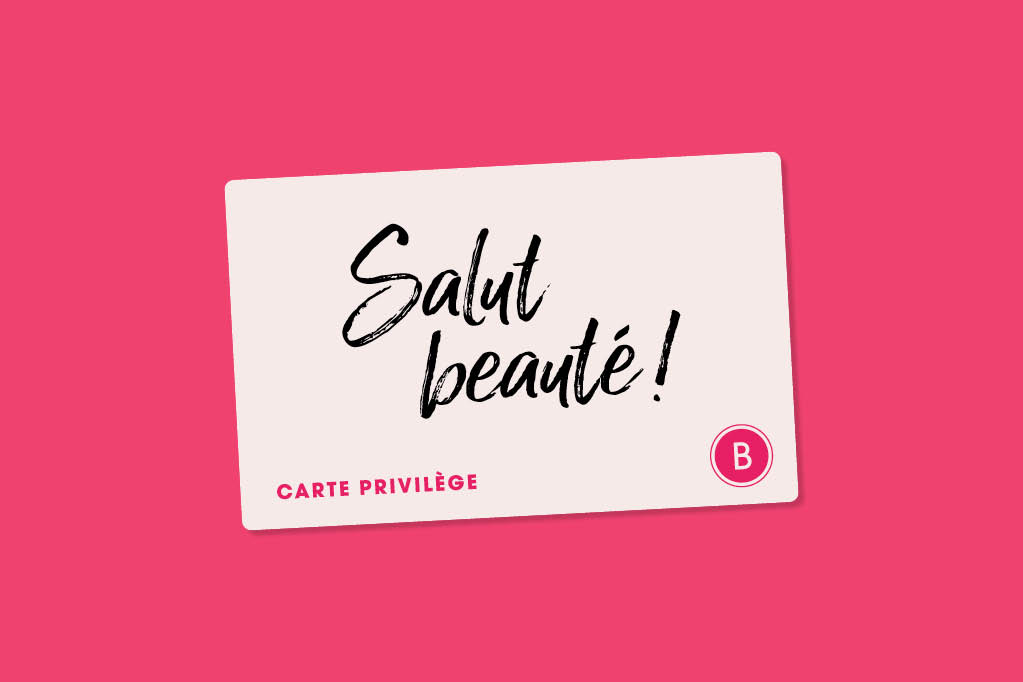 Health Advices
Because we have your well-being at heart!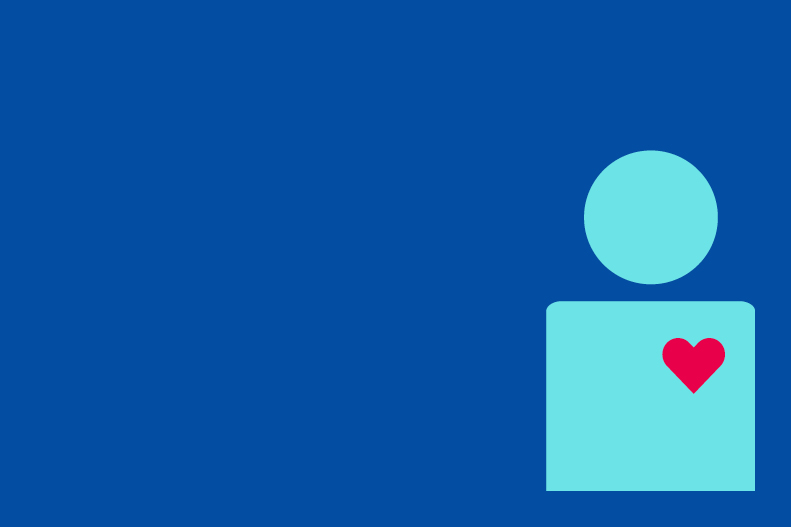 Did you know?
Heart disease causes one in five deaths. That's why it's important to take care of your heart! Your family pharmacist can help you do just that with the services they offer.
Read on to learn more!
Children's OTC meds shortage
Your family pharmacist can offer appropriate children's cold and flu treatment options and treatment alternatives.
Discover them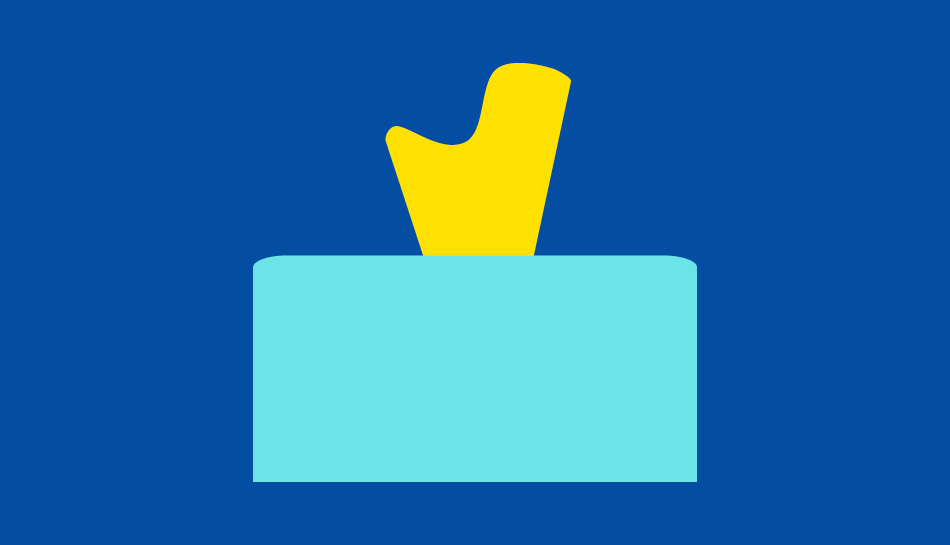 TENA ProskinTM 3-Step Care Routine
Stay dry with adjustable unisex underwear.
Use the Cleansing Cream and Washcloths to effectively clean and moisturize skin during incontinence care.
Apply the Barrier Cream to create a protective layer on the skin that seals out wetness.
Find a store