Why renew your medication in advance?
To save time and never miss one dose. Your medication will be ready at the time of your choosing and can even be delivered to your door. To renew your medication in advance is to give yourself the time and opportunity for a heart to heart with your pharmacist when you visit.

Discover the many options available and tailored to you.
4 Ways to Renew your Medication
UNIPRIX MOBILE APPLICATION


Simple, fast, efficient for regular medication renewals.

From your created account, renew an existing prescription or take a picture of a new one to send to your pharmacist. You can choose the date of pick-up or delivery. The mobile app is not linked to your pharmacy record or history.

Get started today by downloading the mobile application.

Download the Uniprix App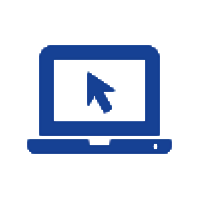 Online Renewals
Ideal for long-term drug therapies and regular medication.

With Unisanté, you can renew your medication online, set automatic renewals and even create reminders. You can view the list of all your medication and manage your family's as well.

Ask your pharmacist for more information.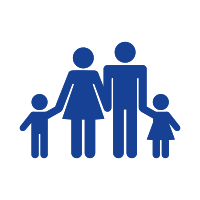 My Renewals Plan
Multiple prescriptions? You can synchronize ALL of them at once.

This service is available for your own prescription and your family's.

A member of the pharmacy staff will contact you once your prescriptions are due to renew and will walk you through every step. Your pharmacist takes care of everything – ask him for My Renewal Plan.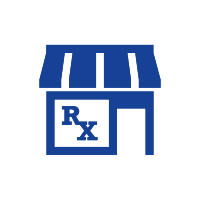 Phone & In-Store
Ideal for renewals on the spot.

You can renew your prescription directly at the pharmacy or on the phone. Dial your pharmacy's phone number and talk to a member of the pharmacy staff or leave a message on the automized voicemail.

At the pharmacy, ask a pharmacy staff member to help.
The pharmacy services presented in this section are offered by pharmacist owners who are affiliated with Uniprix. The pharmacists are solely responsible for the professional activities carried out during the practice of pharmacy. These services are offered in participating pharmacies only. Certain fees and conditions may apply.
* The information contained herein is provided for informational purposes only and is not intended to provide complete information on the subject matter or to replace the advice of a health professional. This information does not constitute medical consultation, diagnosis or opinion and should not be interpreted as such. Please consult your health care provider if you have any questions about your health, medications or treatment.