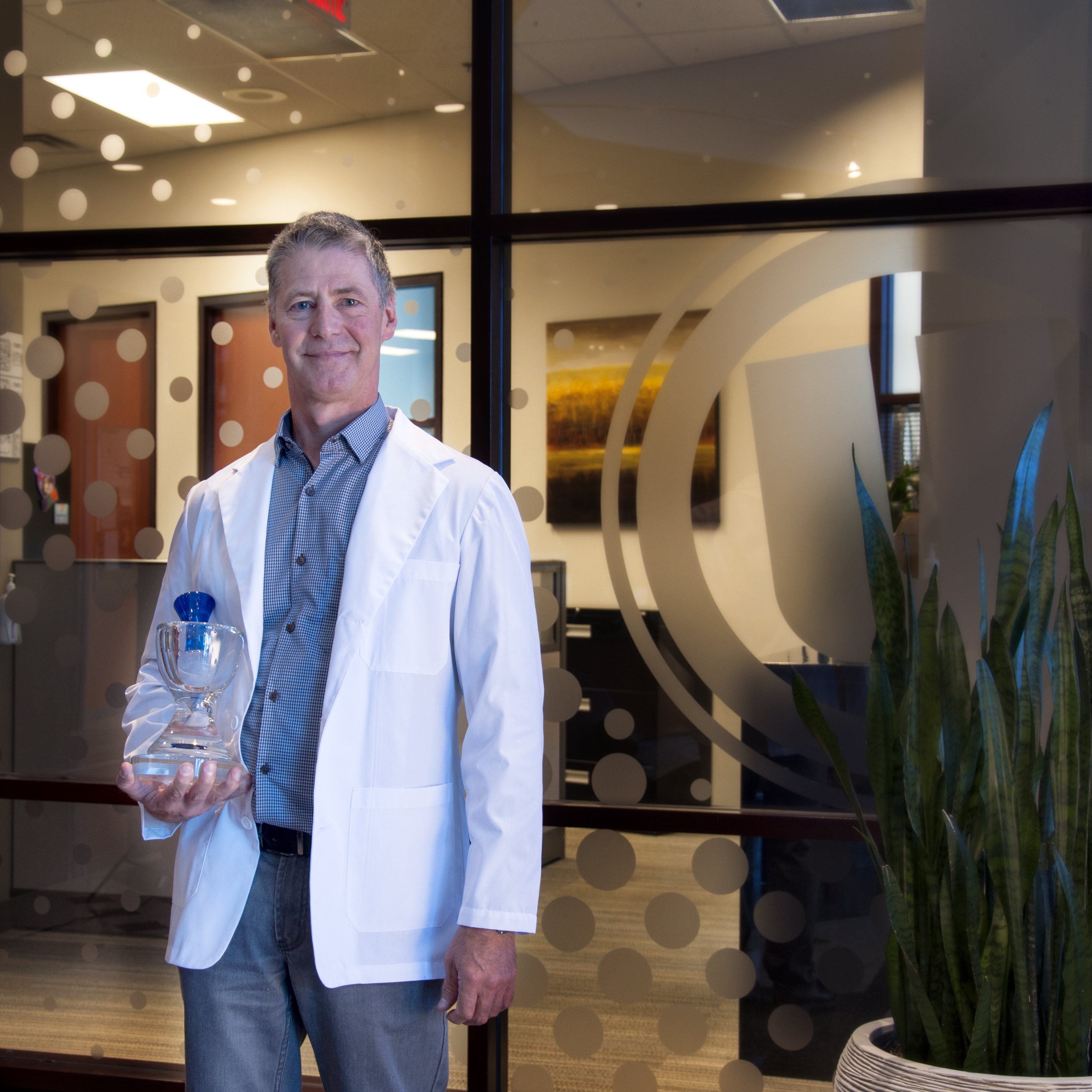 Since last year, the Uniprix Group has been recognizing the wonderful work of the pharmacists of its network through the Votre pharmacien de famille awards. The proud recipients of the 2015 awards are François Alarie in the pharmacist-owner category and Karina Laprade in the salaried pharmacist category.
In his 28 years of practice in Fermont, François Alarie - affiliated with Clinique Santé - has built a relationship of trust with his clients, who appreciate his ability to listen, his respect and his passion for the profession. Karina Laprade is actively involved in her community of Épiphanie, where she works as head pharmacist at the François Dupuis Uniprix-affiliated pharmacy.
Every day, these passionate, dedicated health professionals deliver meticulous services with empathy and care in a way that truly reflects Uniprix's positioning as a network of family pharmacists.
Congratulations to our two award recipients!