The process is simple : shop online and pay once you've received your delivery or picked up your order!

Choose your store
Select a store near you to have your order fulfilled. If you decide to pick up your items in store, this is where they will be. The store selector is at the top right of the home page.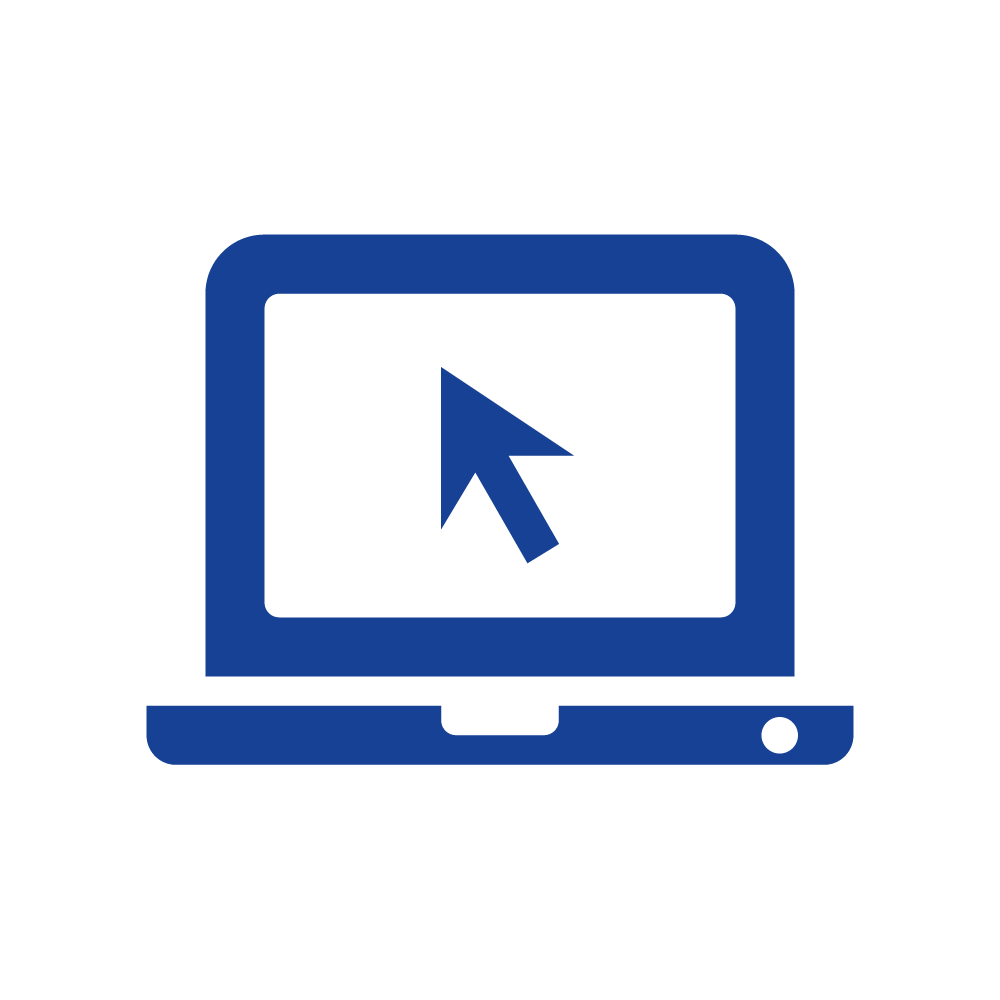 Order online
Shop our selection of thousands of health, beauty and household products, including your favourite brands. Add them to your basket and complete your order!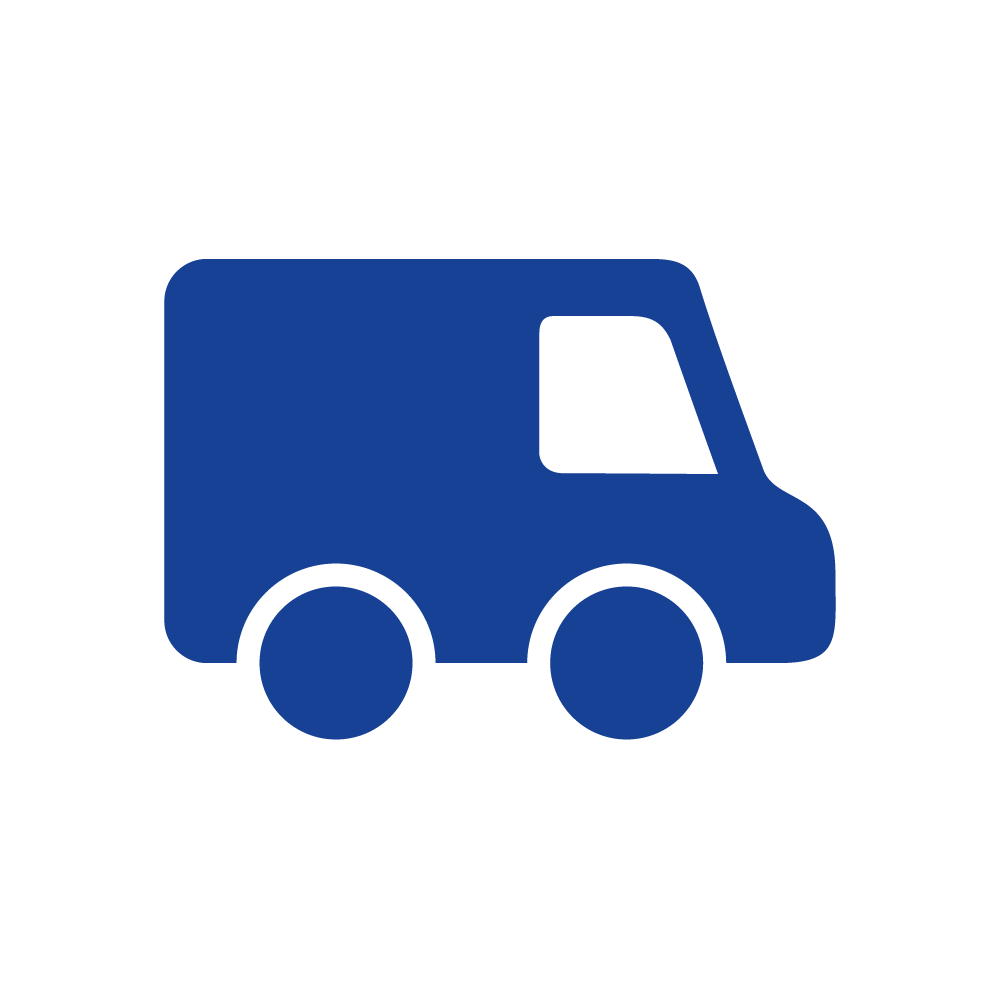 Pick up or get delivered
Complete your order and select your preferred method of receiving your items! Feeling like taking a stroll? Pick up your order in store! Feeling cozy? Have them delivered!
Explore one of our numerous product categories