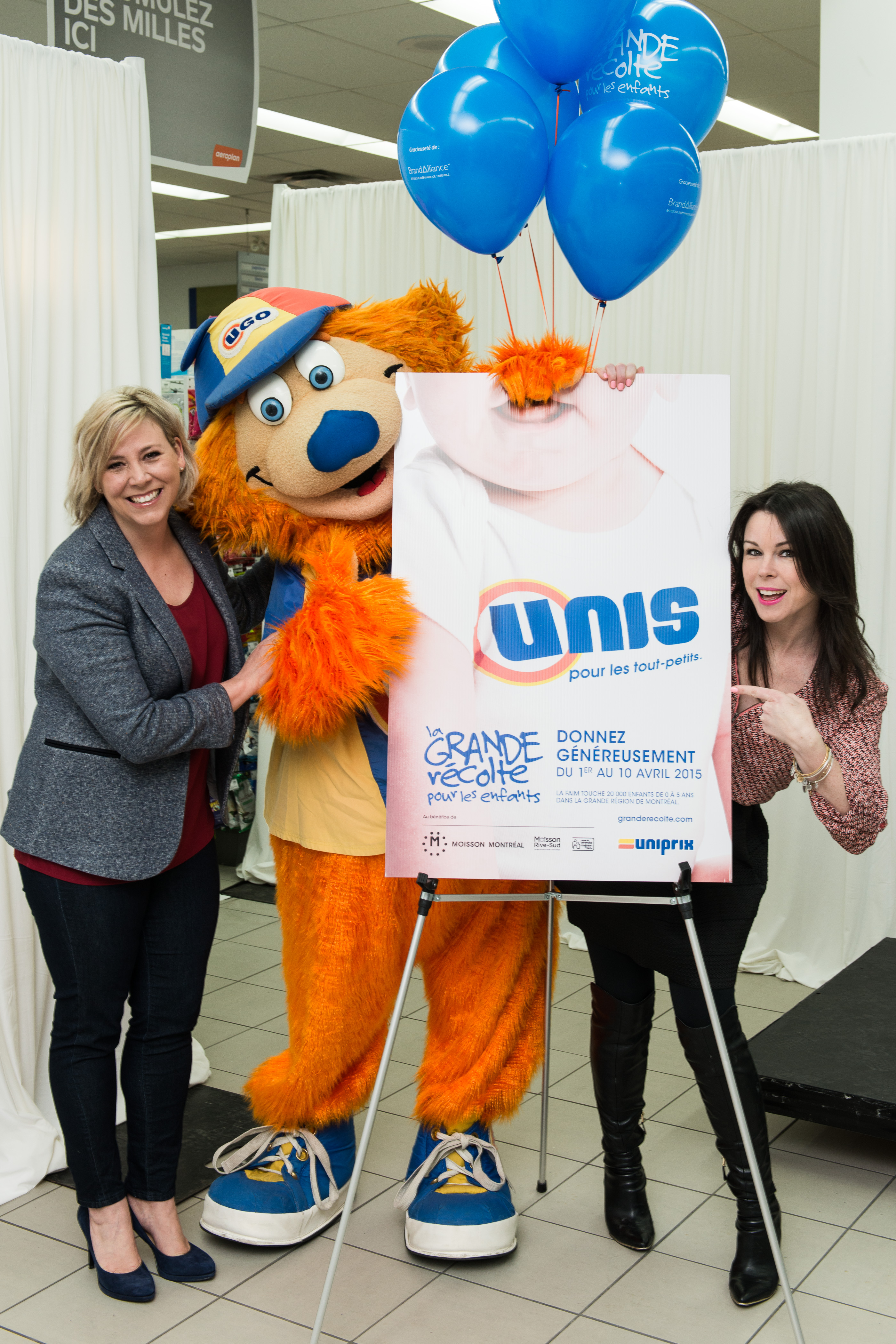 Until April 10, Uniprix invites you to give generously to the 4th Great Food Drive for Children organized by Moisson Montréal, Moisson Rive-Sud and the Centre de bénévolat et moisson Laval.
The goal of this initiative is to raise $250,000 in support of the 20,000 children aged 0 to 5 living in poverty in the Greater Montreal area.
"We are calling on the generosity of the public to help us with staples like infant formula, baby food and diapers, which are essential to children's proper development, yet lacking from the shelves of our food banks," explains Dany Michaud, Executive Director of Moisson Montréal.
Until April 10, members of the public can go to the granderecolte.com Website to make a donation or visit one of the 110 participating Uniprix sales locations to drop off cash gifts or non-perishable items for toddlers.