If you suffer from sleep apnea, you now have access to a variety of treatment options, including breathing devices that will help you regain restful sleep and improve your quality of life.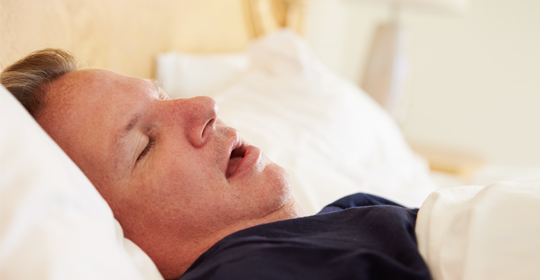 Maintaining a healthy weight
Weight loss is a necessary part of any sleep apnea treatment for people who suffer from obesity. Excess fat, especially around the waist, hinders proper breathing, making obesity a major risk factor for this condition.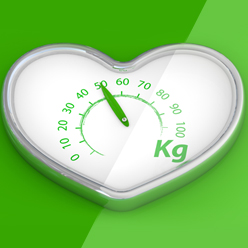 Lifestyle changes
As with many health problems, adopting a healthy lifestyle will help by making treatments more effective and improving sleep quality.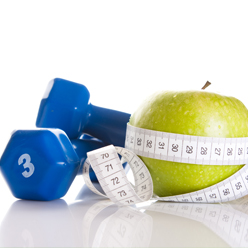 Eat a balanced and healthy diet.
Exercise regularly.
Quit smoking.
Limit your intake of alcohol.
Practise healthy sleep habits (follow a regular schedule, cut back on caffeine, avoid sleeping pills and muscle relaxants, sleep on your side).
Properly treat nasal congestion (due to colds, the flu, allergies).
Treatment options
Once sleep apnea has been diagnosed, the choice of treatment prescribed by your doctor will depend on the severity and source of your symptoms.
Continuous positive airway pressure (CPAP)
It is a noiseless breathing device that sends a constant flow of air through the nose, creating sufficient pressure in the airways to keep the respiratory tract from collapsing during sleep. CPAP is the most common form of treatment for severe cases of obstructive sleep apnea.
Mouthpieces
This treatment involves wearing a mouthpiece during sleep to shift the jaw and tongue forward allowing the respiratory tract to remain open. It is used for snoring and mild cases of sleep apnea. You should consult your dentist for advice before starting this treatment.
Surgery
Standard surgery (removal of uvula and a portion of the soft palate) and laser surgery (shrinking of throat tissues) are possible solutions. But keep in mind that these options are used to minimize snoring and offer only limited effectiveness for cases of sleep apnea.
Radiofrequency treatment
Radiofrequency treatment is used to reduce the size of the tongue and throat tissues. Since it is so new, little is known about its long-term effectiveness.
Pharmacy services
Questions? Your family pharmacists can give you information on sleep disorders, healthy sleep habits and over-the-counter drugs and natural health products to promote sleep.  Talk to them! It's what their job is all about.