If you have seasonal allergies, your symptoms will have you scrambling for relief. Your local pharmacy has a wide range of medications that can help. Here's what they do and how they can help.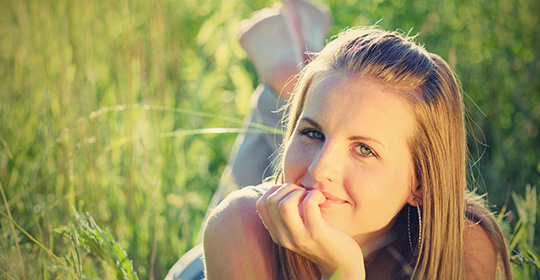 Antihistamines
Antihistamines are a class of drugs that relieve allergy symptoms, such as sneezing, runny nose, itching and watery eyes, by blocking the body's release of histamine.
If you know you will be exposed to your allergen, take your antihistamine one hour ahead of time. This will help minimize your body's reaction to it and, in turn, reduce the intensity of your symptoms.
Classes of antihistamines
Three classes of antihistamines are currently available on the market: first-generation (older), second-generation and third-generation. They differ mainly in terms of their unwanted side effects.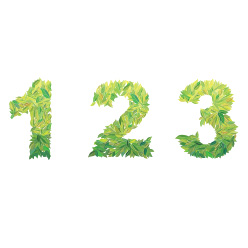 For instance, first-generation antihistamines (e.g. chlorpheniramine and diphenhydramine) are more likely to cause the following side effects:
Drowsiness
Dizziness
Delayed reflexes
Blurry vision
Dry mouth
First-generation antihistamines are not for everyone. If you suffer from closed-angle glaucoma, a urinary obstruction, cardiovascular disease or benign prostatic hypertrophy, you should not take them. If you are taking medications that work on the nervous system, keep in mind that this class of antihistamines can aggravate their unwanted side effects. Seniors should also exercise caution when using these products.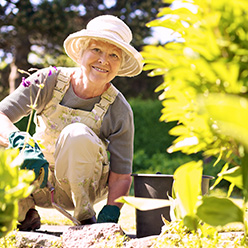 Second-generation (cetirizine, loratadine and fexofenadine) and third-generation (desloratadine) antihistamines have become the first choice of treatment for seasonal allergies. They work extremely well and come with a lower risk of side effects than first-generation drugs. They generally cause less drowsiness and dizziness.
 
Given their effectiveness and long-lasting action, these drugs have become increasingly popular over the last two decades and are considered safe. During allergy season, you can even take them daily, unless otherwise told by a medical professional.
Other drugs to the rescue
Antihistamines can sometimes have a limited effect on nasal congestion. Combining them with a decongestant can be useful to relieve a stuffy nose. Some products (syrups and tablets) work on the body as a whole, while others (eye drops and nasal sprays) work locally. They are a good complement to oral antihistamines.
Decongestants come with side effects, contraindications, warnings and precautions, so talk to your pharmacist before using them.
In summary, here are other drugs that can help allergy sufferers find relief:
Antihistamine eye drops
Corticosteroid nasal sprays
Saline solutions
Nasal strips
With the wide selection of allergy products and medications available today, feel free to ask your pharmacists for help and advice.
They can also prescribe* medications for certain minor health problems, including allergic rhinitis, when the treatment and diagnosis have already been established. A consultation will be required so the pharmacist can make sure you meet the prescribing criteria.
To avail yourself of this service, you may need to book an appointment with your family pharmacist. Ask a member of the pharmacy team for more details. Some Uniprix-affiliated pharmacies also offer an online appointment booking service. To locate the store nearest you providing this service, click here.
Pharmacy services
At any time of year, you can always count on your family pharmacists for information on seasonal allergies and advice on minimizing their impact on your well-being and quality of life. They are standing by to help!

*Certain conditions must be respected. Fees may apply. Ask a member of the pharmacy team for more information. Pharmacists alone are responsible for the practice of pharmacy. They offer related services only on behalf of pharmacist-owners.