Essential to the human body, cholesterol is a fat-like substance produced mainly by the liver, but also taken from the food we eat. Too much cholesterol in the blood can lead to problems.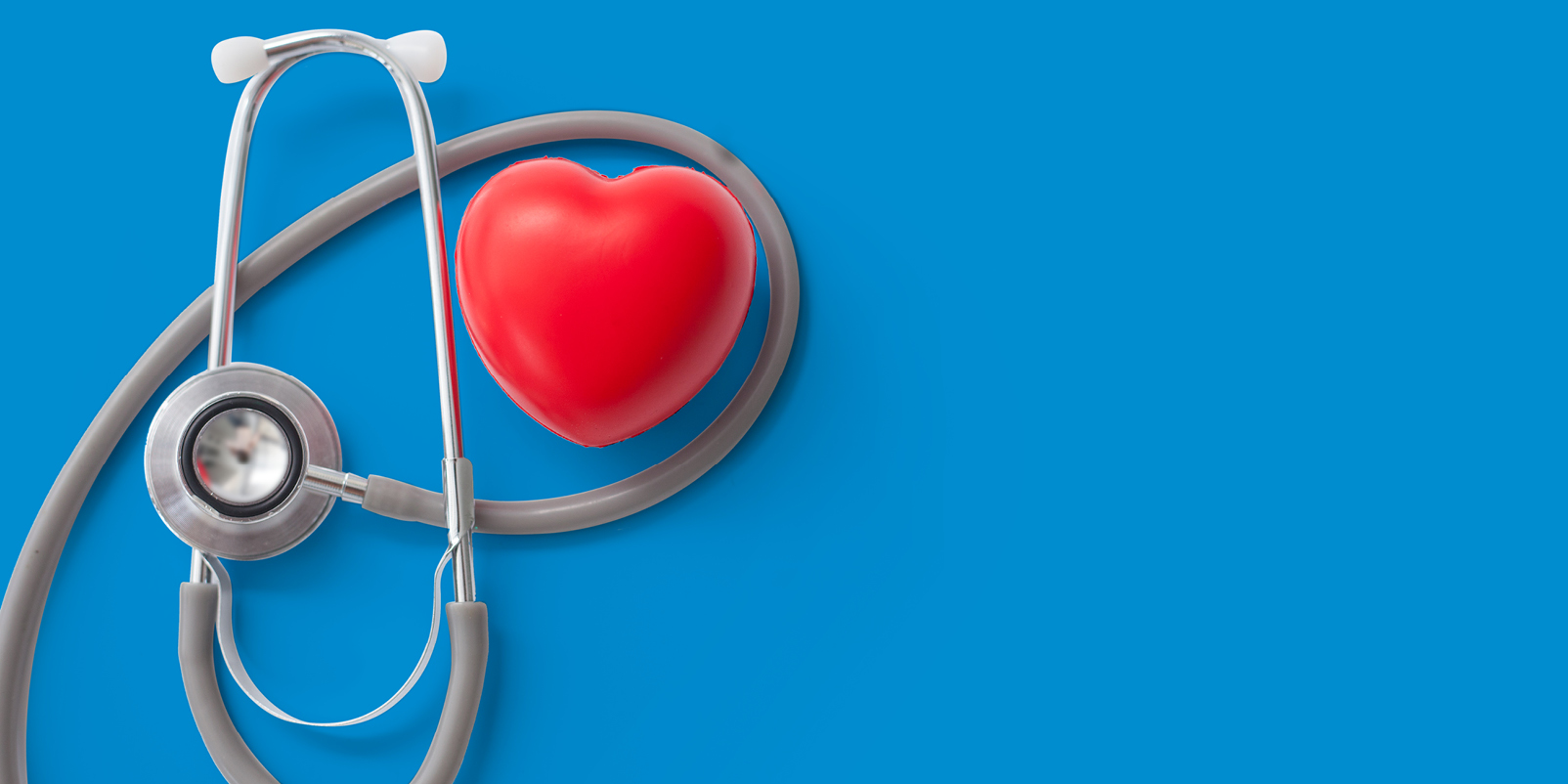 Types of cholesterol
Cholesterol is involved in the synthesis of all cells in our body, giving them flexibility, strength and protection. But it needs help to travel within the body. There are two types of cholesterol, according to the two types of proteins that transport it.
The high-density lipoproteins (HDL), which are better known as "good cholesterol," are beneficial because they help cholesterol do its job, and take the excess to the liver to ensure it is eliminated.
The low-density lipoproteins (LDL), which are often referred to as "bad cholesterol," are not eliminated by the liver when they are found in excessive quantities in the body, but rather accumulate in the arteries. The danger lies in the possible formation of plaque that can block the arteries.
Risk factors for high cholesterol
You are at risk of high cholesterol if the following labels apply to you:
Smoker
Overweight
Inactive
Diet high in saturated or trans fats
Male over 45 years old
Heredity.
If any of these factors describe you, please start paying special attention to your cholesterol levels. Talk to a health professional.
Complications
People with elevated bad cholesterol levels risk developing various health problems. The main potential consequence is obstruction of the arteries, which can lead to certain conditions such as:
A stroke, when an artery feeding the brain is blocked.
A heart attack, when an artery feeding the heart is blocked.
Diagnosis
It should be noted that high cholesterol does not present any symptoms. The only way to detect this problem is to measure cholesterol levels through a blood test.
Treatment
To avoid serious consequences and correct the situation, you need to see a doctor for clear recommendations. There are two ways to lower your cholesterol levels: lifestyle changes and medications.
Lifestyle changes
Lose weight:
Use our BMI calculator.
Eat a healthy diet:
- Reduce your intake of saturated and trans fats (fried foods, pastries, hydrogenated oils, etc.)
- Increase your fruit and vegetable consumption
- Eat good fats like Omega-3 and Omega-6 (fish, canola and soybean oil, specially identified eggs, sunflower seeds, etc.).
Stop smoking, if applicable.
Exercise regularly.
Medication
You can partially decrease your cholesterol levels through healthy lifestyle habits. If that's not enough, your doctor may prescribe medication (lipid reducing agents) to bring your lipid levels (cholesterol and triglycerides) back to normal.
Medications are intended mainly to reduce your bad cholesterol (LDL) and triglycerides levels or increase your good cholesterol (HDL) level.
In-store health services
Once you have been diagnosed with high cholesterol, you must closely monitor your cholesterol levels. We offer many professional in-store services to help you with this follow-up: