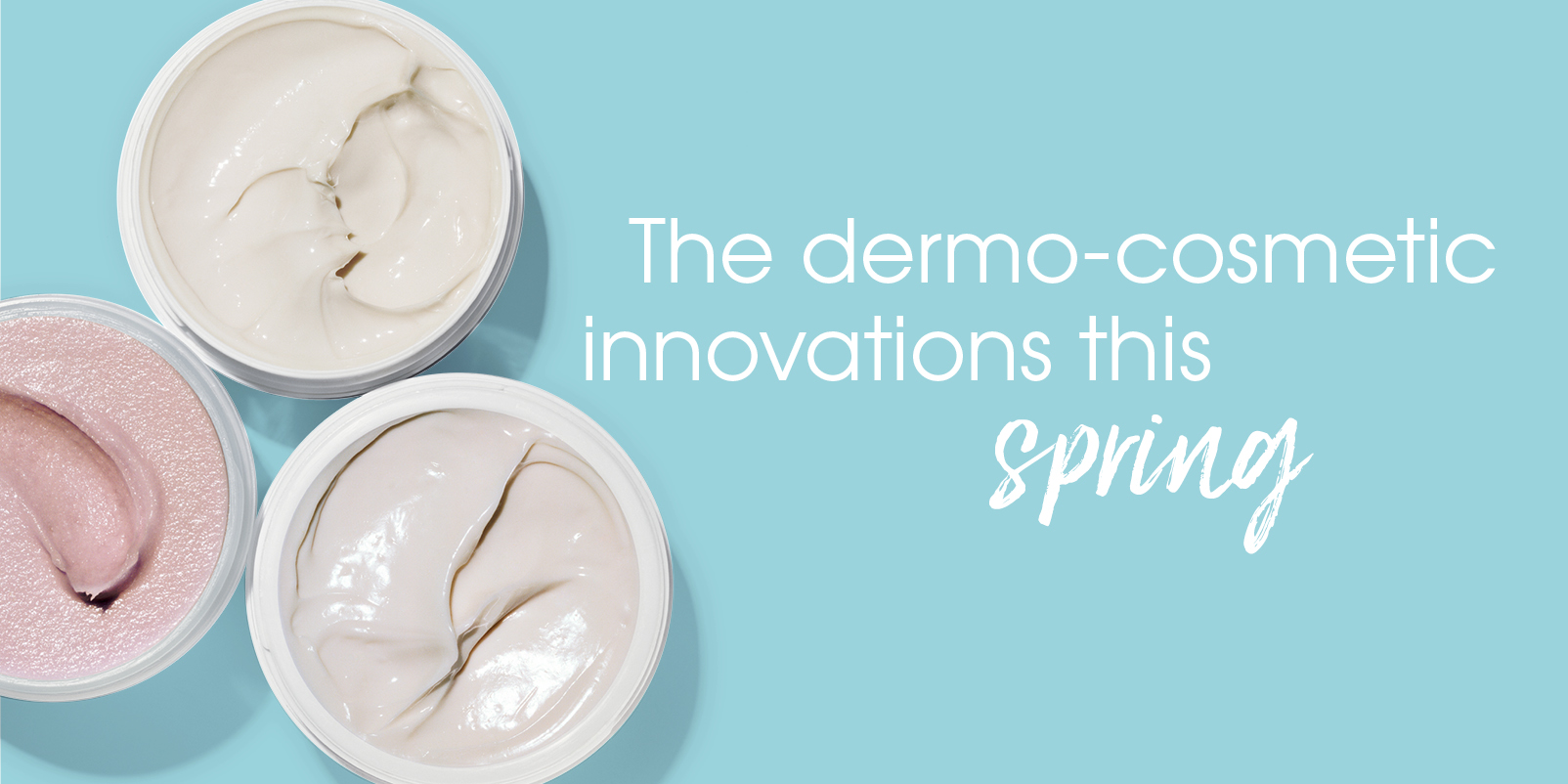 Getting ready to buy a new day cream? Take a moment to read this article, because several new dermocosmetics are hitting shelves this spring, and you don't want to miss out! Creams, serums, cleansers, foundations: there's something for everyone—for all skin types and all budgets! Here's a quick guide to finding the new spring dermocosmetics that are right for you.
Full coverage with no mask effect: VICHY DERMABLEND
When selecting a foundation, there's always the same dilemma: choose a light, natural foundation with minimal coverage or a thick, full-coverage foundation with a mask effect. This spring, we can bid this dilemma farewell because VICHY is offering the DERMABLEND range of high-coverage foundations, specifically formulated to conceal imperfections without creating a mask-like effect. VICHY has created 4 products, specifically formulated for different skin types: 3D Correction for oily, acne-prone skin; Covermatte for normal to oily skin; a fluid corrective foundation for normal to dry skin; and a concealer stick for all skin types.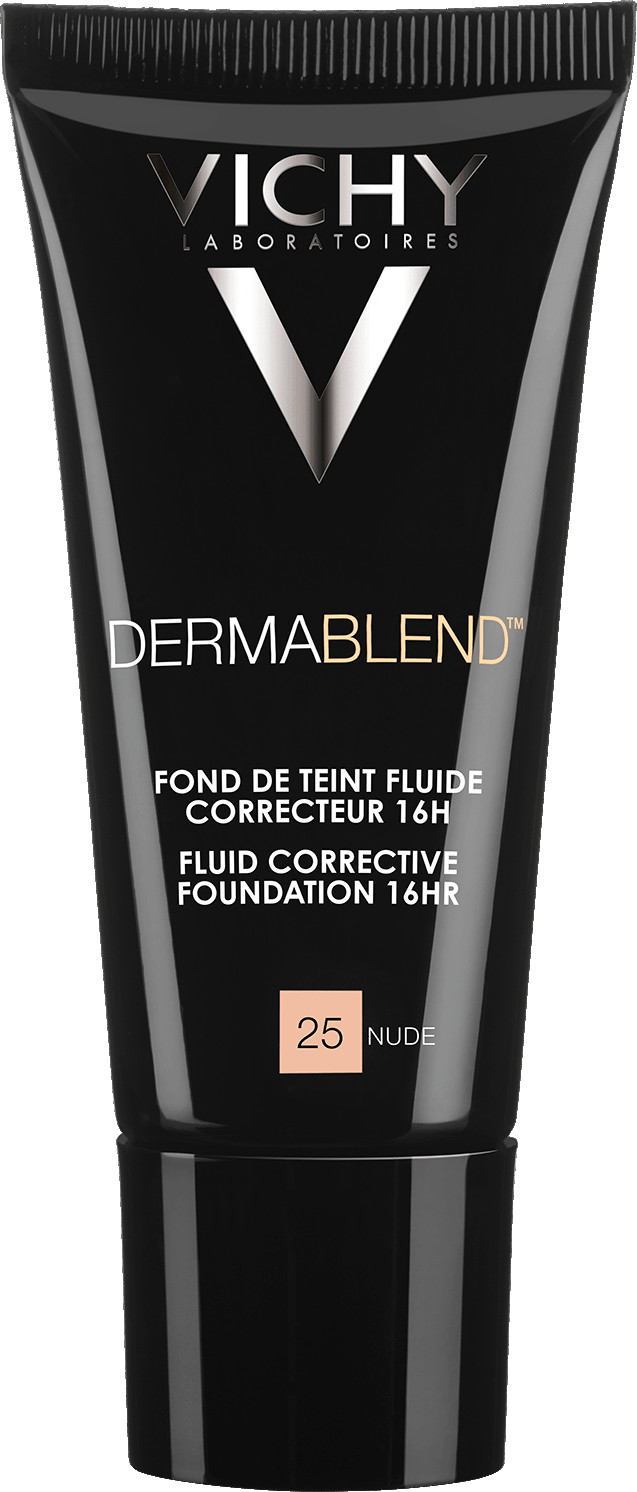 Bye, bye redness: KARINE JONCAS ROSALIFT
Is your skin prone to redness, blotchiness or rosacea? Is choosing dermocosmetic products proving to be a headache? This spring, Karine Joncas is offering Advanced Rosalift Cream for intense redness and wrinkle correction. This new complex which combines neurocosmetics and nature to treat sensitive skin, is the ideal skincare to significantly reduce the appearance of visible redness from various sources. This 4-in-1 product (day cream, night cream, eye contour, neck and décolleté) offers a feeling of instant and long-lasting comfort.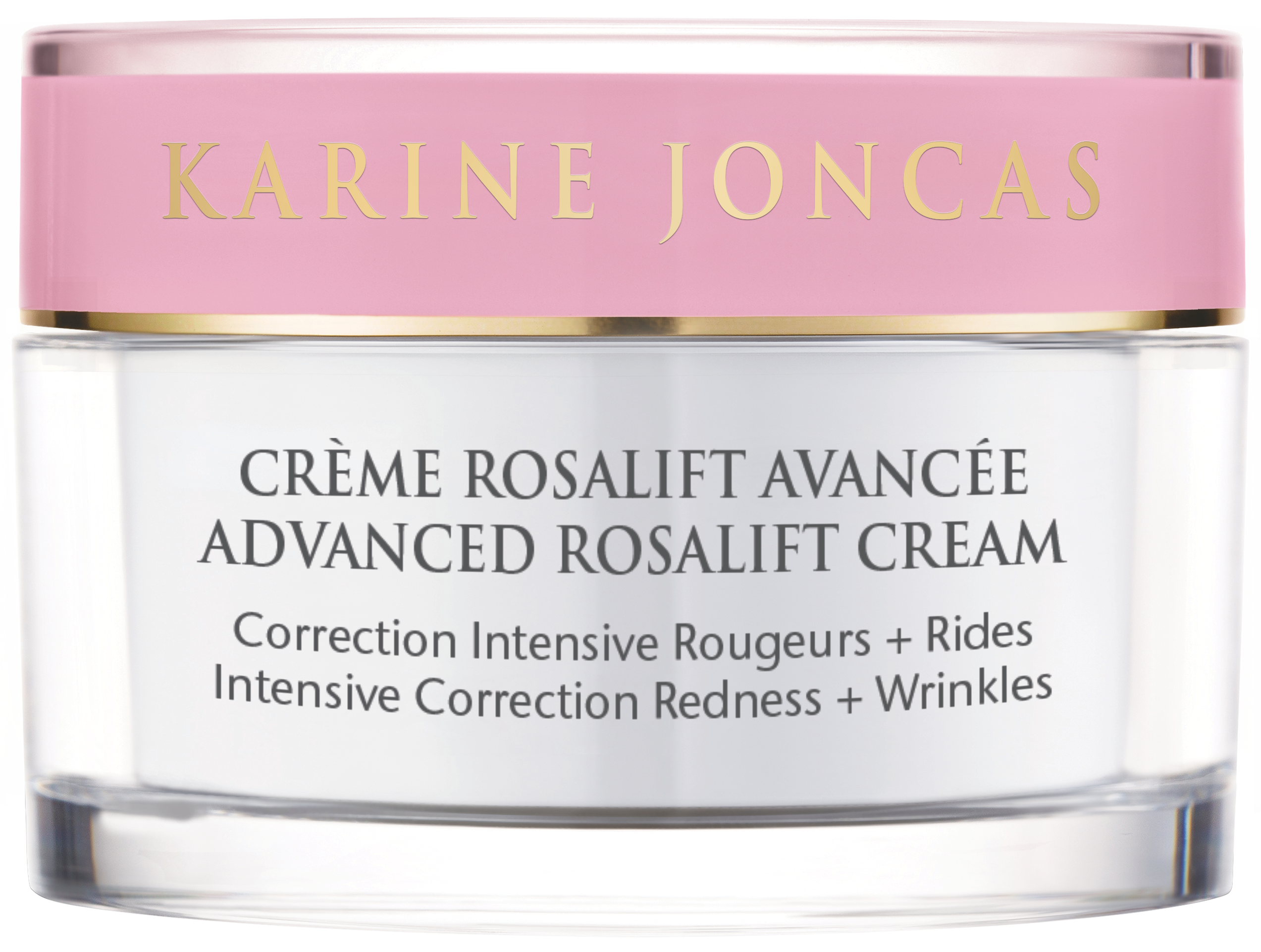 Harness the power of the boreal forest: Jouviance Hydractiv
Have trouble finding a cream for dry skin that provides long-lasting hydration? Many factors in our daily lives can lead to dry skin: fatigue, natural aging of the skin, pollution and sunlight, as well as alcohol and caffeine. This spring, Jouviance is launching its Hydractiv skincare line, developed with ingredients found deep within the boreal forest, to limit water loss in skin. The innovative Boreal-Hydra and Boreal-Balance complexes, formulated with crystal-clear water and red and black spruce bark extract, replenishes dry skin in 48 hours.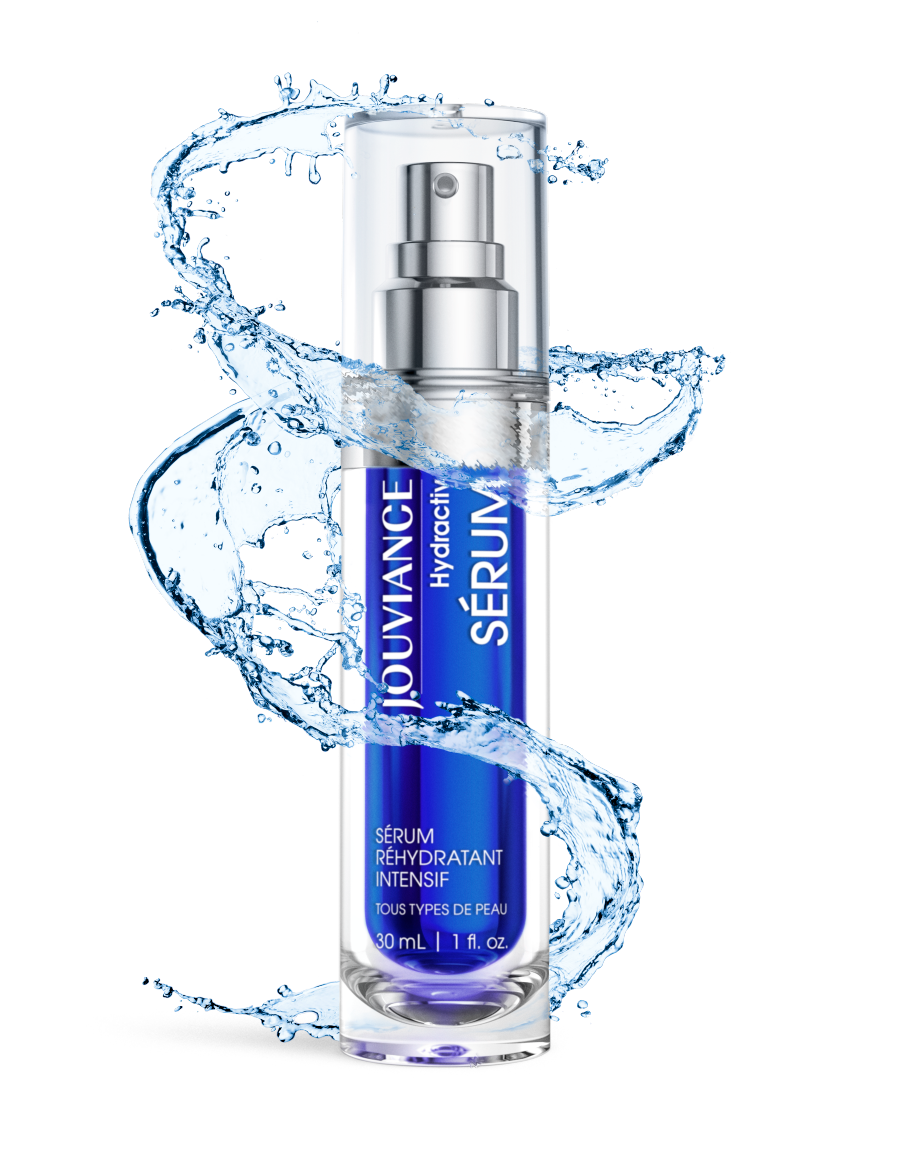 Redefining hydration: IDC HYDRA
We've been anxiously awaiting the addition of two new products from IDC's complete hydration line this spring: the highly concentrated moisturizing serum, HYDRA Hyaluronic, and the sheer skin-quenching moisturizer, HYDRA Light. These new additions use 3D HYDRATION technology and target 3 dimensions of hydration: retention, supply and diffusion. The major benefits of these two new skincare products? The HYDRA Hyaluronic serum provides unique hydration, blending instantly into the skin while fighting against the harmful effects of pollution on your skin. The HYDRA Light sheer moisturizer deeply hydrates while providing a non-greasy finish and lightweight texture.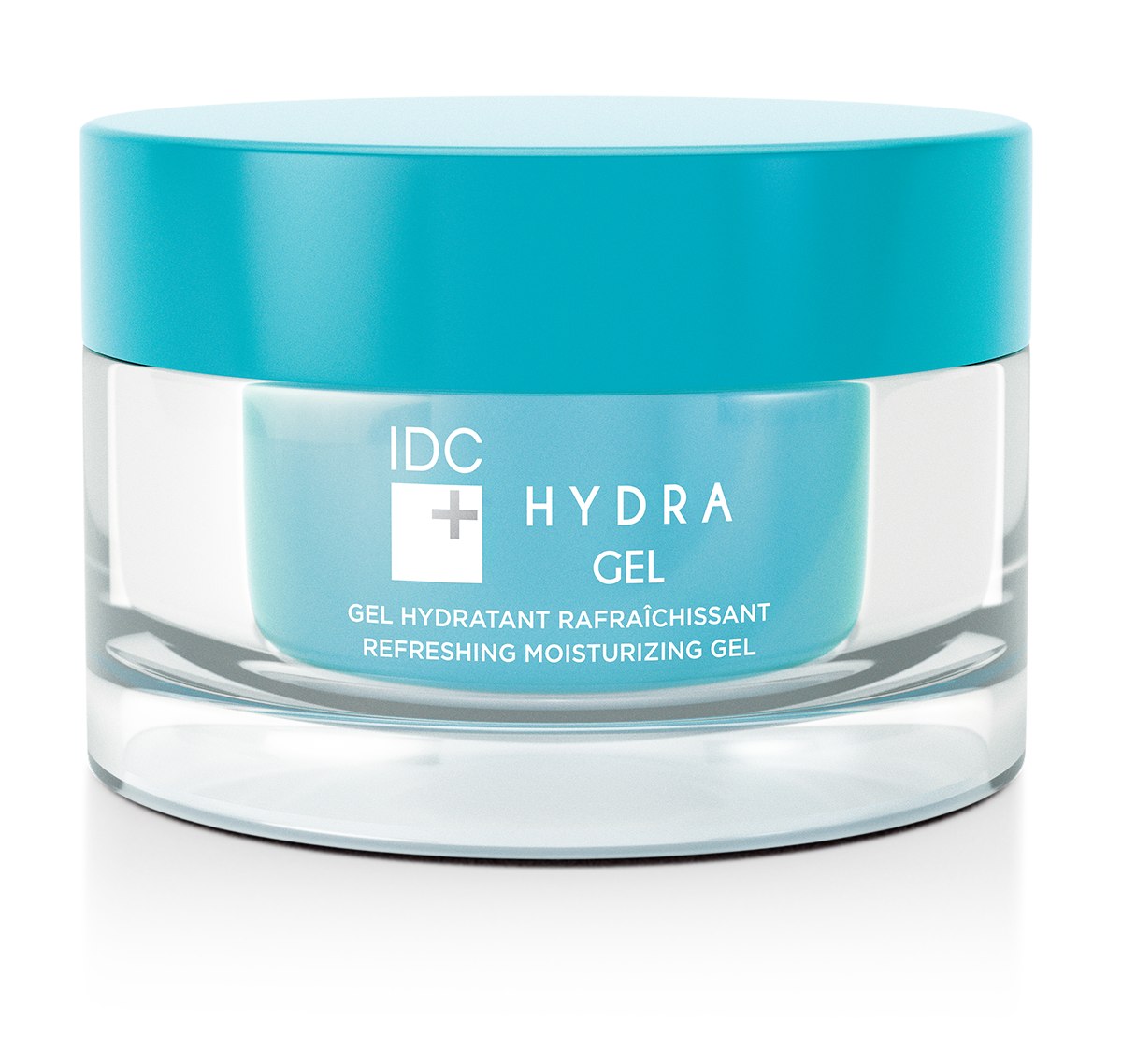 Renewed vitality for mature skin: Avène Dermabsolu
Avène is ringing in springtime with skincare products for mature, sensitive skin. Its Dermabsolu line provides density, vitality and comfort. Our must-have essential? The recontouring serum made with a high concentration of active ingredients to redensify and tone the skin and visibly resculpt facial contours. Avène Thermal Spring Water provides a feeling of instant comfort and 24-hour hydration.