Do you dream of intense, dramatic colours and long-wearing makeup? Your prayers have been answered with the arrival of Total Intensity, a line of quality cosmetics offered exclusively at Uniprix. The name says it all: you get total intensity with no holds barred!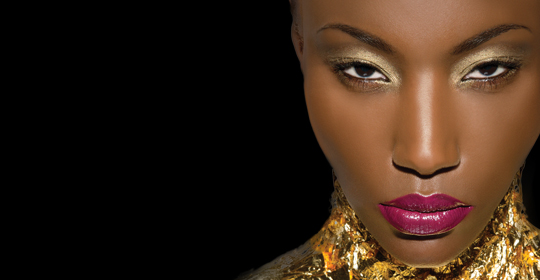 Product overview
The Total Intensity collection has exactly what do you want – vivid pigments – and nothing you don't: no paraben, no gluten, no synthetic fragrance and no mineral oil. Plus, all of the products have been tested by dermatologists, making them perfect for people with allergies or sensitive skin.
Total Intensity delivers outstanding beauty with zero compromise. Let's take a closer look at this Uniprix-exclusive collection.
Against All Odds
Liquid eyeliners
These precision-tip felt eyeliners glide on smoothly for super easy application. With one move, you can apply a fine line or a bold stroke that will last for hours. The ink is water resistant and smudge proof. You'll find a variety of vibrant, lively hues at the cosmetic counter.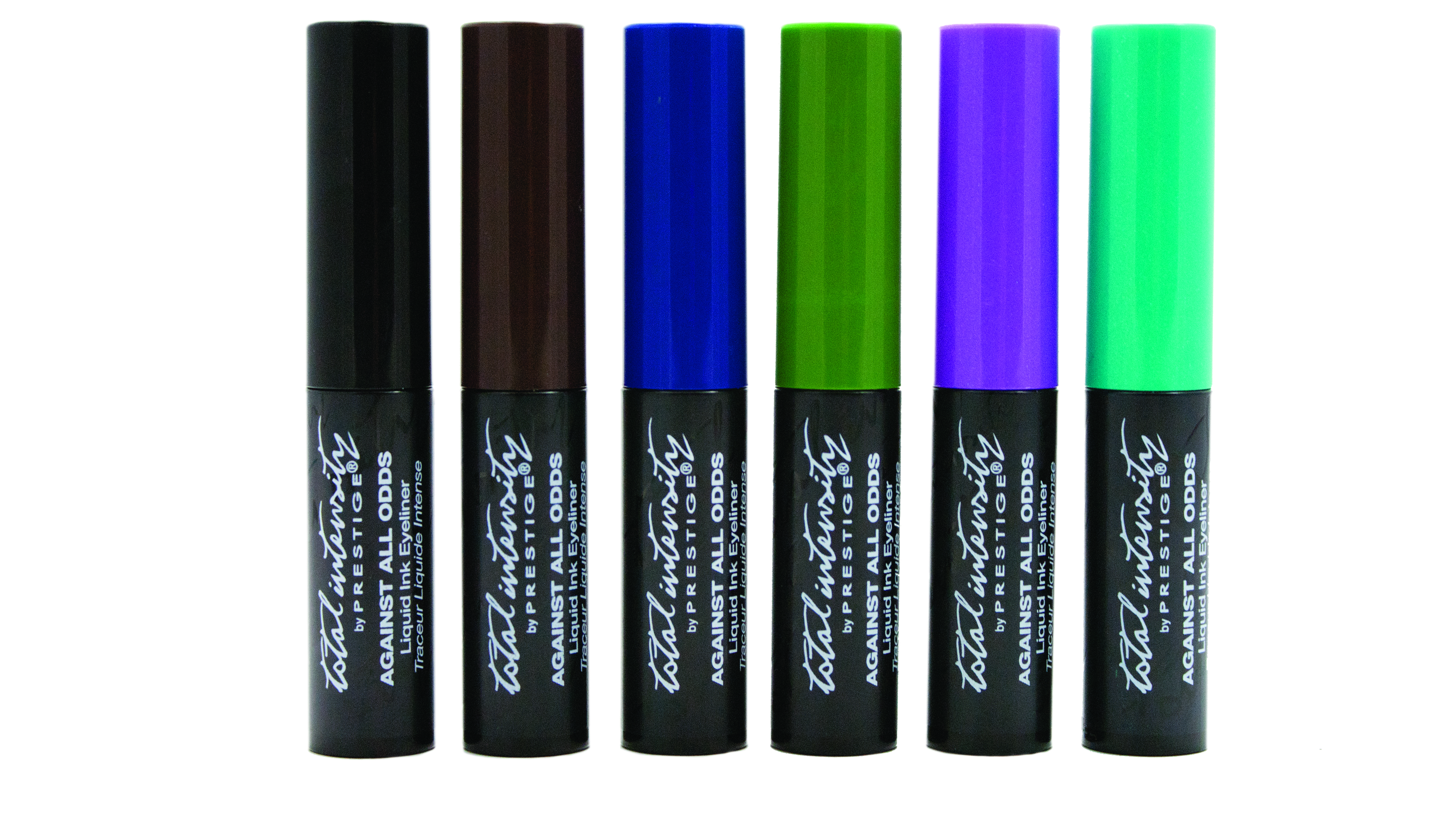 Long Lasting Intense
Eyeliners
Available in ultra-deep tones with a shimmery twist, these eyeliners are water resistant, smudge proof and last up to 10 hours. Their smooth texture makes them easy to apply with absolutely no tugging. And of course, they are paraben free.
Long Term Relationship
Eyeshadows  
With their strong pigments, these cream eyeshadows go on dry or wet to create any number of effects and styles. They gently melt into the skin. Application is super simple and the colours are bold, for a striking, streak-free, mess-free finish.
Color Rush Eyeshadows
Eyeshadows
These ultra-creamy shadows deliver superb and stable coverage. They come in powerful hues that last forever: colours still look stunning after several hours.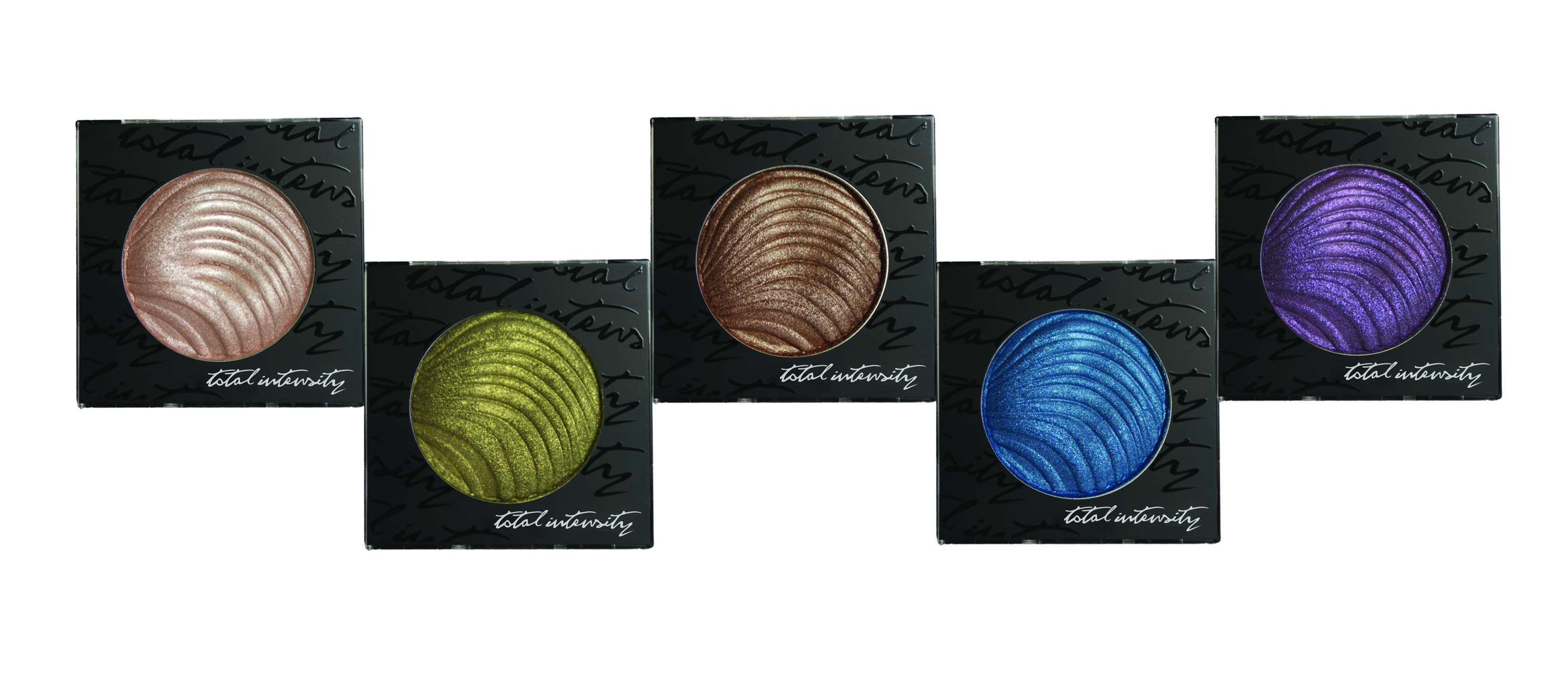 True Metals  
Eyeshadows
Use these shadows to create a look that's out-of-this-world gorgeous! The metal hues blend perfectly with other shadows of the collection. They come in a streak-free finish. Getting noticed has never been this easy!
Bold Eyeshadow Trio
Eyeshadow Trios
The three-colour palettes contain highly pigmented shades that all blend together flawlessly to produce a head-turning smokey eye in a flash.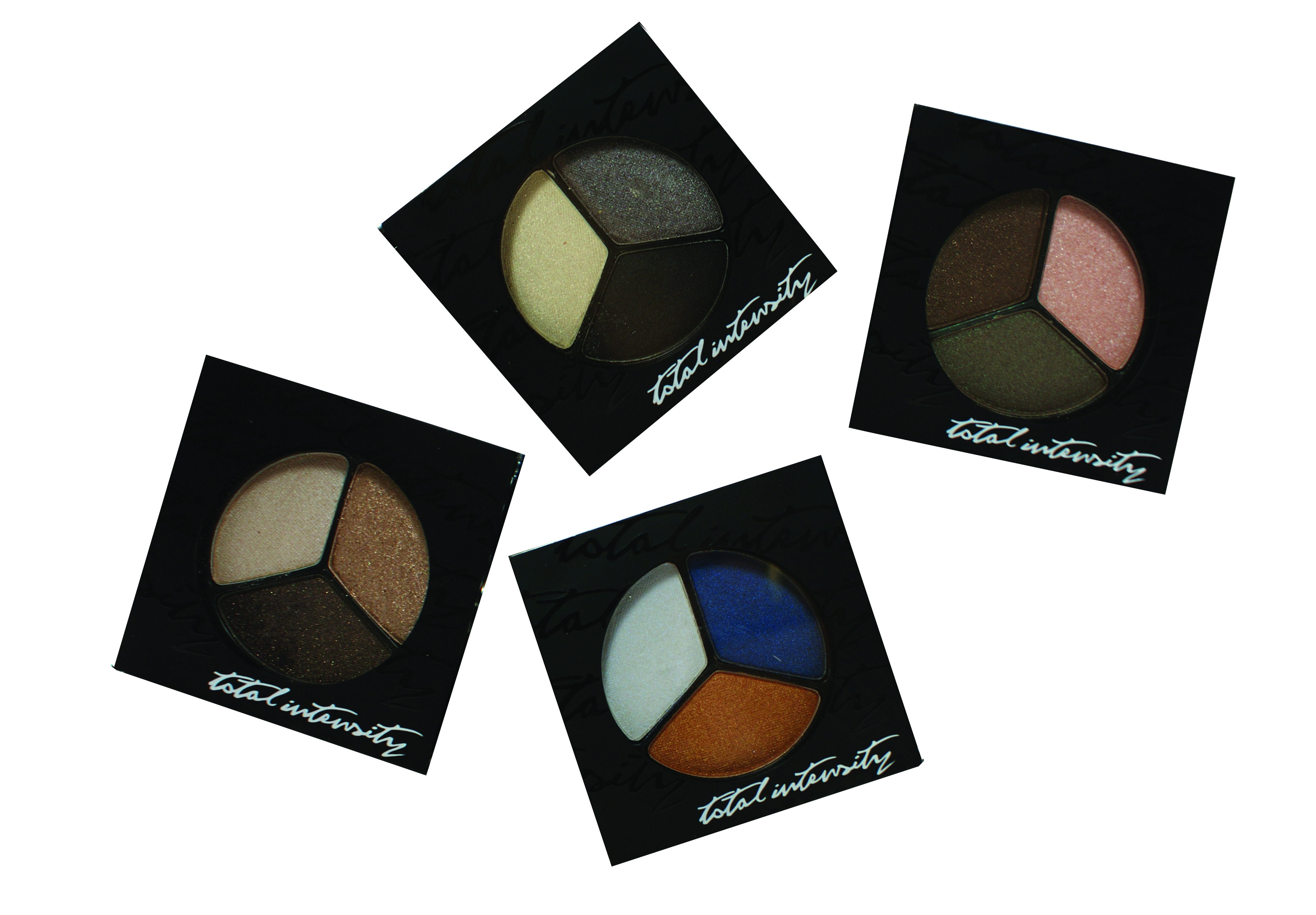 Total Wear
Shadow sticks
These go-anywhere shadow sticks can be applied in the blink of an eye. Their tip gently glides onto skin and their creamy texture helps you get a fabulous, flawless look, with little effort.
Beyond Lashes
Mascara
This mascara is specially formulated to wrap every lash in product. With a single brush stroke, you get volume, length and intensity, for the hottest look ever, with no mess and no clumps.
Total Wear
Lip crayons
Intense, stay-true lip colour in a simple little crayon! Its luxurious creamy formula conditions lips and glides effortlessly for a fabulous pout. No running, no feathering. Provides a luminous finish.
Total Intensity Eye Makeup Remover
Eye makeup remover
This makeup remover wipes away even the most stubborn makeup without irritating skin. While formulated as an oil-based product, it never leaves behind an uncomfortable, oily feeling. It contains tea leaf extracts for their antioxidant and anti-inflammatory properties.   
Discover Cynthia Dulude advices: http://www.maquillagecynthia.com/produits/articles-produits/jaime-total-intensity-chez-uniprix-concours/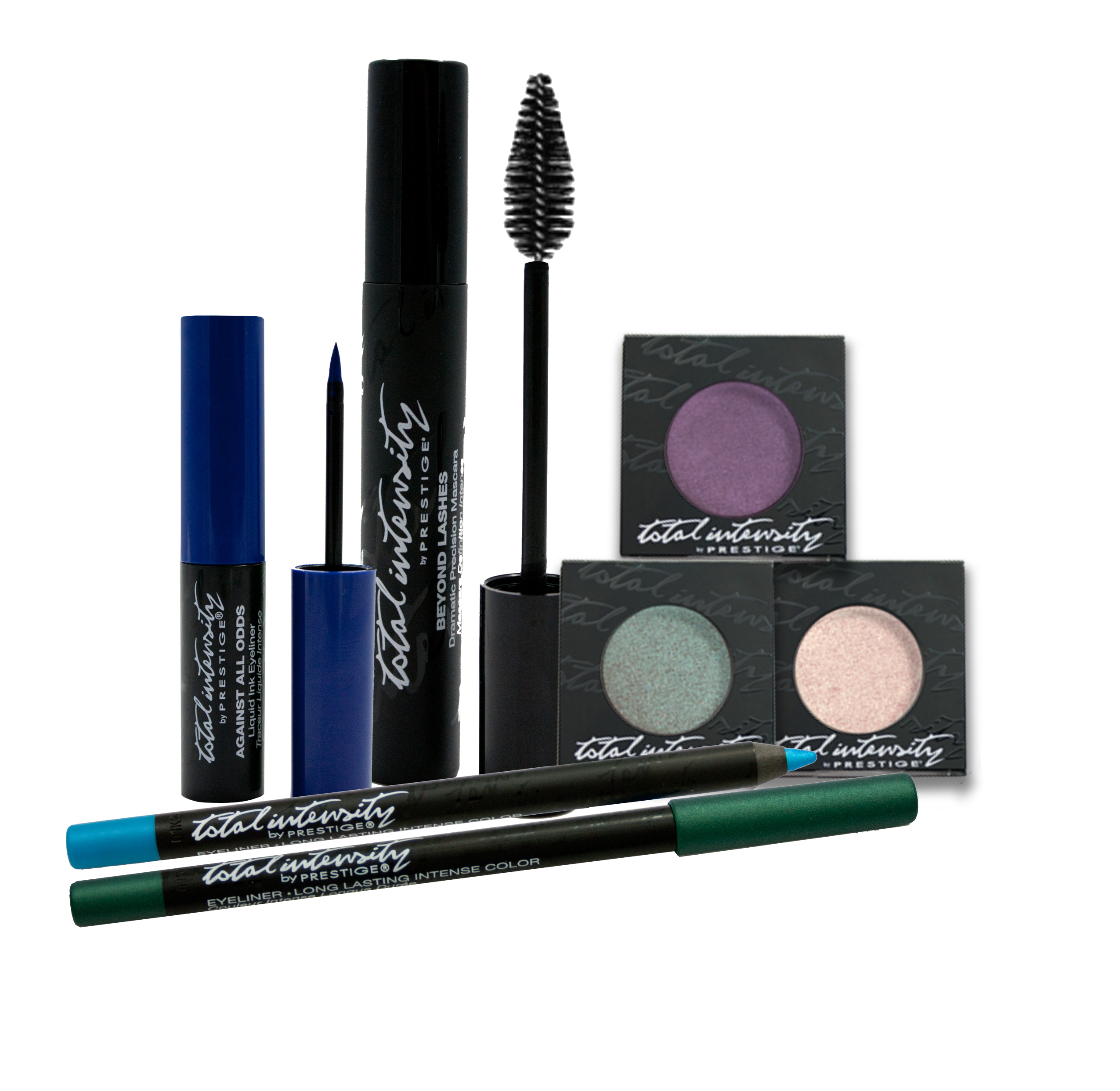 Pharmacy services
Want more information about the Total Intensity collection exclusive to Uniprix? Just drop by one of our stores. Your beauty consultant will be happy to help!

Looking for more helpful health and beauty tips? Interested in receiving special offers? Click here and sign up for our newsletter today!