If you want healthy, flawless-looking skin, but are desperately short of time for applying multiple layers of beauty products every morning, you'll be happy to learn that Garnier has just launched its new Miracle Skin Perfector. One little step, five big benefits that will soon make this product your new best friend!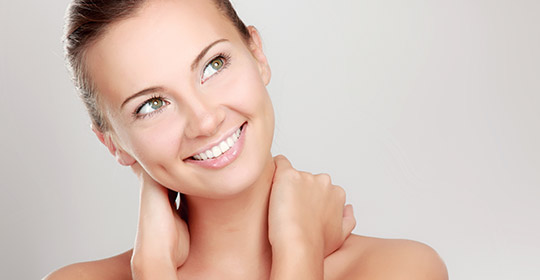 A clever formula for perfect skin care
Garnier's new all-in-one skin care product is actually a BB cream (highly popular in Asia in recent years). The hybrid formula of the Miracle Skin Perfector combines key ingredients that deliver the very best that both skin care and makeup have to offer, all in a single stroke.
Moisturizes for 24 hours
Microspheres containing hyaluronic acid, lipidure and glycerine burst instantly upon contact with the skin to release their hydrating properties, for a complexion beaming with health.
Evens skin tone
The use of uncoated mineral pigments provides optimal lightweight coverage for a natural effect and beautiful nude finish.
Reduces the look of lines and flaws
Its balanced formula smoothes away fine lines and diminishes redness.
Boosts radiance
Antioxidant-rich vitamin C and stimulating caffeine enhance the glow and luminosity of the skin.
Protects from UV rays
With a sun protection factor (SPF) of 15, it protects skin from the sun, helping to prevent the premature aging of the skin; all this, plus a non-greasy texture!
Pharmacy services
Can't wait to try a BB Cream? Visit your local Uniprix and talk to your dermo-cosmetic consultant. She can recommend the product that will be right for you.