Armed with these four practical tips, you should be able to hide your roots and make your hair colour last that much longer.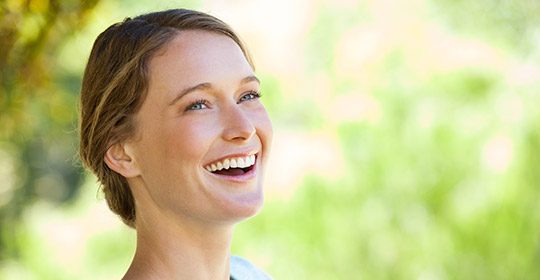 Four tips for your roots:
1. Wear your hair up, in a loose bun or a ponytail. Master the art of barrette and clip wearing. Headbands are another great way to camouflage roots, not to mention that they're very "in" right now!
2. If you have the cut for it, leave your hair curly or wavy.
3. Some manufacturers offer "root touch-up" kits in various formats:
tubes,
applicator pens,
lipstick-type applicators,
etc.
 Drop by the cosmetics counter at the Uniprix location nearest you and talk to one of our beauty consultants. She can help you find the perfect product.
4. Downplay the colour of your roots by using a semi-permanent hair colouring product that will enhance your natural colour and last through 25 washings. Select colouring shampoos made with colouring creams, since they provide lighter coverage that will not interfere with your original hair colour. Apply the product only on the roots, with a brush – like those used in salons – a toothbrush or a cotton swab.
Pharmacy Service
Visit your Uniprix Boutique beauté to obtain great advice and to discover all the latest products!