There are countless little ways to show someone you care. Leave a friendly message in your BFF's inbox, take your mom out for a coffee or run a hot bath for your significant other after a hard day. On special occasions, why not take things to the next level with a special gift, such as a beauty product, fragrance or jewellery. Looking for suggestions? Uniprix has a great lineup of original gift ideas to pamper someone you love or even treat yourself! 
The best of both lip trend worlds 
For those who are not able to choose between the matte and metallic lip trends, NYX offers it's Mattes vs. Metallics Vault for the holidays. The limited edition set includes six liquid suede cream lipsticks and six cosmic metals lip creams, including an exclusive shade. This set is perfect for the makeup lover in your life, or seperated for stocking stuffers!
At Uniprix you can find a vast selection of cosmetics for all tastes!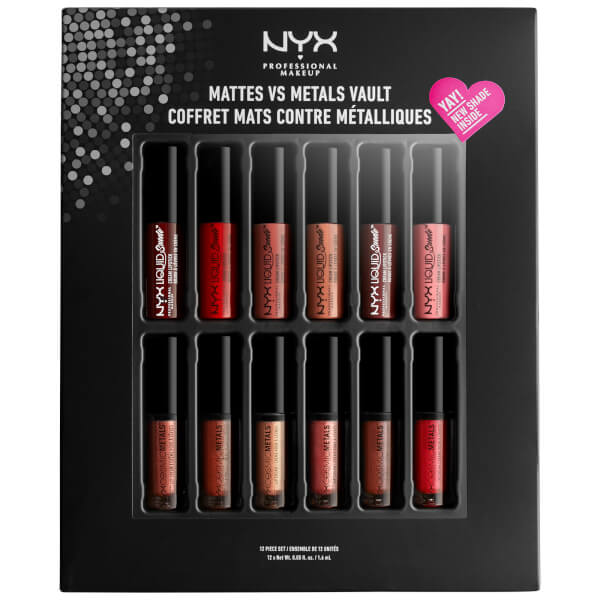 Healthy nails
Colder temperatures can affect the health and appearance of nails. Vitry has put together a Starter Pack to help take care of your nails during the holidays. The kit inckudes Nail Repair Care (our favorite Vitry product!), the Extra Mild Nail Polish Remover, and a sample of the Nail Repair Care Sensitive. Treat yourself or a loved one to healthy nails this winter!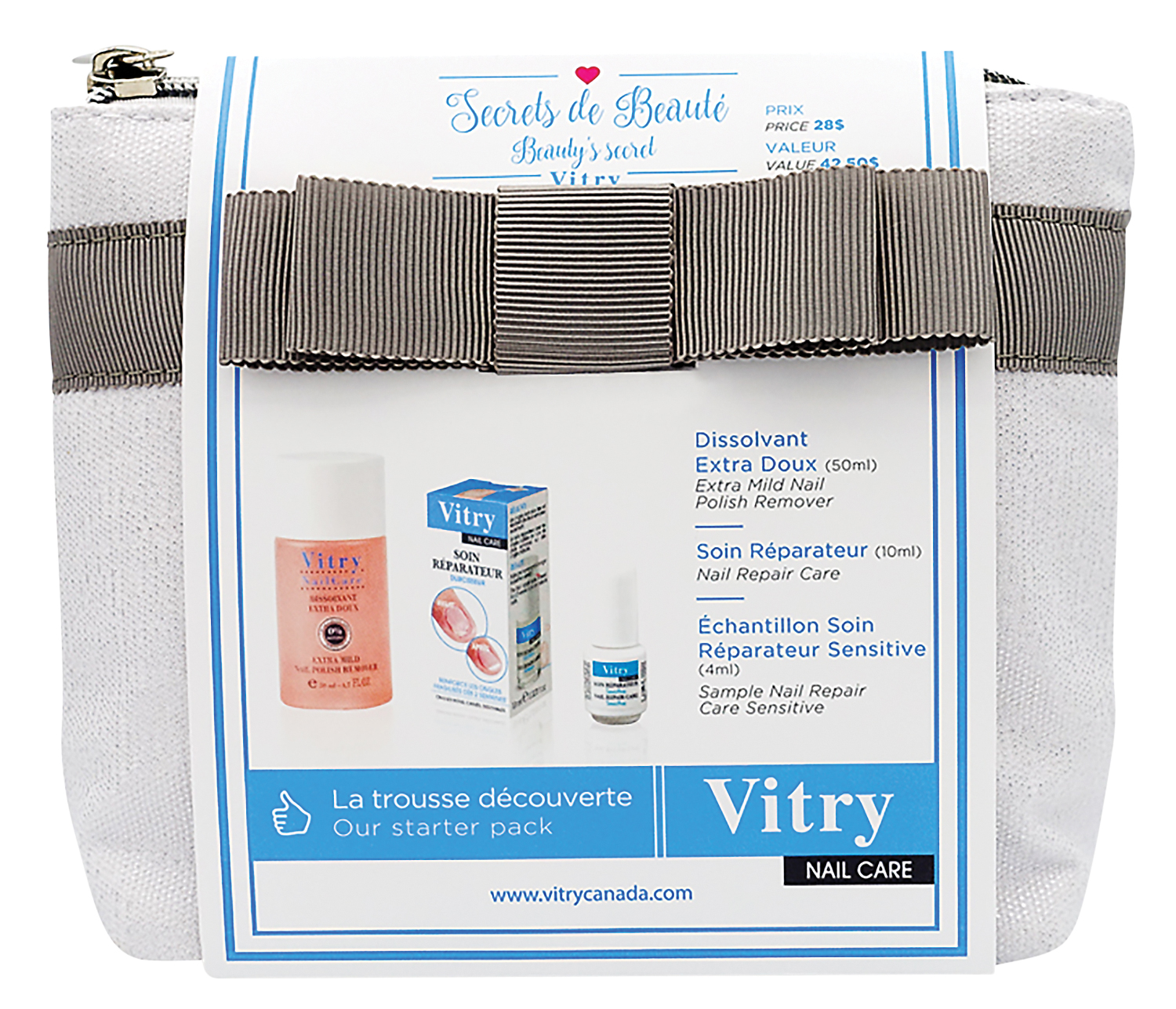 For flawless skin
The Silk'n collection features a variety of devices for silky, flawless skin. Great for him or her!
Face FX 
The Face FX anti-aging device for at-home use relies on the combination of red fractional light and dermal heat to stimulate collagen production. 
Provides long-lasting radiance 
Smooths fine lines and wrinkles
Tightens pores
Rejuvenates the complexion
Improves skin texture
ReVit
The ReVit microdermabrasion tool helps to eliminate dead cells that build up on the surface of skin. 
Evens out the complexion
Restores skin's glow and youthfulness
Improves skin tone, texture and elasticity
Fades dark spots, fine lines and acne scars 
Silhouette
The Silhouette system is used to reshape the contours of the body and reduce the look of cellulite.
Shrinks fat cells 
Leaves skin feeling tighter and looking younger 
Improves texture and elasticity of skin
Flash&Go Express and Compact
These two devices deliver safe hair removal anywhere on the body, even the face (from the cheekbones down to the chin). They use home pulse light (HPL) technology and are approved by the FDA. 
Provides long-term hair removal at home 
Helps prevent regrowth after treatment regimen 
For more information about the various devices of the Silk'n collection, speak with your beauty consultant. 
Pharmacy services
For other awesome, on-trend gift ideas, including the Daniele Henkel to goTM anti-aging treatments offered in free-standing spaces exclusive to Uniprix, drop by one of our stores to talk with your beauty consultant!  
Looking for more helpful health and beauty tips? Interested in receiving special offers? Click here and sign up for our newsletter today.