Over the past few years, our collective awareness of the need to protect our environment has increased significantly. This awareness is reflected in our daily purchases as we are more interested than ever in the environmental impact of what we consume. As a result, new beauty products with different characteristics are appearing on shelves: vegan, not tested on animals, local, plant-based, organic, etc. To help you make an informed choice that respects the planet and the environment, we present 5 products that can be found at your beauty shop.
Zorah: Organic Performance
Zorah is a line of high-end cosmetics that use the benefits of Moroccan argan oil as a base. All of its products are eco-friendly, and made with organically-grown raw materials and ingredients certified by either Ecocert or Quebec Vrai. Zorah uses ingredients that are not harmful to health or the environment, and no mineral oil (petroleum) is added to its creams. Choosing Zorah products means choosing quality products and a production system that is committed to improving the environment. What's our favourite? The anti-aging serum, enriched with vegetable silica, vitamin E and omega 3,6 and 9 to naturally smooth and plump your skin.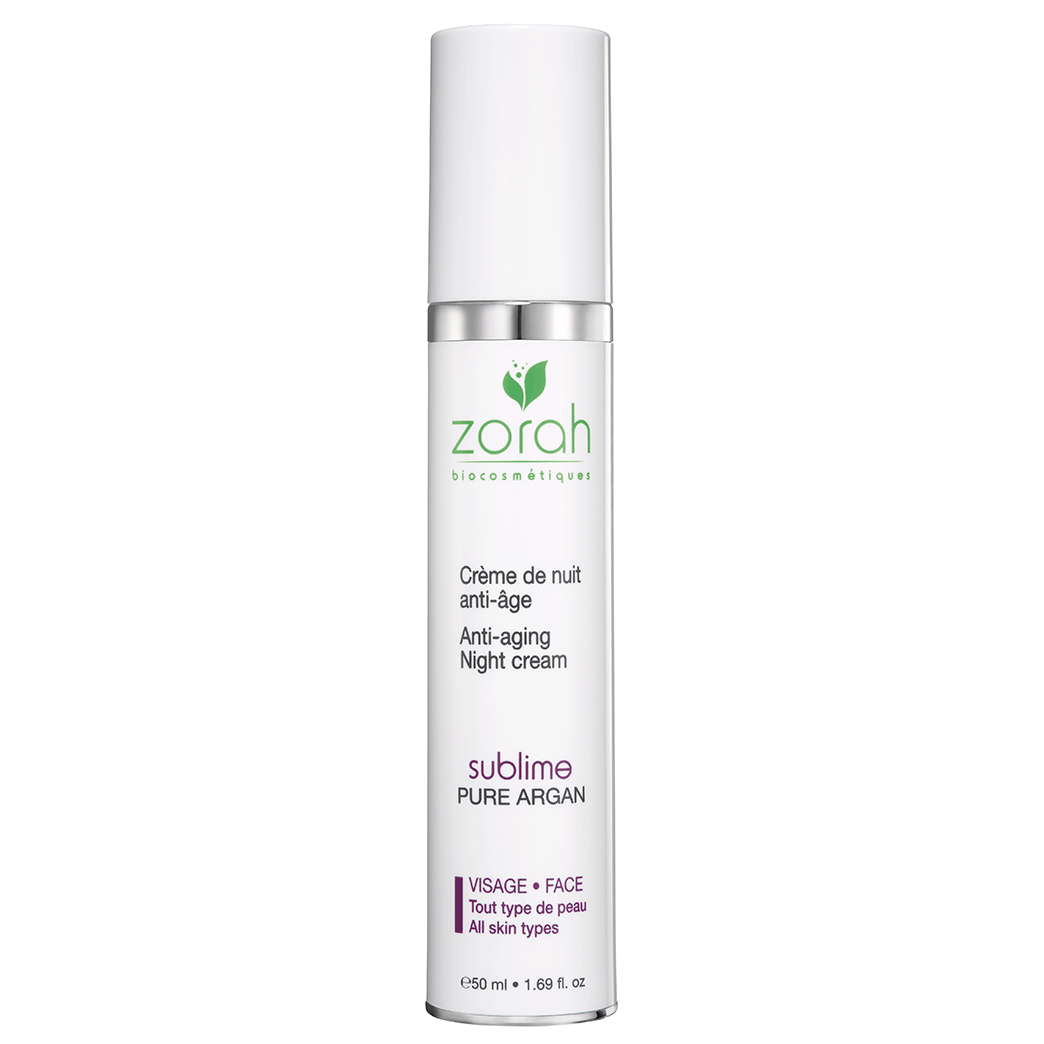 Burt's Bees: Natural Beauty
Burt's Bees harnesses the power of nature's ingredients to enhance your features naturally. It offers you a complete line of sustainably-made cosmetics from responsibly sourced natural ingredients. Its products do not contain any fillers or additives, which brings out the beauty of the natural ingredients. Our must-have essential? Burt's Bees highlighter stick made with 100% recyclable and all natural ingredients for a lightweight glow.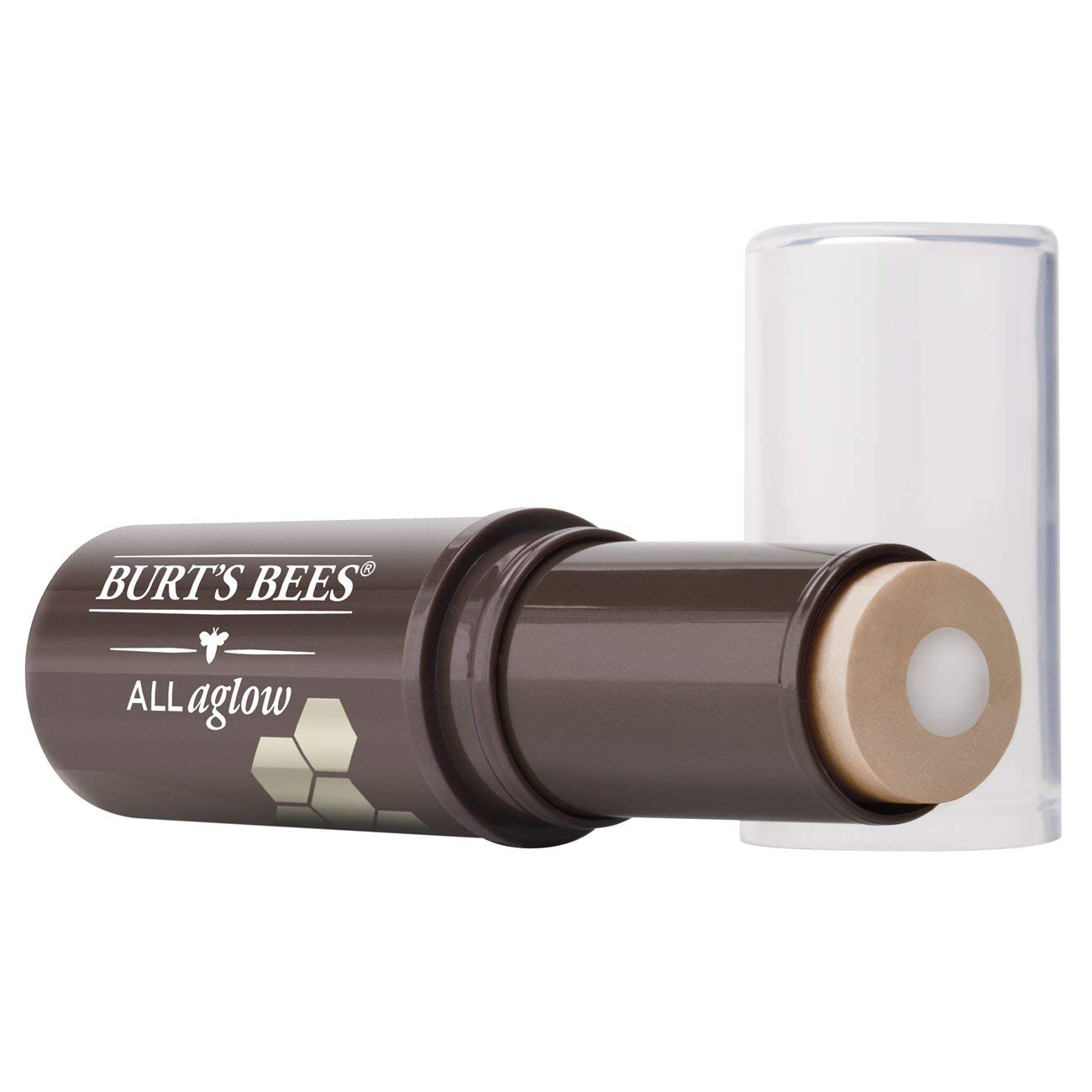 PHYTOJOBA: Botanical Power
PHYTO reinvents its legendary PHYTOJOBA line to intensely hydrate hair from root to tip with plant extracts: jojoba which has hydrating and beautifying properties, and angelica which locks in hydration in the heart of the hair fibre. PHYTOSOLBA laboratories produce their own plant extracts for a high concentration of botanicals and exceptional results. PHYTO avoids or limits the use of silicones, sulphates, parabens or petrochemical derivatives in its formulas, making them gentle on hair. Our favourite product? The moisturizing care gel which restores softness and shine to dry hair, without weighing it down.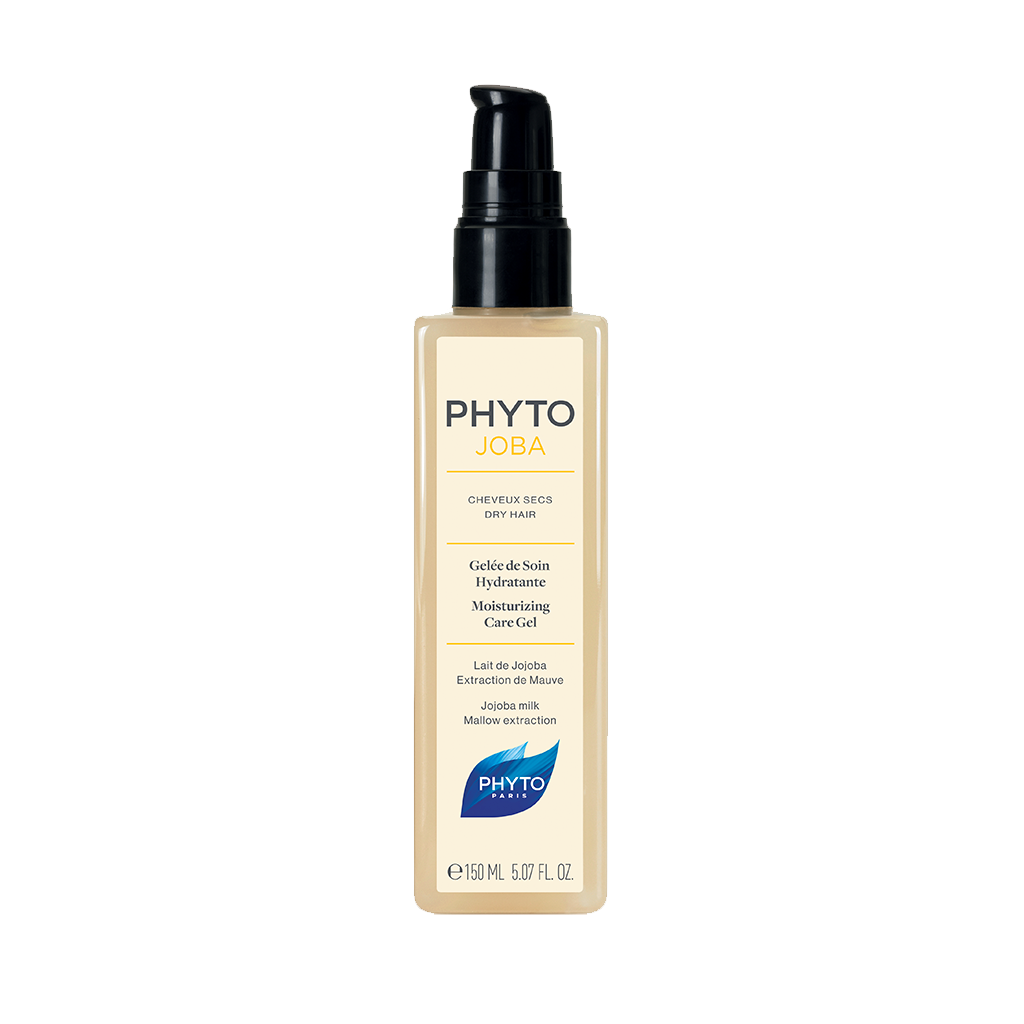 Avène Mineral Sun: Protect Your Skin and the Ocean
Eau Thermale Avène is committed to protecting your skin from the sun while minimizing the impact of its sun care products on the marine ecosystem. Eau Thermale Avène sun care products are much more than mere sunscreens: they protect your skin while respecting the ocean. They carefully select ingredients so that their silicone-free formulas are more biodegradable and are not easily absorbed by marine organisms since their sun products contain no hydrosoluble filters. A must-have this summer? The SPF 50+ lotion that's perfect for sensitive skin and is non-whitening.
Lotus Aroma: The Purest Oils
Lotus Aroma offers superior quality phyto-aromatic products for the face, body and home. All Lotus Aroma formulas contain from 53% to 100% of active ingredients, including the purest essential oils. All oils used are 100% plant-based, and most are organic. You can also rest assured that the products are vegan, gluten-free and GMO-free. Which product should be in your beauty kit? The Refreshing Micellar Solution with pure rose and melilot waters plus grape seed extract.