Valentine's Day is the perfect holiday to show our loved ones how much we care about them. Giving the perfect Valentine's Day gift can often be as much fun as receiving one! We have 5 great gift ideas to help you find the ideal one for all tastes and budgets!
For her:
Choose 1 of 3 VICHY face care sets: AQUALIA, LIFTACTIV or NEOVADIOL, that are each designed for a specific need. Choose AQUALIA if you are mainly looking for long-lasting hydration, LIFTACTIV for complete anti-aging care, and NEOVADIOL to strengthen and revitalize your skin. Give the gift of a complete daily skincare routine to make Valentine's Day last all year!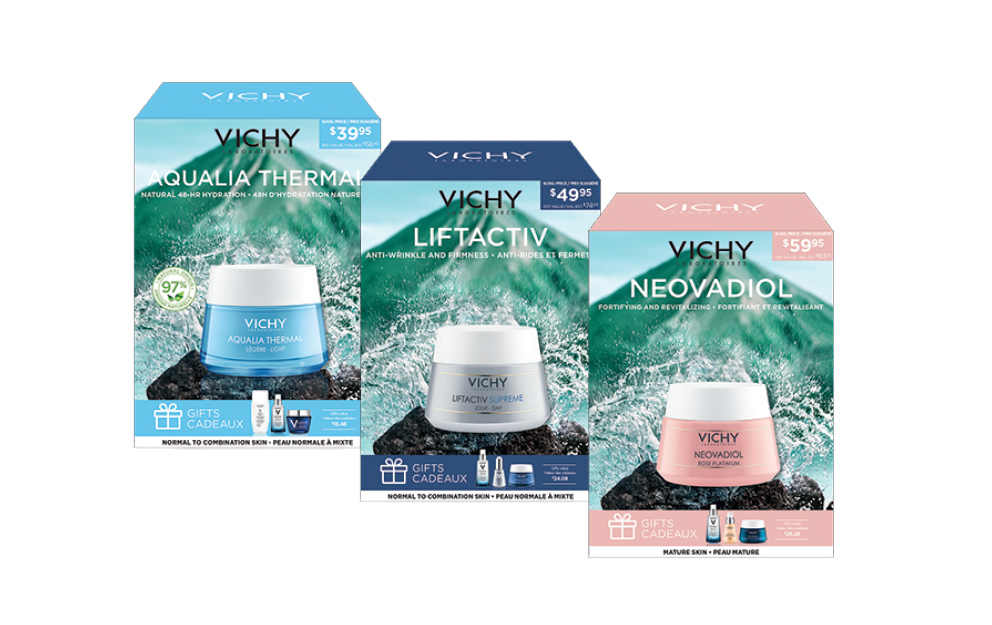 For him:
Finding a gift for your spouse or your father is often much more difficult than you think. This year, give him a fragrance—a small luxury that men love and one they don't always take the time to buy for themselves. Run out of fragrance ideas? We suggest a must-have classic like La Nuit De L'Homme by Yves St-Laurent!
For teens:
Need a trendy gift idea for a teen? You can't go wrong with NYX products. These very popular products keep up with the latest makeup trends. What product should you choose? For lips, try a lipstick from the new suede matte lipstick collection, for a perfect matte finish. Top it off with a cream, liquid or powder illuminator. Its radiant glow is a must for the trendiest makeup.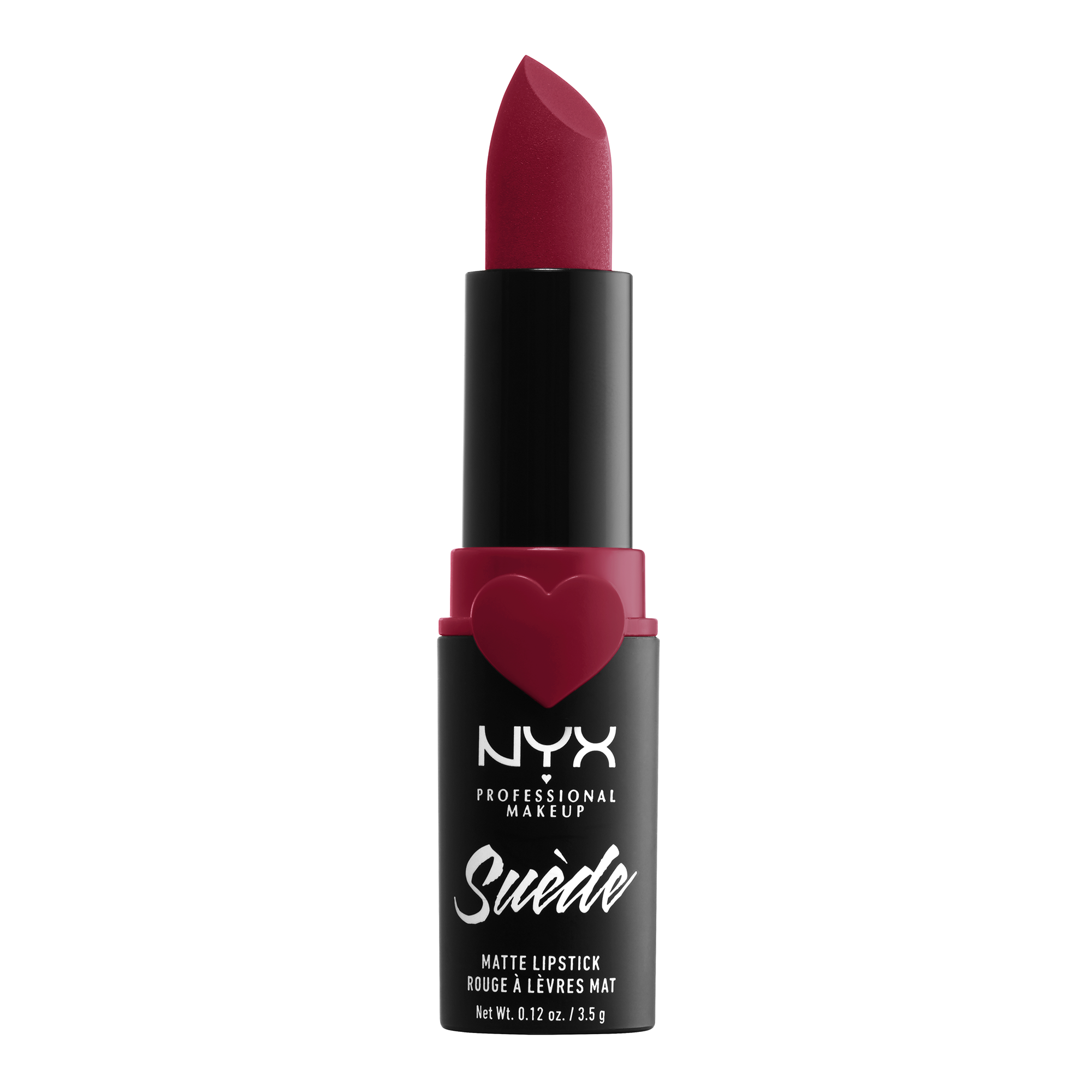 For mom:
Can't decide on a gift for your mother? The Danièle Henkel Valentine's Day set is the perfect gift for the occasion. Give her a beauty routine in 3 easy steps for a fast and effective daily cleansing. The set includes a cleansing milk, a facial accessory and rose glow lotion. Pamper your mom to show her how much you love her!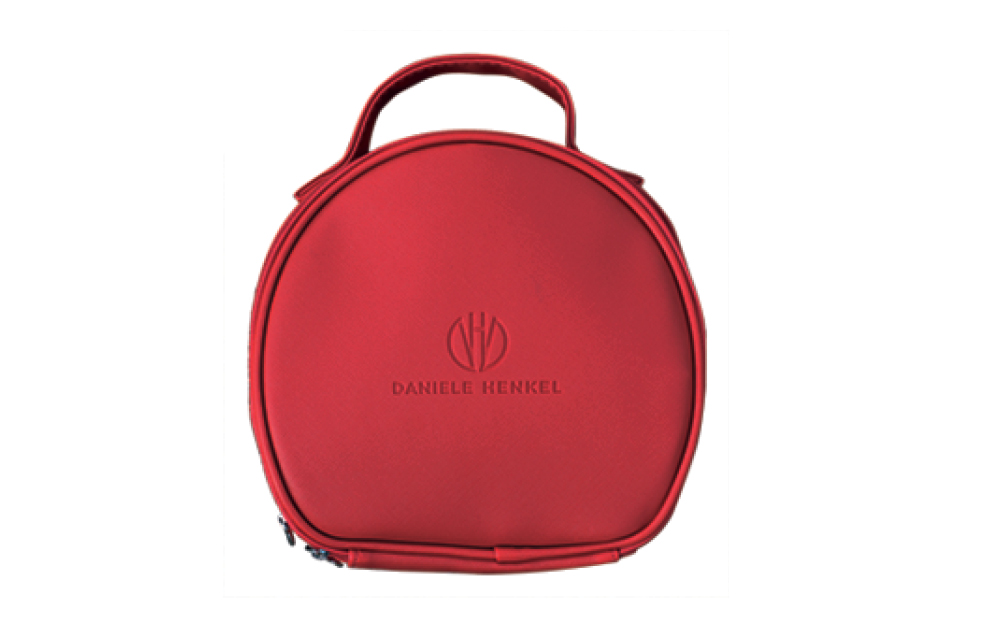 Low-budget option:
Want to show that special someone how much they mean to you, but you're on a tight budget? Don't panic! Vitry nail products make the perfect gift. Vitry's oxygen-permeable nail polishes come in 120 bold and dazzling colours that let nails breathe.