The heart is the major organ of the circulatory system. It is a muscle that pumps blood throughout the body by rhythmic, involuntary contractions. But what happens when it is no longer up to this important job?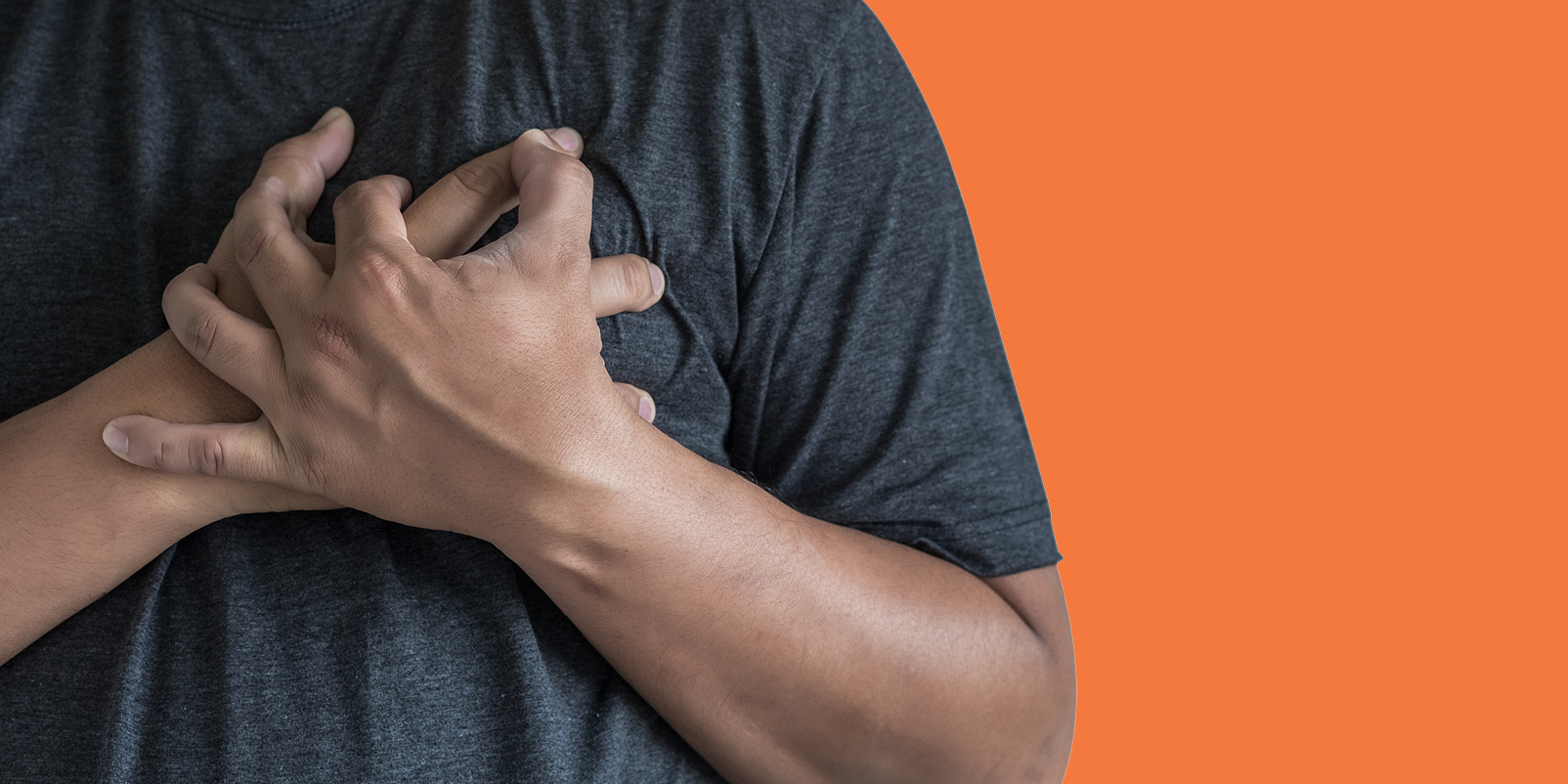 Definition
Heart failure (HF) occurs when the heart becomes unable to pump blood normally and efficiently, depriving the body of the oxygen it needs to function properly. Every year in industrialized countries, this condition strikes one to five people out of 1,000, regardless of age. Most people suffering from HF, however, are over the age of 70.
Causes
HF rarely comes alone. In fact, it is often caused by other serious health problems, such as:
Coronary heart disease
Heart attacks
Arrhythmias
A viral infection of the heart
An unhealthy lifestyle can also increase a person's risk for HF. The excessive use of alcohol and drugs, smoking and obesity are all factors that can impair a person's heart. 

Symptoms
When the heart can no longer adequately pump blood throughout the body, many symptoms can occur:
Fatigue or weakness
Shortness of breath
Wheezing
Coughing at night (due to a build-up of fluids in the lungs)
Swelling in the ankles and legs
Sudden weight gain
Loss or change in appetite
Pale skin and cold extremities
Intolerance to cold
Need to urinate at night
Abdominal pain
Treatments 
Heart failure normally requires changing your lifestyle and taking medications. Treatment should always be conducted under the supervision of a physician. Patients are normally asked to:
Decrease their intake of salt to reduce fluid retention
Reduce intake of liquids
Remain active
Wear support hose to decrease swelling of the legs
If necessary, adopt a suitable weight loss program
At times, lifestyle changes and medication are not enough. A person with severe heart failure may then require surgery to install a pump or pacemaker.
Prevention
HF cannot always be prevented. There are, however, several ways to keep a heart physically fit. This includes:
Pharmacy services
Once you have been diagnosed with heart failure, you must closely monitor certain indicators. We offer many professional pharmacy services to help you do just that.