Your family pharmacist is a trusted health professional specially trained to counsel you on medications and ensure your drug therapy goes according to plan. Learn more about this profession and the benefits of entrusting your prescription file to a single pharmacy.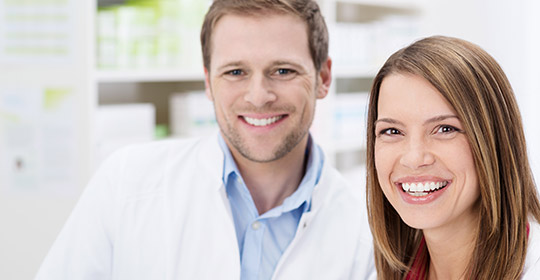 A qualified expert
Did you know that to work as a pharmacist you need to complete at least four years of university-level pharmacy education?
Pharmacy graduates must also join the province's regulatory pharmacy body, the Ordre des pharmaciens du Québec, and abide by the Pharmacy Act, Professional Code and various regulations, such as the Code of Ethics of Pharmacists.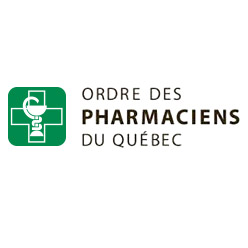 All of this so you can have access to skilled professionals who offer you quality care and services.
Your everyday ally
Pharmacists are health professionals who care about people and their well-being. They are accessible, always ready to listen and have a duty to promote health and prevent disease. Few people are aware of the scope of their role and the range of services they provide.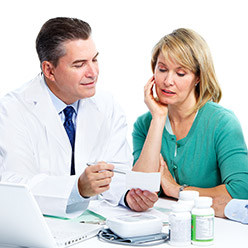 Pharmacists are more than medication experts. They are qualified to offer you many different services to help you improve and protect your health. Plus, once bill 41 comes into effect, they will be authorized to provide a series of new pharmaceutical services, contributing even more to our healthcare system.
Having a family pharmacist makes a difference!
Your family pharmacist knows you:
Your current medication  
Your medication history
Your present and past health problems and issues
Staying with a single pharmacy has many benefits and can help you avoid many inconveniences.
Pharmacy services
Do you have questions about your drug therapy, prescription file or health? Your family pharmacist is here to help. Just ask!