Mobile application: photo prescription 101
Here's how to fill a prescription by photo on our mobile application: 
Step 1: Click on the prescription photo icon.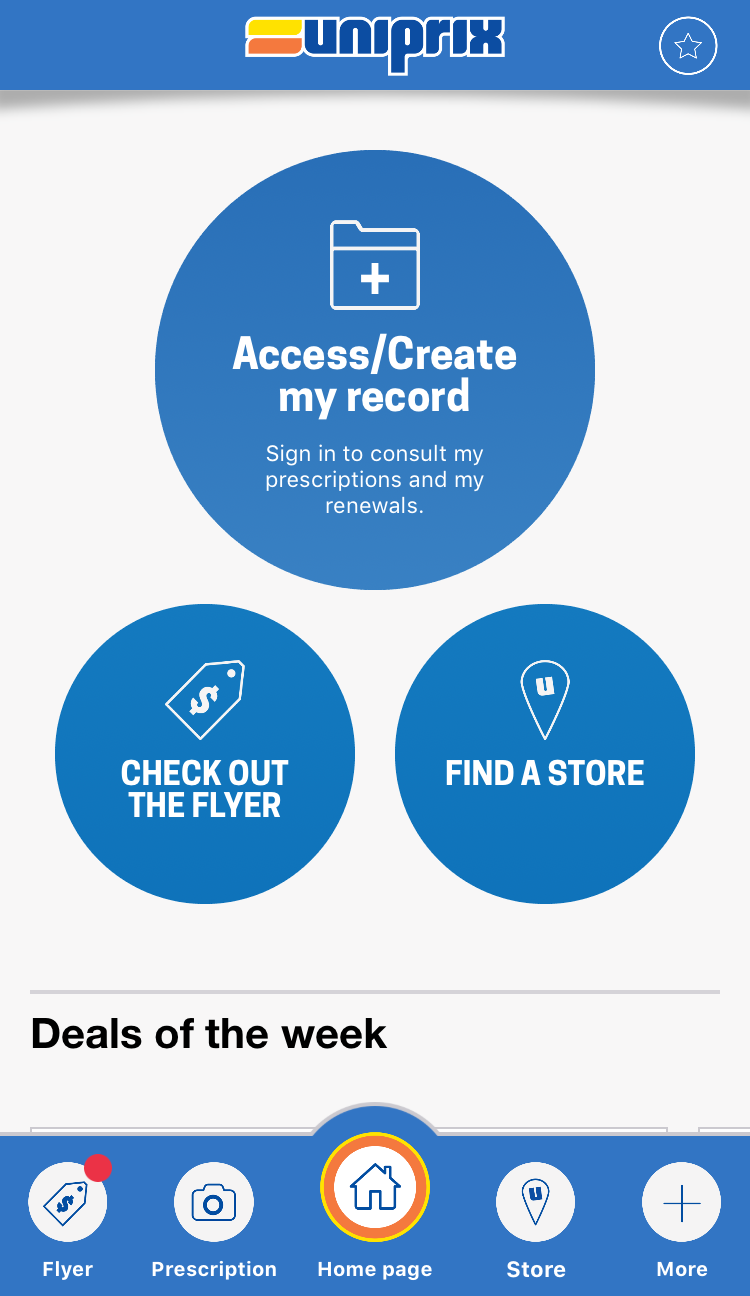 Step 2: If you don't have an account, click on Prescription photo.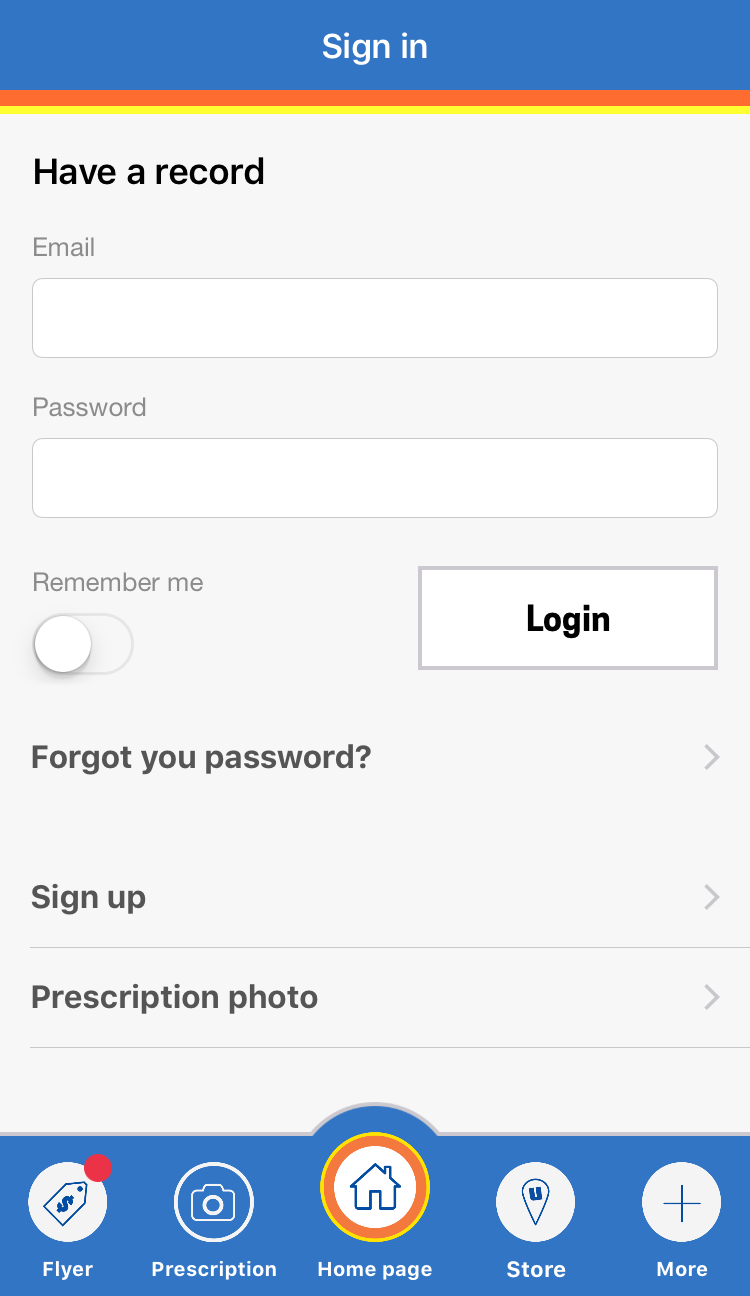 Step 3: In your health record, click on Add a prescription photo.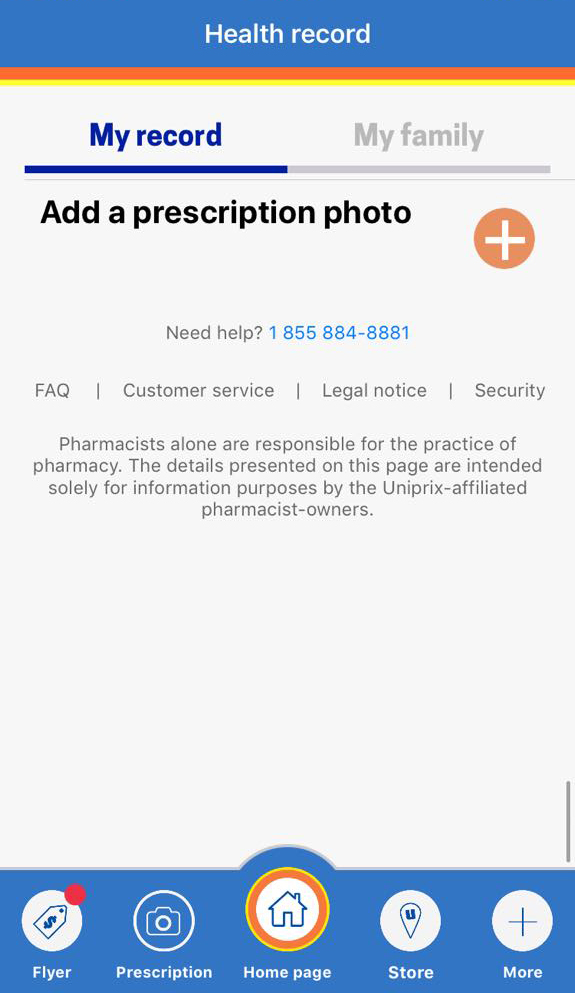 Step 4: Select the store where you'd like to send your renewal request or use the Locator.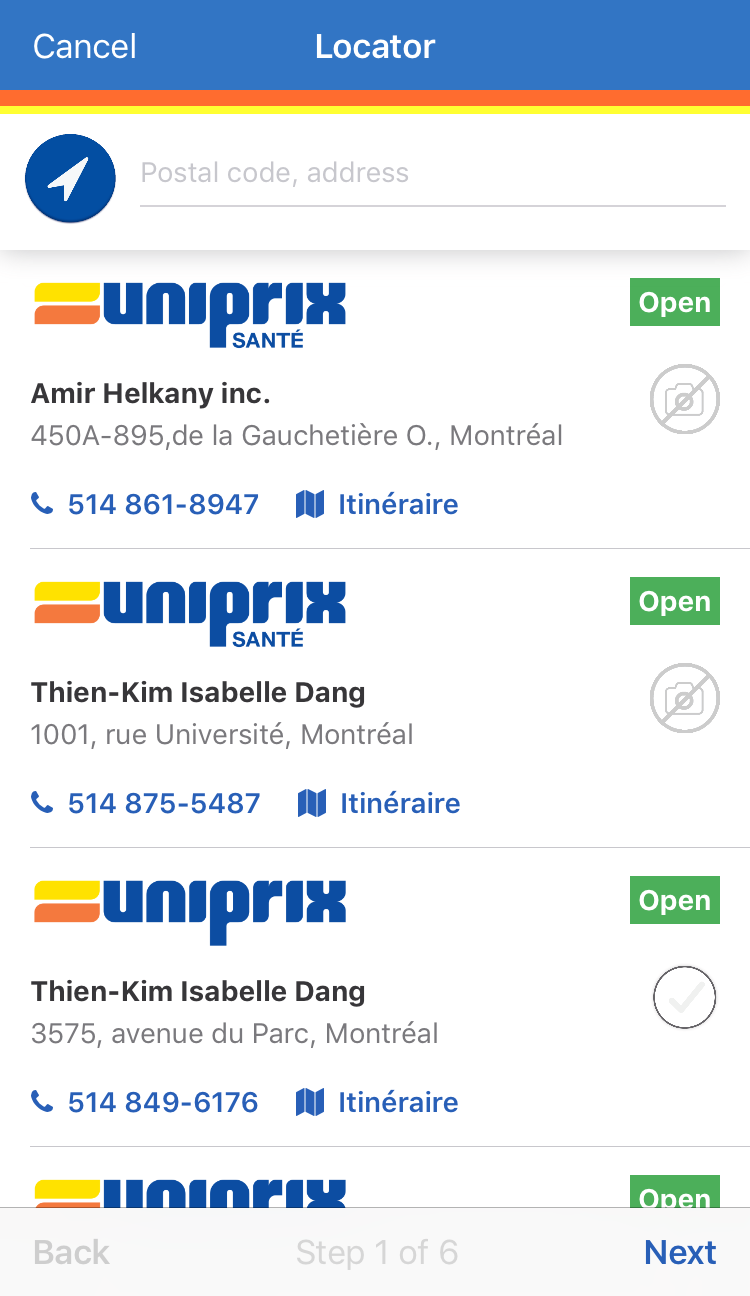 This icon means that Prescription photo isn't available at the selected store. 

Step 5: Fill in your personal information.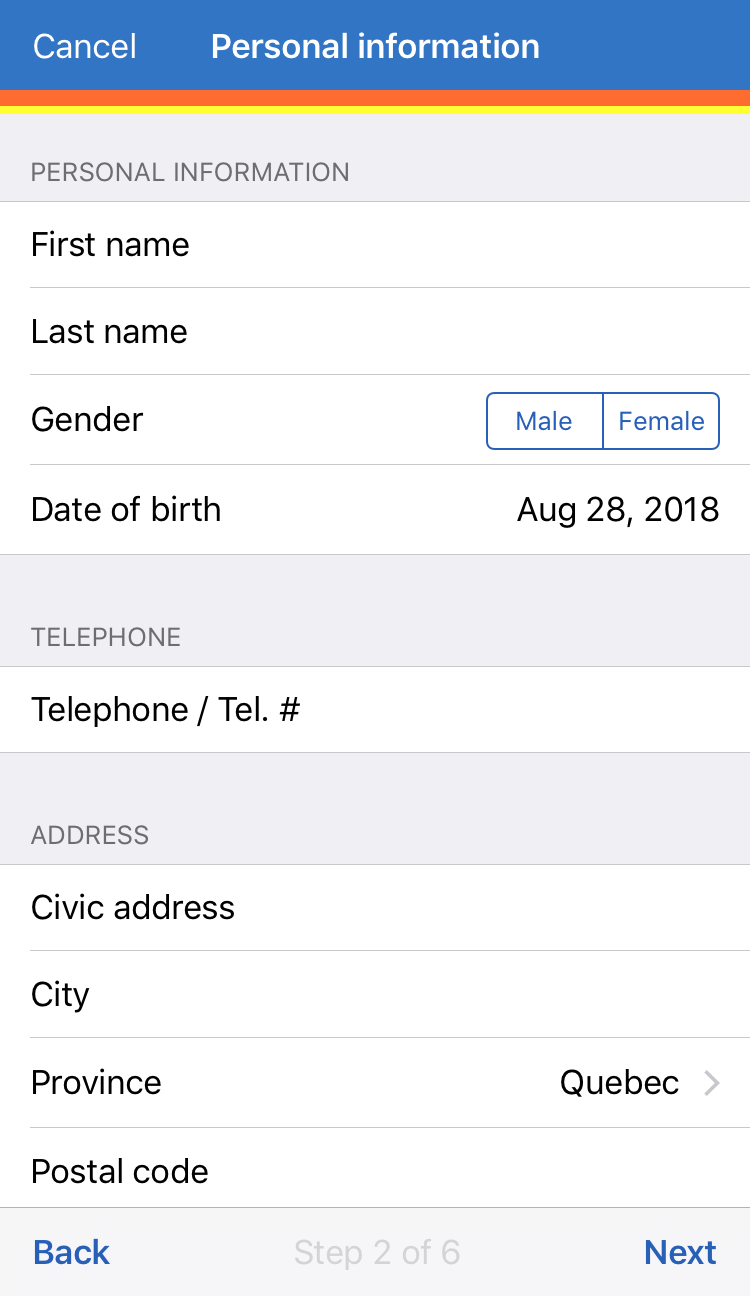 Step 6: Answer the questions in the Filling section.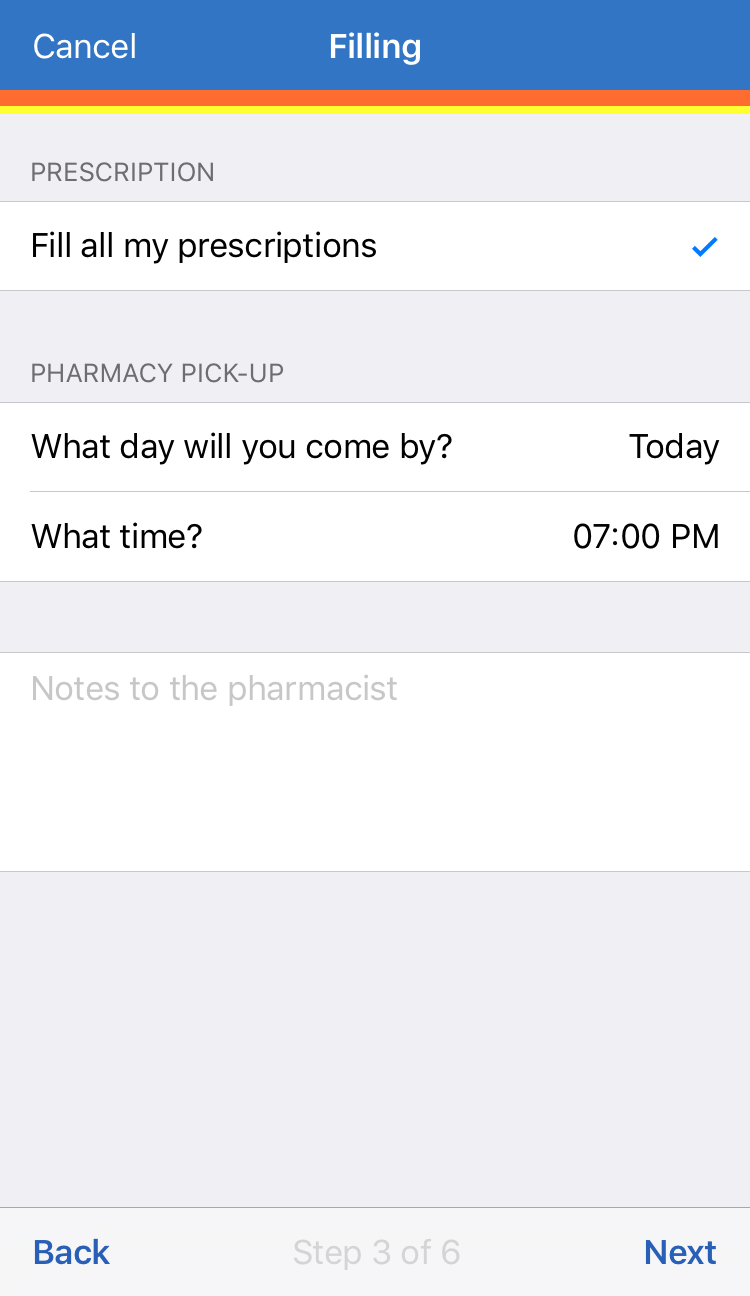 Step 7: A pop-up warning may appear if your prescription may not be filled before you arrive.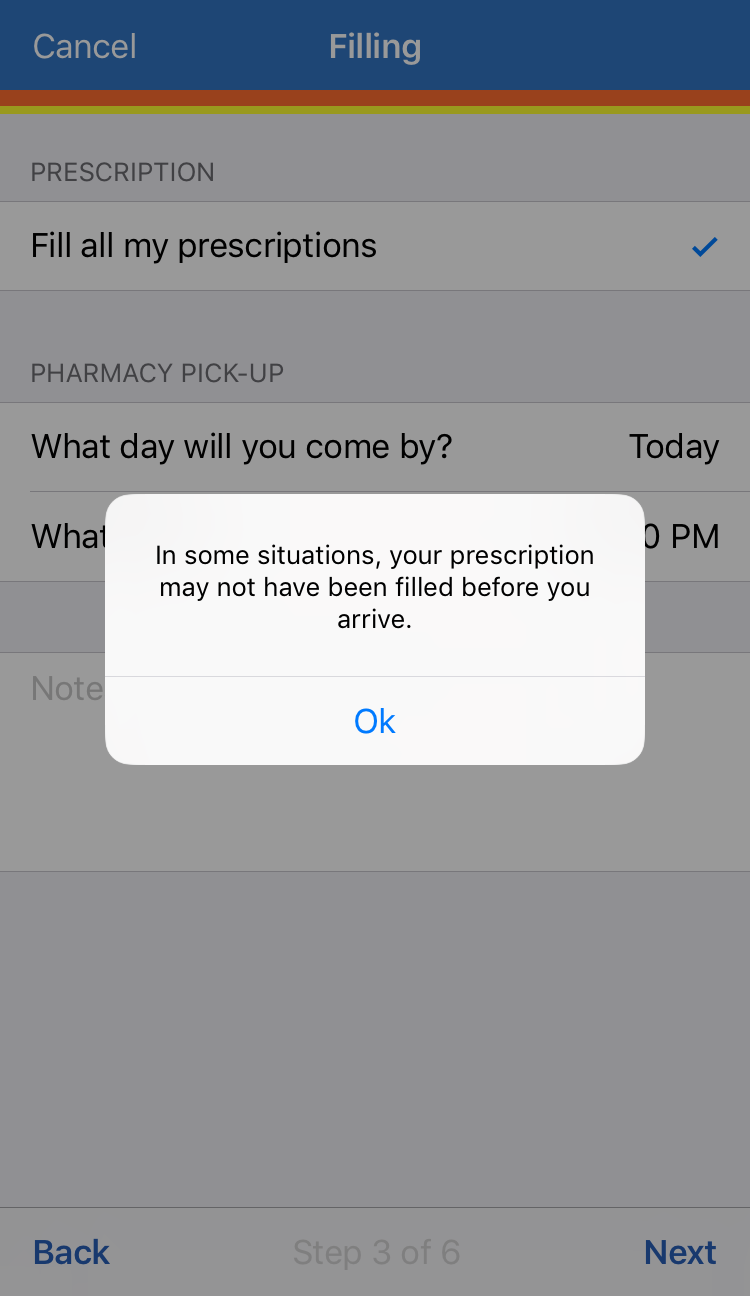 Step 8: Answer the questions in Clinical information section.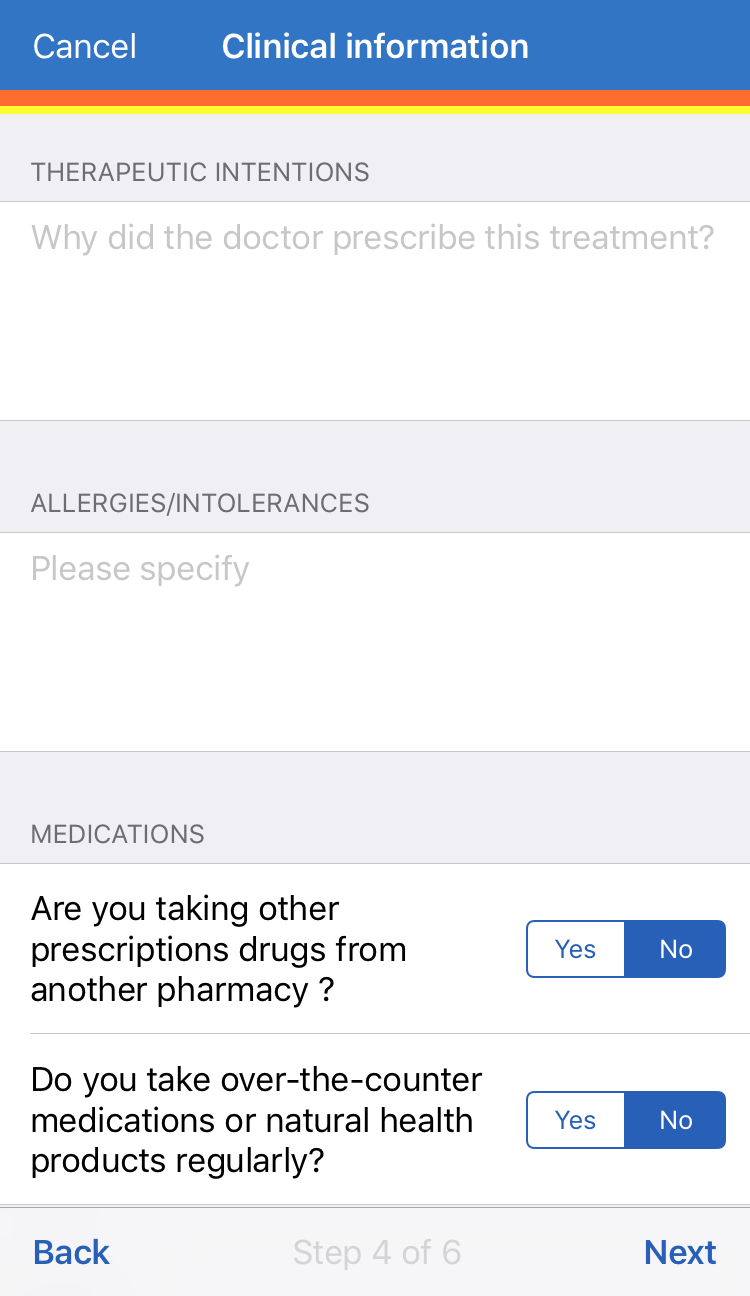 Step 9: Answer the questions in the Insurance section.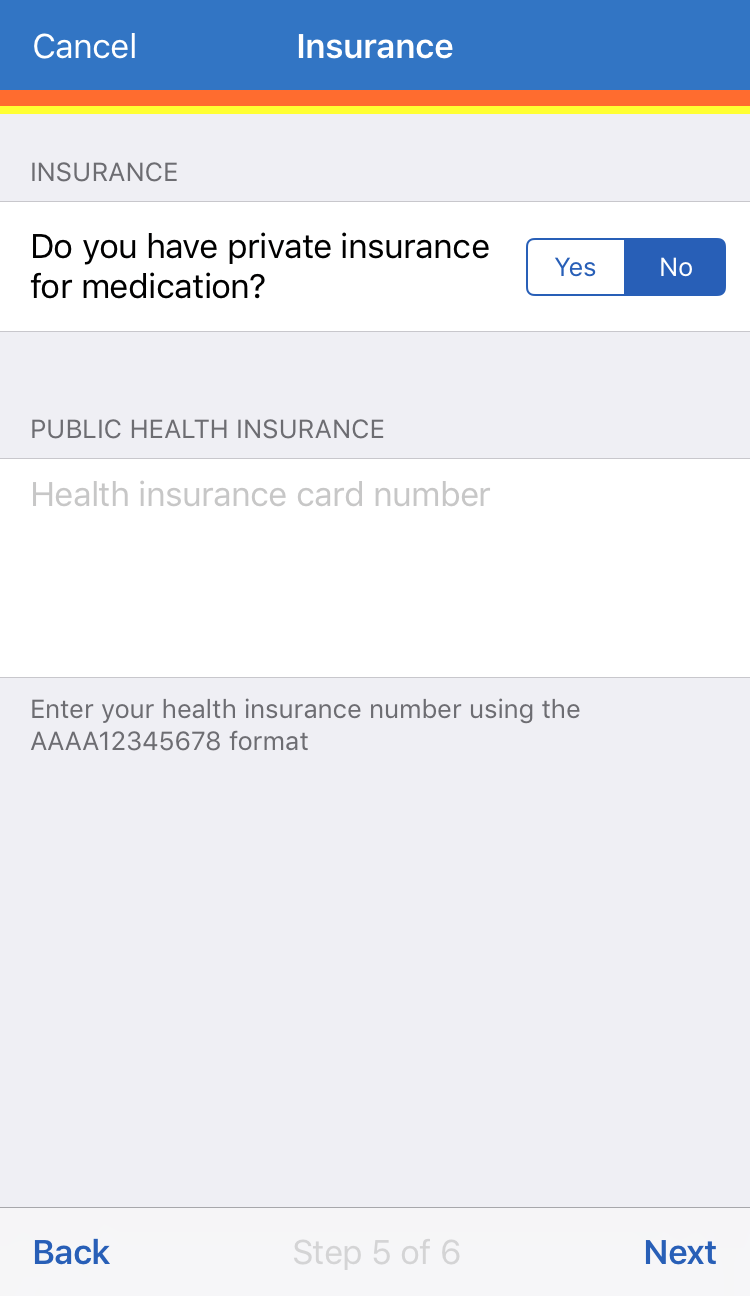 Step 10: In the Prescription section, click on Photo 1.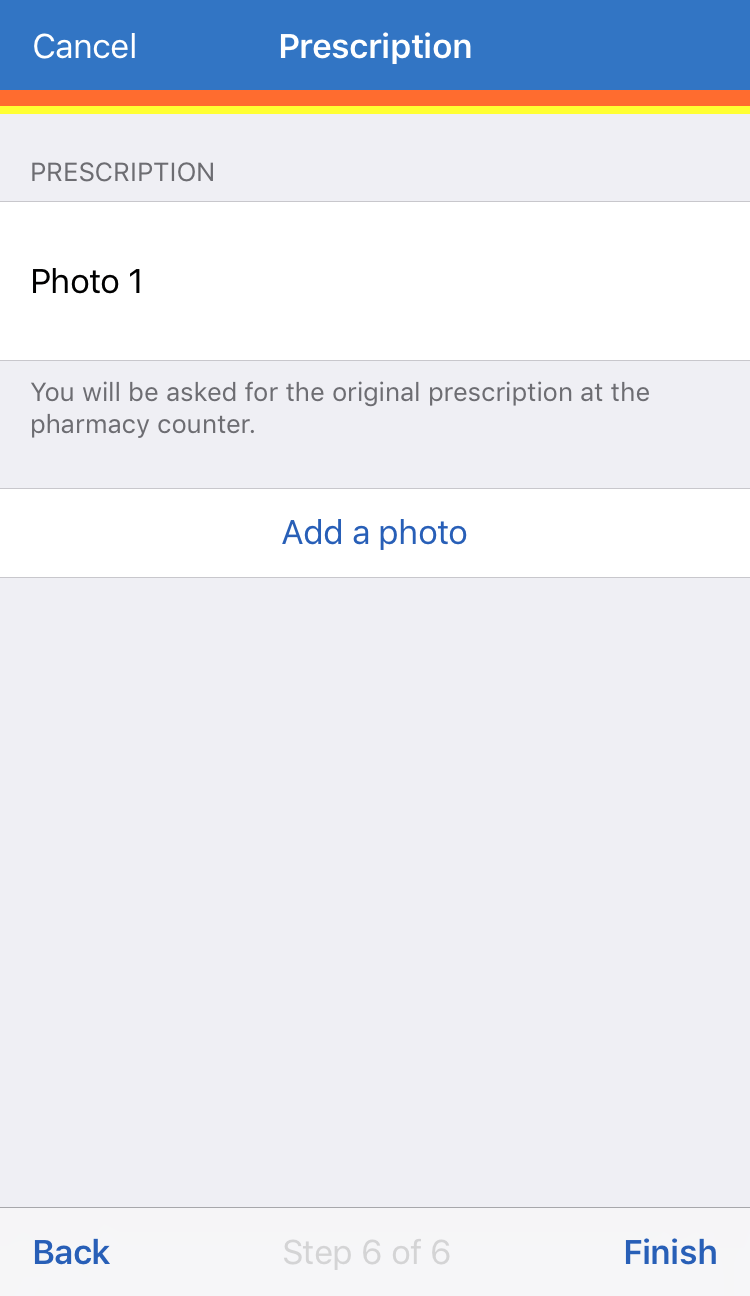 Step 11: Choose between Take photo or Saved photos.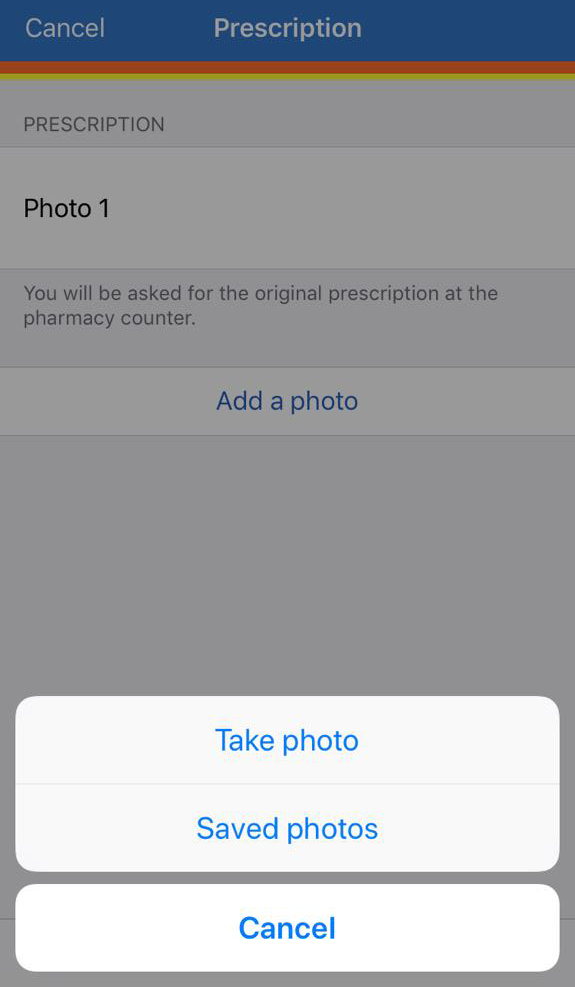 Step 12: Take a photo of your prescription with your device.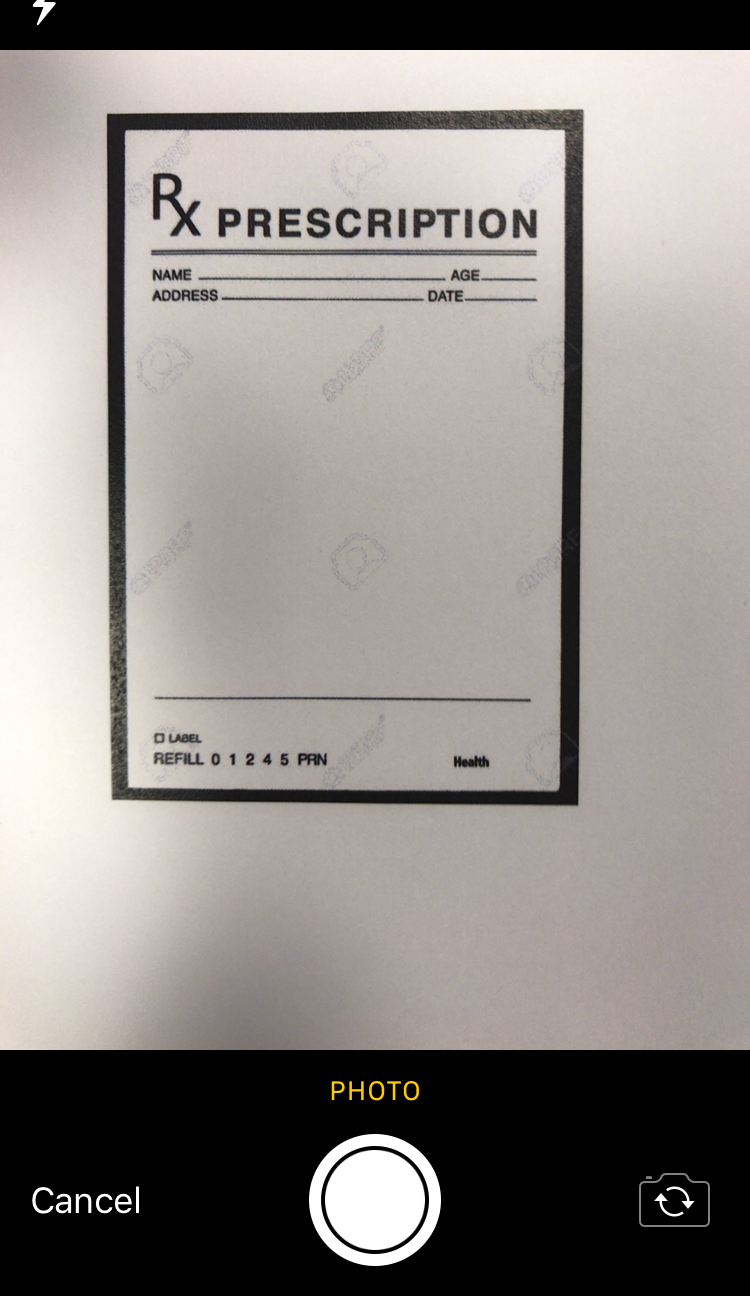 Step 13: If needed, Add a photo of your prescription.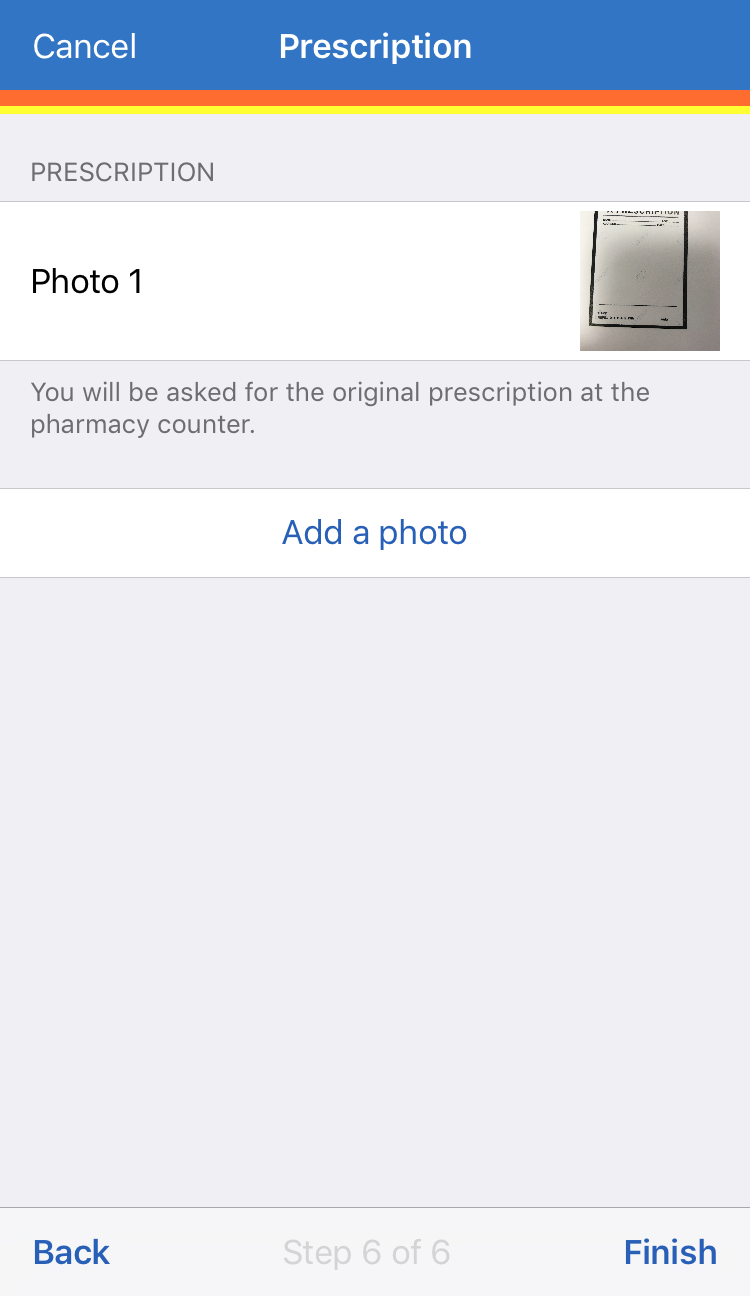 Step 14: When you click Finish, the photo is done. **You will be asked to show your prescription at the pharmacy.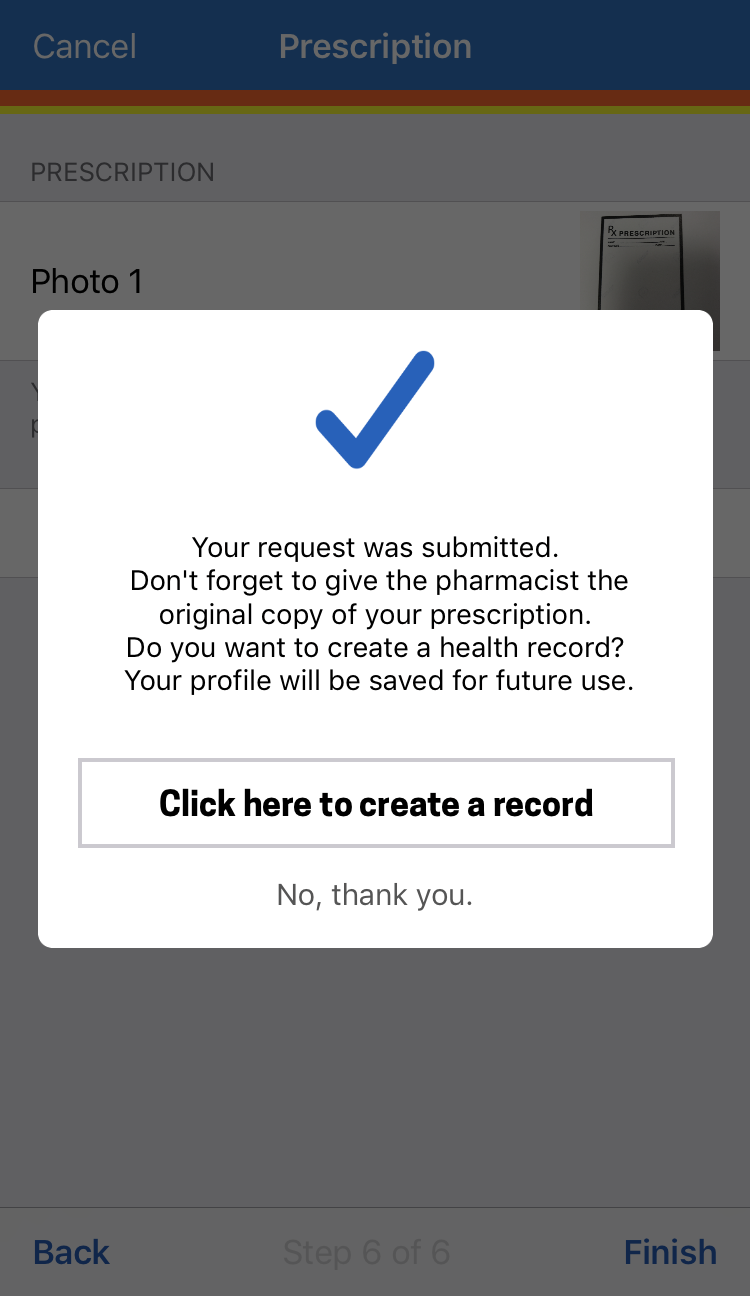 Find all the detail on the app here!
The pharmacy services presented in this section are offered by pharmacist owners who are affiliated with Uniprix. The pharmacists are solely responsible for the professional activities carried out during the practice of pharmacy. These services are offered in participating pharmacies only. Certain fees and conditions may apply.

* The information contained herein is provided for informational purposes only and is not intended to provide complete information on the subject matter or to replace the advice of a health professional. This information does not constitute medical consultation, diagnosis or opinion and should not be interpreted as such. Please consult your health care provider if you have any questions about your health, medications or treatment.