Sun protection is not just about applying sunscreen. You also need the right product, regular application and the right amount.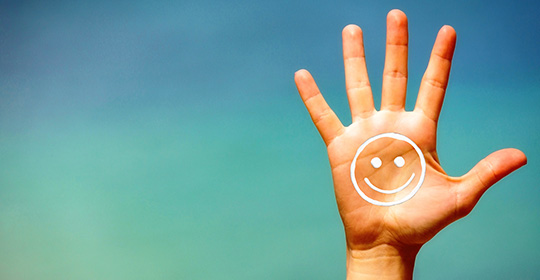 According to the Canadian Dermatology Association (CDA), sunscreens are a safe, effective way to protect yourself from the harmful effects of the sun. To provide adequate protection, however, these products must comply with certain criteria. If you see the CDA seal of approval on a sunscreen you know these criteria have been met.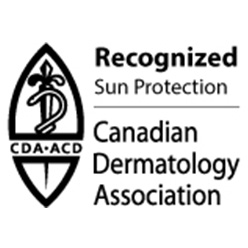 The quality of a product is not the only factor to affect its performance. The way you use it also has a major impact on its effectiveness. Here are a few tips to help you get the most from your sunscreen. 
The right product
Use a sunscreen that protects from both UVB and UVA rays. Some products may not offer adequate protection, especially from UVAs. This is why you need to check for the CDA seal, which lets you know that the product filters UVAs. See the list of CDA-recognized sunscreens. 
A product's sun protection factor (SPF) refers to its UVB protection. The more easily your skin burns, the higher the SPF needs to be. The CDA recommends that all Canadians use a broad spectrum sunscreen with an SPF of at least 30, starting at 6 months of age.
Regular application
You should apply your sunscreen about 30 minutes before sun exposure to ensure the active ingredients penetrate skin. Repeat the application every two hours or more often if you go swimming or after perspiring heavily.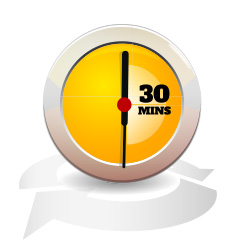 The right amount
Whether you choose a cream, lotion or spray, be sure to apply a generous amount of sunscreen to every sun-exposed body part, including your ears, nose and the back and front of your neck .
Just to give you an idea, an average-size adult in a bathing suit should use two tablespoons (30 ml) of sunscreen (in cream form) to adequately protect his or her entire body from the sun's rays.
Other sun smart strategies
•    Avoid the sun between 11 a.m. and 4 p.m., when the ultraviolet rays are at their peak.  This rule is particularly important for children.
•    Seek out shade, for example, under a tree or parasol. 
•    When outdoors, wear a hat and, if possible, clothing that covers your arms and legs. Tight-knit clothes are recommended since they offer the best protection. 
Pharmacy services
If you have questions about sun protection, speak with your family pharmacist or beauty consultant. They're always available to help!