You can book appointments with your family pharmacist online. It's easy! Whether you need to obtain a prescription, extend it or have it adjusted, your family pharmacist is a complementary healthcare resource you can count on for help. To take advantage of the services available and their many benefits, use the online appointment booking service!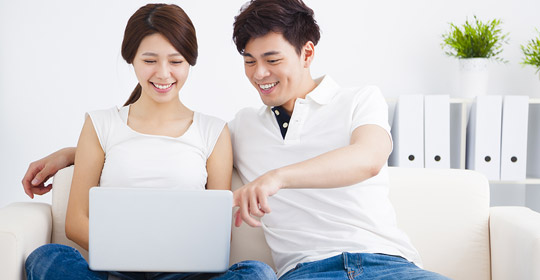 Appointment booking has its benefits! 
Booking appointments online is fast, easy and offers multiple benefits:
Your choice of timeslot for the appointment
Guaranteed access to a pharmacist or other health professional at the pharmacy as soon as you arrive 
No wait time or need to return to the pharmacy 
No need to visit a walk-in clinic 
Possibility of knowing in advance the length of the appointment and the cost of the service, if applicable 
Option of receiving an email alert to remind you of the appointment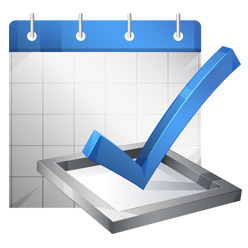 Certain Uniprix-affiliated pharmacies offer a user-friendly online appointment booking service. To find the pharmacist nearest you offering this service, click here. 
You can also book an appointment with your family pharmacist by phoning your Uniprix-affiliated pharmacy. 
Before the day of your appointment with your family pharmacist, it is always a good idea to take a few moments to prepare for your consultation. 
Why book an appointment? 
The accessibility of pharmacists is now a well-recognized reality. The extended opening hours of pharmacies, combined with the constant presence of a pharmacist during business hours, contributes to this accessibility. This means you can always find a Uniprix-affiliated family pharmacist ready to help!
Here are the most recent services your family pharmacist makes available to you:
The services offered are not only extremely convenient; they will also let you make the most of your treatment, reduce unwanted side effects and, in some cases, help you avoid having to visit a doctor or interrupt your medication.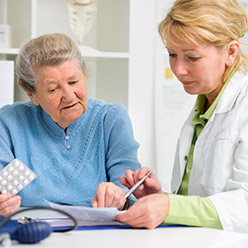 Before being able to offer you professional and personalized services, your family pharmacist must carefully examine your file and properly evaluate your condition. These services require expertise on the part of the pharmacist, a detailed evaluation of your situation and consequently, sufficient time. This is why you may need to book an appointment with your family pharmacist. 
Pharmacy services
Your family pharmacists are accessible health professionals qualified to offer you a wide range of services. Consult them! They are here for you!
*Certain conditions must be respected. Fees may apply. Ask a member of the pharmacy team for more information. Pharmacists alone are responsible for the practice of pharmacy. They offer related services only on behalf of pharmacist-owners.