How to treat psoriasis?
Psoriasis is a chronic condition caused by an imbalance in the immune system that leads to abnormally rapid skin cell regrowth. This results in the formation of itchy, red, scaly patches on the skin. These patches can form anywhere on the body but are most commonly found on the palms, soles, elbows, knees, scalp, chest, or lower back
Medication applied directly to the skin patches is key to treatment of mild psoriasis, where the patches cover a small area of the body. Corticosteroids are the most common medications used in this manner. They can be used alone or in combination with other medications such as retinoids, vitamin D3 analogues, salicylic acid and coal tar. These medications treat the patches by reducing inflammation and/or slowing down skin regrowth.
If the psoriasis is not responding to treatments applied to the skin, or begin covering more parts of the body, then it may be necessary to take pills or receive injections.
Medication : Use topical products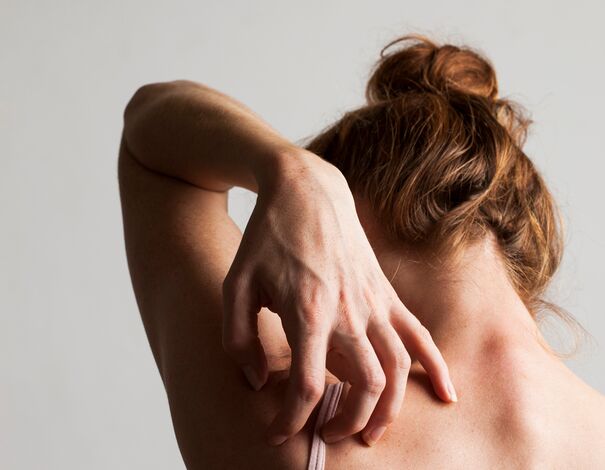 When prescribing a topical psoriasis medication, your doctor will have taken a number of factors into consideration, including your overall health and preferences.
These medications come in various forms such as ointments, creams, gels, lotions and foams. Each form has advantages and disadvantages, and when used appropriately can effectively treat your psoriasis.
Ointments are a good choice for very thick patches, especially on the palms and soles. Ointments form a barrier on top of the skin, which prevents the loss of moisture from the skin and allows the medication to penetrate the patch. However, some people find the greasy texture of ointments unpleasant, in which case the doctor may recommend applying the ointment in the evening and using a cream, or another form of the medication, during the day. Creams are easy to spread and are absorbed quickly, so they are more comfortable to use under clothing.
For treating psoriasis on the scalp, it is preferable to use a gel, lotion, foam, or other easy-to-apply solution. Gels, lotions and foams dry quickly but may cause a stinging pain if these products contain alcohol. If you are having trouble applying a particular product, talk to your pharmacist.
Medications applied directly to the skin are safe and effective when used properly. It is important to apply enough that the product penetrates the scaly patch while avoiding getting it in contact with healthy skin. Wash hands thoroughly after applying. Also, some of these medications can trigger a psoriasis flare-up if stopped suddenly. Your pharmacist will advise you on how and when to stop your treatment.
Tips to manage your psoriasis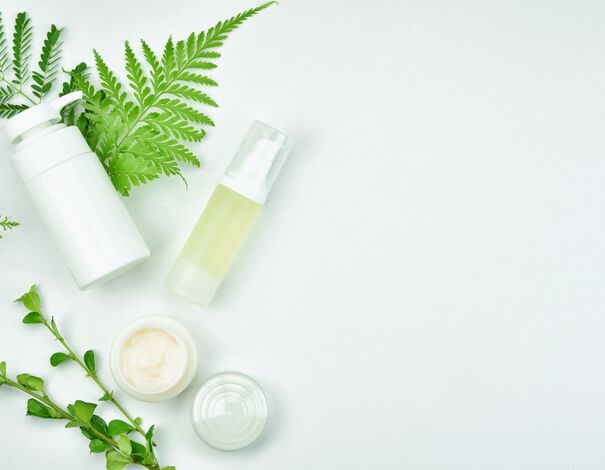 Moisturize skin on a daily basis
Psoriasis patches are often very dry, which can cause itching, pain, and sometimes even cracking of the skin. Regular application of a moisturizing product is essential to help soften the skin and reduce discomfort, while helping medications penetrate the scaly patches. It is also important to moisturize your skin regularly, on a daily basis, even once the psoriasis patches have cleared up. Opt for a hypoallergenic moisturizer in the form of an ointment or cream, as they have greater moisturizing properties than lotions.
Avoid triggers
Understanding factors that can trigger your psoriasis and either reducing or avoiding them is a key part of managing your psoriasis. Common triggers include smoking, alcohol, increased weight, stress, sunburn and medications. Regular exercise, relaxation techniques and use of sunscreen can help you keep your psoriasis under control.
Talk to your pharmacist before starting any new medications or non-prescription products, including cosmetics or herbal remedies, to understand the impact they might have on your psoriasis or the medications you are using to treat your psoriasis.
You can control your psoriasis
Overall, psoriasis is a complex, chronic condition that can significantly impact a person's quality of life. However, there are many safe and effective treatment options for psoriasis that come in multiple forms to best suit the nature of the condition and your preferences. Talk to your pharmacist if you have any concerns about your psoriasis or want to learn about how to best manage it.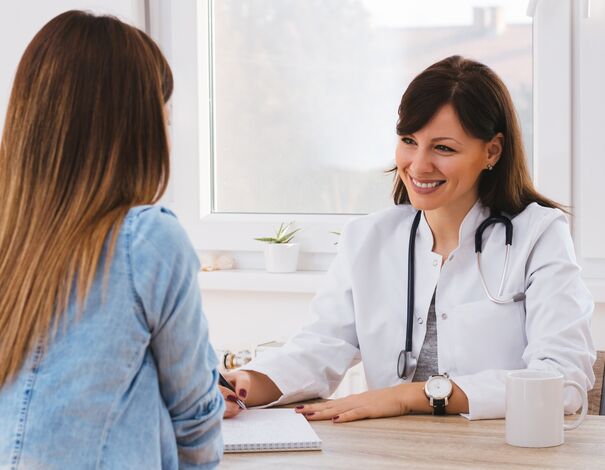 The pharmacy services presented in this section are offered by pharmacist owners who are affiliated with Uniprix. The pharmacists are solely responsible for the professional activities carried out during the practice of pharmacy. These services are offered in participating pharmacies only. Certain fees and conditions may apply.

* The information contained herein is provided for informational purposes only and is not intended to provide complete information on the subject matter or to replace the advice of a health professional. This information does not constitute medical consultation, diagnosis or opinion and should not be interpreted as such. Please consult your health care provider if you have any questions about your health, medications or treatment.