Pharmacy Services Your health is in good hands
One card, loads of privileges
Quickly accumulate the amounts of your purchases of cosmetic and dermo-cosmetic products at your favourite BOUTIQUE BEAUTÉ
®
.
Discover the card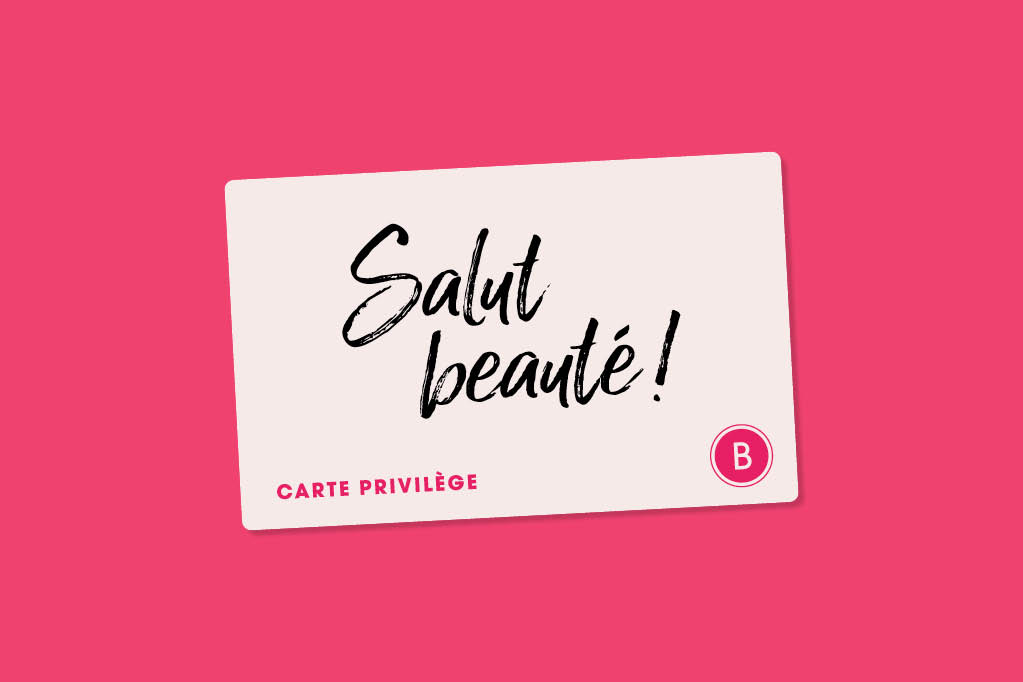 Health Advices
Because we have your well-being at heart!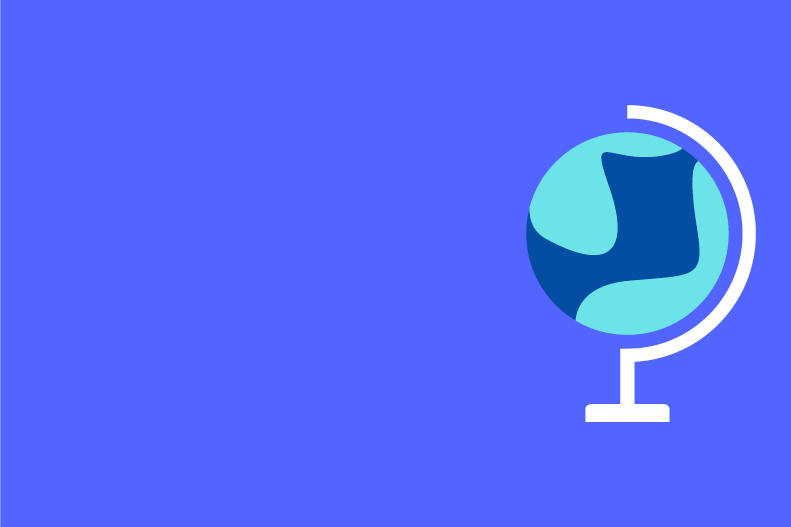 Travel preparation
When travelling, you are at increased risk of contracting certain illnesses depending on your destination. Your pharmacist can help you stay healthy during your trip.
Consult them!
Children's OTC meds shortage
Your family pharmacist can offer appropriate children's cold and flu treatment options and treatment alternatives.
Discover them