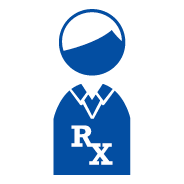 Our Services
Discover our wide range of services offered by your family pharmacist.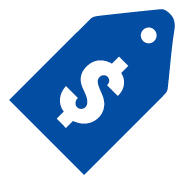 YOUR FLYER
Browse our weekly deals and promotions on your favourite items.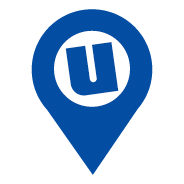 YOUR STORE
Find a store near you & get started on your health journey.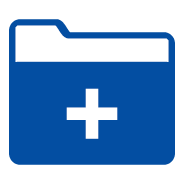 YOUR ONLINE ACCOUNT
Access your health account safely and renew your prescriptions
New Vichy products
Vichy is relaunching its iconic Neovadiol franchise with 5 new creams under two protocols:
Peri-menopausal: redensifying and plumping
Post-menopausal: replenishing and redefining
Discover them
Sun protection
Despite public awareness campaigns about sun protection, the number of cases of skin cancer continues to rise in Canada. We can't say it often enough: the sun's UV rays harm our health. That's why it's important to adopt good habits and protect yourself from the sun effectively. Remember to head for the shade whenever possible, wear protective clothing and sunglasses, and use a broad-spectrum sunscreen with a sun protection factor (SPF) of 30 or higher.
Choosing a sunscreen
Are you pregnant or planning a pregnancy?
You probably have 1001 questions! Vitamin supplements? Nausea and vomiting? Diabetes during pregnancy? Smoking cessation? Current medication? Vaccinations? And so many more! Find answers in our section for future mothers.
Answers to your questions