The hair colouring  aisle is enough to make you lose your mind? Take heed, because the following little glossary of terms is bound to help. All you'll need to do after is select your shade from the colour chart featured on the side of most product packaging.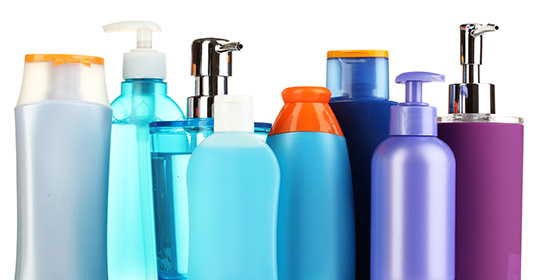 Temporary products ("Hair colouring shampoo")
Temporary hair colouring products enhance hair's natural shade, adding highlights, without changing its original colour. The effectiveness of these products depends on the porosity of your hair. Containing no ammonia or peroxide, temporary colouring products progressively fade and disappear after eight to ten washings, leaving no visible roots behind. They often come in shampoo form.
Semi-permanent products
Also called "tone-on-tone," semi-permanent colouring products boost the natural colour of your hair, then add highlights and shine. They cover up to 50 percent of grey. They cannot lighten hair, however. Results fade over time and disappear altogether after 25 shampoos. Again, this type of product allows you to avoid having to deal with roots.
Permanent products
Permanent products colour the entire length of the hair, delivering lasting results and requiring root touch-ups every five weeks – or more, once you have discovered our tips for camouflaging roots. It's the only type of colour that covers 100 percent of grey.
3 things you should know about hair colouring
 Permanent hair colour can lighten hair by a maximum of two tones compared to your natural colour, allowing you to go from medium brown to dark blond, for example.
To lighten your natural hair colour by more than two shades – from brown to blond, for instance – you need to bleach it first.
Hair colouring products can never be used to lighten the results of another colouring product, even by a single tone.
Visit your Uniprix Boutique beauté to obtain sound advice and discover all the latest products!