Planning on spending a day at the beach or pool? You want to have fun, look great and not have to worry about your hair and makeup? It's super easy!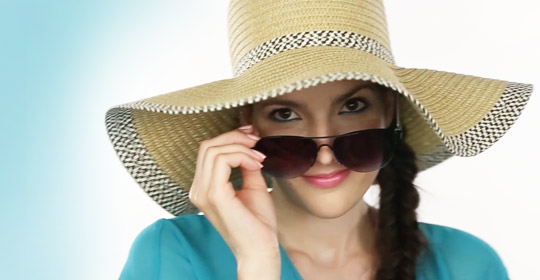 The perfect summer hair

Step one, choose a summer hairstyle. Why not try a side fishtail braid?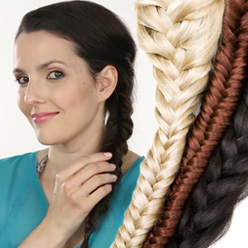 The fishtail braid is very popular right now and really easy to do. Here's how: 
Start by brushing your hair to one side. Separate it into two sections. 

Take a thin piece from the section furthest from the back of your neck and cross it over the section closest to your face.

Do this again, but this time use a thin piece from the section closest to your neck and cross it over the section furthest from your face. Hold the sections firmly as you do this.

Repeat steps 2 and 3 until you've completed the braid.

Secure the end with an elastic. You can also loosen the braid by gently pulling it apart.

And that's it for your hairstyle!  
Beach-proof makeup
Step two, opt for a light look. For cute beach-perfect makeup, you'll need: 

Sunscreen with an SPF of at least 30 

or a lightweight BB cream with SPF

Waterproof kohl  eyeliner in a shade matching your beach outfit 

Waterproof mascara

Tinted lip gloss with SPF 

Pretty nail polish
The ABCs of sunny days

1. During the summer, the priority is sun protection ! 
So start by applying sunscreen or a BB cream with SPF to cover any imperfections.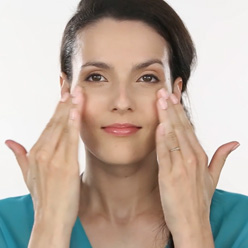 2. Then, using the kohl eyeliner, apply a thick line to the inner rim of the eye and along the lower lashes.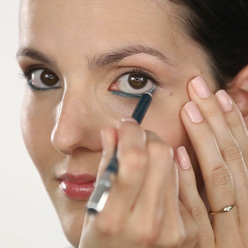 3. Complete your eye makeup by applying a coat of waterproof mascara.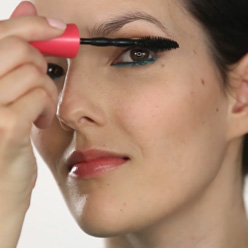 4. Protect your lips using tinted lip balm with SPF.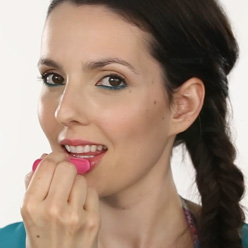 4. To finish things off, apply a pretty nail polish in a delicate pastel, a bright colour or a nude. The choice is yours!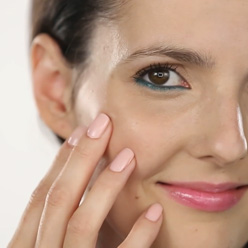 Now you look great, so time to enjoy your day in the sun! 
Pharmacy services

Pretty simple, right? Drop by your local Uniprix  to speak with your beauty consultant. She can help you find the products you need.
Looking for more helpful health and beauty tips? Interested in receiving special offers? Click here  and sign up for our newsletter today.