March not only has milder weather in store, but also brings beautiful new hair colour products! In fact, some very interesting new arrivals will make their way into the colouring aisle this spring. Traditional colouring products will be accompanied by beautifying grey hair toners and other complementary products to keep your hair colour even and vibrant between colouring sessions. Here is a sneak peek of the latest products to help you select the best one you need!
L'ORÉAL PARIS
Age Perfect
Having naturally radiant white or grey hair is harder than you think. This spring, L'ORÉAL PARIS launches its first Age Perfect beautifying toner for grey hair. It is available in two formulas: silver care which preserves your colour while removing yellow hues to give you radiant hair, and colour care which adds a touch of colour that naturally enhances grey hair. This innovative product will give your greys an elegant and luminous look.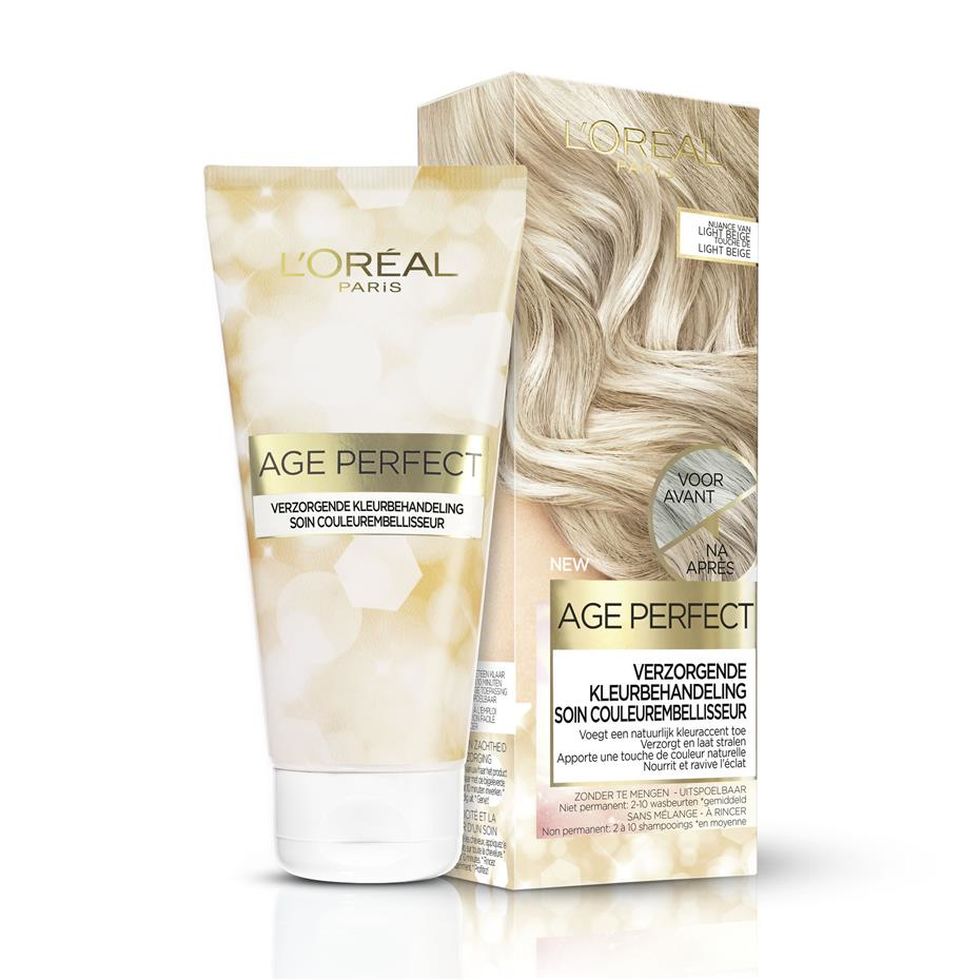 Magic Root Precision
Keeping your perfect colour until your next colouring is a real challenge. Those pesky grey hairs have a way of sneaking up on you. Until now, few products were able to accurately hide them. L'ORÉAL Paris now offers a solution for keeping your hair colour even and vibrant between colouring sessions. Magic Root is a new concealing mascara that instantly camouflages scattered greys on your temples or in your hair. The makeup pigments in this easy-to-apply gel cover greys in only five minutes, until your next shampoo. A simple and affordable solution for impeccable results between colouring sessions.

CLAIROL
Root Touch-Up
CLAIROL now offers its new Root Touch-Up line in not only one, but three new formulas to conceal roots and cover greys between colouring sessions. You can choose from: a temporary spray that is perfect for root regrowth and washes away with only one shampoo, a temporary powder that is applied with a brush for precision coverage, and a semi-permanent gel with an applicator brush that provides coverage lasting up to ten shampoos.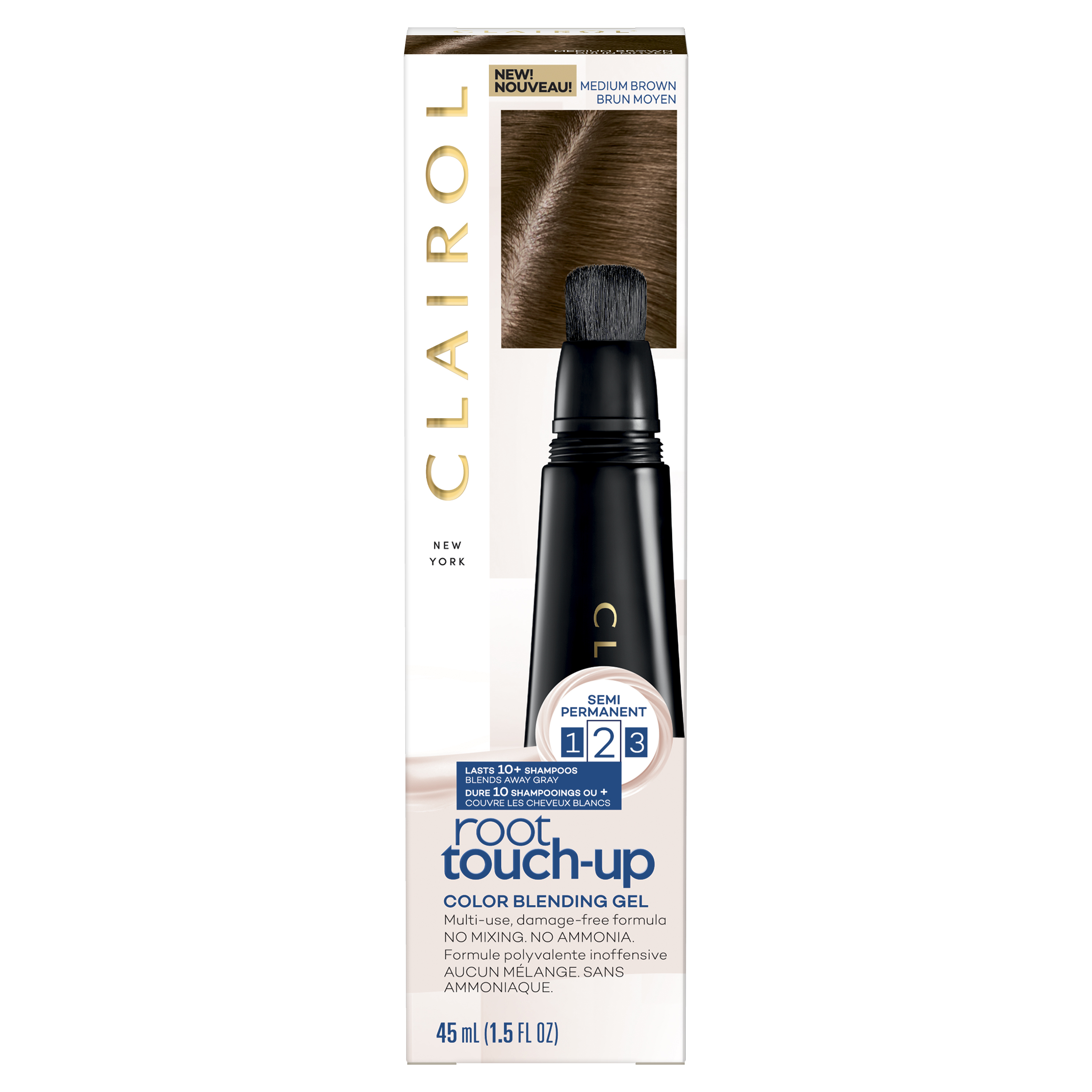 SCHWARZKOPF
Hair mascara
Mascara for your hair? This spring, Schwarzkopf introduces a new product in the hair colouring aisle. Its new applicator brush is specifically designed to offer you optimal grey coverage for natural-looking results. It comes in a practical size so you can take it anywhere for quick and easy touch-ups. What's more, you don't need to worry about ruining your colour since it is only temporary and easily washes out with your first shampoo.