Now that summer has arrived, the time has come to get serious about hair removal! Among the various options available, here are two methods you may want to consider: depilatories and sugaring.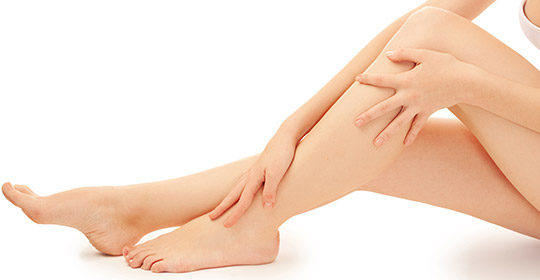 Depilatories
Convenient, fast, easy and completely painless, depilatories are an effective hair removal solution. They contain alkaline active ingredients that chemically eliminate unwanted hair. After a waiting period of a few minutes, hair is dissolved from one to two millimetres beneath the skin.
However, hair will grow back relatively soon after – from 3 to 5 days – and while it may not come back as dense as when shaving, it still remains quite coarse. It is also important to always do a skin patch test prior to use; sensitive skin can react to the chemicals contained in depilatories.
Sugaring
Originally from the Middle East, this technique involves the use of a paste made entirely of natural ingredients such as sugar, honey and lemon. These are mixed into a sticky ball that can be rolled over the area to be epilated; the hairs then adhere to the paste, uprooting them from their follicles. Sugaring has many advantages:
It is very gentle, making it suitable for all skin types;
The lemon and honey paste also exfoliates the skin, allowing you to skip a step;
Removal is done in the hair's natural direction of growth – as opposed to traditional waxing which is in the opposite direction. This reduces the quantity and coarseness of regrowth.
Hair grows back only after 4 to 5 weeks.
Pharmacy Service
At the Uniprix Boutique Beauté, you'll find all the hair removal products you'll need for perfect results right at home!