Did you know that with Echosline hair colouring creams, exclusive to Uniprix, you can get salon-worthy results for a fraction of the cost, right in your own home!
So what'll it be? Do you want to go blonde, brunette or redhead? Want golden, ash or copper tones? Before you begin, it's important to understand the terms used by professionals.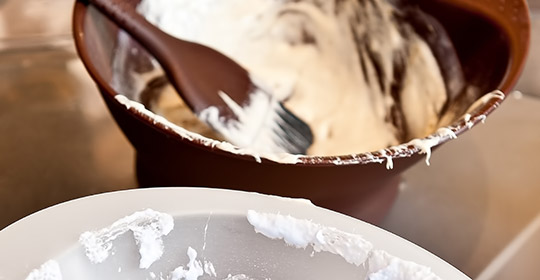 Every hair colour has a level and a tone.
a. The colour level is a unit used to measure the lightness or darkness of a hair colour, with 1 being the darkest and 10 the lightest. . To identify the level of your natural hair colour, refer to the Echosline colour chart.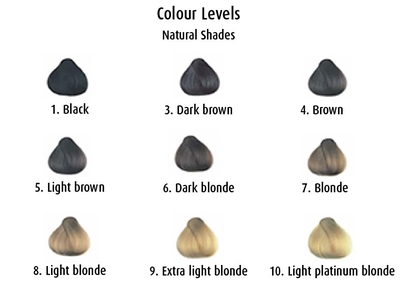 b. Tones are classified as follows:
0 = Natural
1 = Ash, cool
2 = Violet, cool
3 = Gold, warm
4 = Cooper, warm
5 = Mahogany, cool
6 = Red, warm
7 = Tropical, warm / cool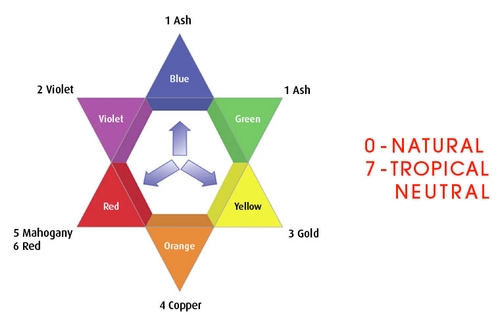 c. To choose the right shade, it's very important to understand what the numbers on your Echosline package mean. For example, if your colouring cream says 6.23:
The 6 refers to the level of the main colour you will obtain
The first number after the period refers to the intensity of the primary tone,
The second number after the period refers to the secondary tone
So a 6.23 colouring cream should give you an intense dark blonde with violet and gold tones.
Pharmacy services
Thinking of a change? See your Uniprix beauty consultant for valuable advice. Gorgeous hair colour…that's good for you too!