Relief and prevention of heavy legs
Do you experience a feeling of heaviness in your legs or notice swelling from time to time? This unpleasant sensation usually occurs at the end of the day, but also in hot weather or when you are tired.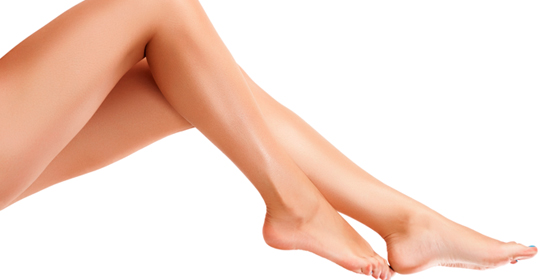 This common ailment can be relieved and prevented using easy, accessible measures. Finding solutions to heavy legs is important both to improve your general well-being and to keep the problem from getting more serious.
What causes heavy legs?
The sensation of heavy legs, also known as venous insufficiency, is related to poor circulation. It occurs when blood flow from the legs to the heart is impaired, causing the heaviness.
In optimal conditions, the venous system and the muscles in the legs, particularly in the calves, ensure the proper return of blood to the heart. This is a natural, physiological phenomenon.
At times, however, leg muscles lose some of their strength and the venous system becomes more sluggish, causing heaviness in the legs. Left untreated, the problem can lead to more serious issues, such as varicose veins.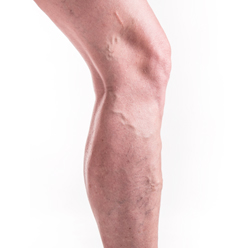 Risk factors
Many risk factors can be involved:
Age
Being female – the problem is more common in women
Lack of exercise
Genetics
Tight clothing
Wearing shoes with heels that are too high or too flat
Standing for prolonged periods
Sitting for prolonged periods
Finding relief
If heavy legs are causing you discomfort or even pain, here are easy ways to find relief fast:
Drink water or herbal tea (especially grape vine).
Move your toes to stimulate blood flow in your feet.
Stand on your tiptoes for a few minutes to stimulate the calf muscles.
Elevate your legs in the evening (e.g. with a cushion).
Massage your legs in an upward motion using essential oils or special creams or gels.
If pain is significant, wear compression socks, which are specially made to stimulate blood flow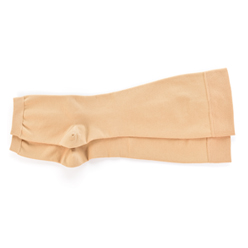 Preventing the problem
Preventing or reducing the effects of heavy legs is possible with a few simple measures. These can be particularly useful if you have any of the risk factors mentioned above. Remember, too, that this minor problem can turn into a more serious one if you don't take action. The tips below will help strengthen your muscles and venous system, while improving your overall health.
Do's
Take lukewarm showers or baths: hot water dilates blood vessels, while cool water constricts them.
Exercise more often (e.g. walk, bike, swim or jog).
Drink plenty of water to support circulation.
Eat well by reducing processed and high-salt foods.
Don't's
Do not wear high heels for long periods of time.
Do not wear tight pants or socks, which can hinder circulation.
Do not smoke. Smoking is bad for blood vessels, among other things.  

Pharmacy services
When it comes to health problems such as heavy legs, your family pharmacist has the information and advice you need to find relief. Just ask!   
[UNIPRIX] - The information contained herein is provided for informational purposes only and is not intended to provide complete information on the subject matter or to replace the advice of a health professional. This information does not constitute medical consultation, diagnosis or opinion and should not be interpreted as such. Please consult your health care provider if you have any questions about your health, medications or treatment.