Have you noticed that lately your gums bleed after brushing and your morning breath lasts all day? You say to yourself, "it's nothing to worry about." Big mistake! Oral disease can actually signal major health problems.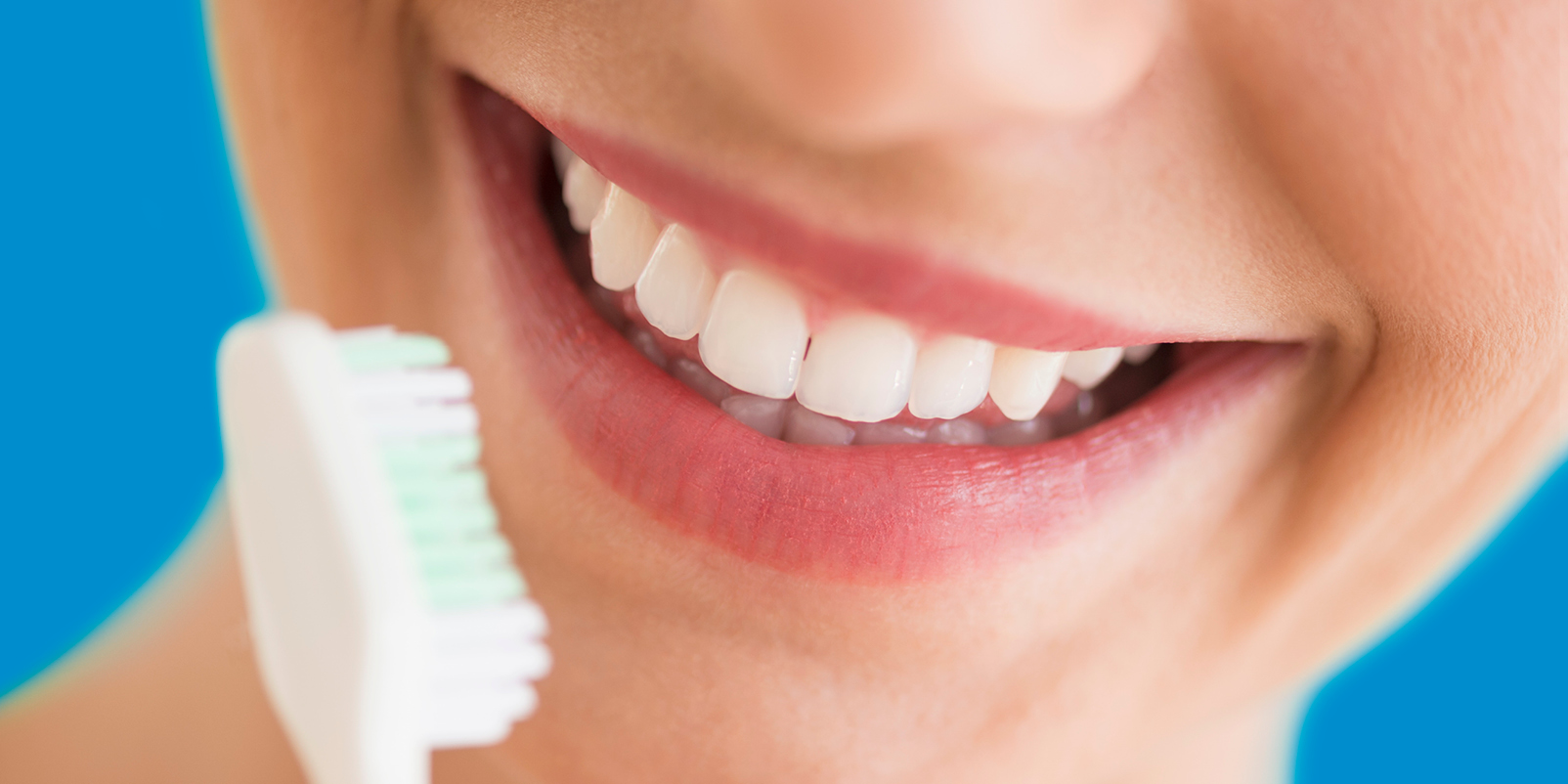 Links between oral disease and overall health
Any dentist will tell you that oral disease should never be taken lightly. That's because it is associated with significant health issues, such as diabetes, heart disease, stroke, certain types of pneumonia and cancer. According to the Canadian Dental Association, there may even be a connection between oral disease and pre-term and low birth weight babies.
Oral disease, prevention is better than cure
Fortunately, there are several easy ways to reduce your risk of oral disease. Here are a few! <
See your dentist regularly.
Your dentist is the only health professional with the training, skill and expertise to diagnose and treat oral health diseases. Have your mouth examined and your teeth cleaned by your dentist twice a year. This helps prevent problems and keep any oral health issues from getting worse.
Keep your mouth clean.
Brush your teeth and tongue with a soft-bristle toothbrush at least twice a day, using fluoride toothpaste to destroy bacteria that cause cavities and gingivitis. Floss every day and rinse with mouthwash to eliminate bacteria that produce bad breath. There is now a wide range of mouthwashes available on the market. Some are mild, others contain fluoride or antiseptic agents that help prevent gingivitis and cavities. Ask about your options!
Carefully examine your mouth on a regular basis.
Check for telltale signs of gingivitis (red, shiny, swollen gums, pain, sensitivity, bleeding, persistent bad breath). Look for warning signs of oral cancer: unexplained bleeding, open sores that last more than a week, white or red plaques, numbness or tingling, small bumps or a thickening of oral tissues (on the sides or base of the tongue, floor or roof of the mouth, inside the cheeks or on the gums).  
Quit smoking.
Tobacco stains your teeth, causes bad breath and compromises the health of your gums. Not only is it bad for your oral health, it can also cause oral cancer (head and neck) and other diseases that affect your heart or lungs. To learn how you can quit smoking, talk to your pharmacist.
Limit your intake of foods and beverages that are high in sugar or acid.
While they may be great for you, fruit juices (grapefruit, tomato, apple and orange) can cause tooth erosion. Here's a tip: Do not brush your teeth within an hour of drinking an acidic beverage. This is when tooth enamel is at its weakest.
Pharmacy services
Are you baffled by the extensive selection of oral care products? Just talk to your pharmacist for help and advice!