We've all been there! After overindulging at the dinner table, we're left with an upset stomach and a nauseous, bloated feeling. What the French call a crise de foie (liver attack) is actually a collection of symptoms known medically as dyspepsia and, in common parlance, as indigestion.  Let's learn more about this ailment.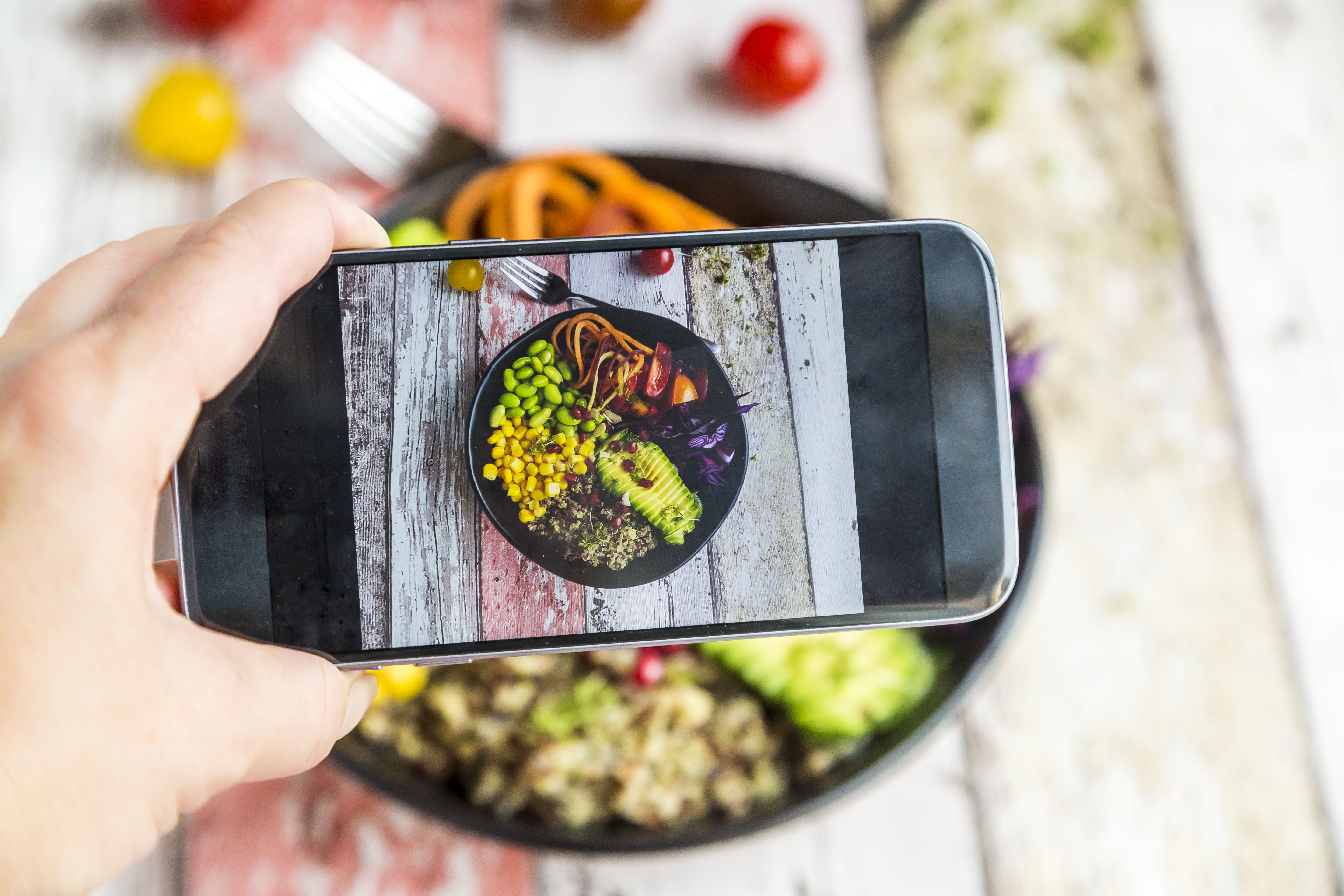 Causes and symptoms
Generally speaking, when people talk about indigestion, they are referring to the following symptoms:
Abdominal pain
Bloating
Nausea
Vomiting
These uncomfortable, yet temporary manifestations of indigestion are most often associated with a large meal, excessive alcohol intake or even stress.
Treatment and prevention
Here is what you can do to prevent indigestion:
Eat small, light, more frequent meals.
Eat slowly and chew your food well.
After a meal, wait at least three to four hours before lying down.
Raise the head of your bed at least 15 cm (6 inches) to sleep.
Various medications can be used to alleviate gastric reflux, heartburn, bloating, nausea and vomiting. To find out which product is best for you, talk to your family pharmacist.
Not all stomach pains are indigestion
If you experience pain that appears suddenly in the pit of your stomach, on your right side beneath your ribcage extending to your back, and then gradually dissipates, you could be having biliary colic. These signs may indicate the presence of gallstones and require a medical consultation to confirm the diagnosis and decide on a course of treatment.
Keep in mind that in some cases digestive issues can be associated with a more serious condition. If your symptoms persist, be sure to see a healthcare professional.
Pharmacy services
Is your stomach bothering you? Talk to your family pharmacist for useful tips and advice and, if appropriate, suggestions on over-the-counter drugs that could be right for you.