Your family pharmacists are trusted health professionals specially trained to counsel you on medications and ensure your drug therapy goes according to plan. Help them give you the best possible service by being well prepared before your consultation.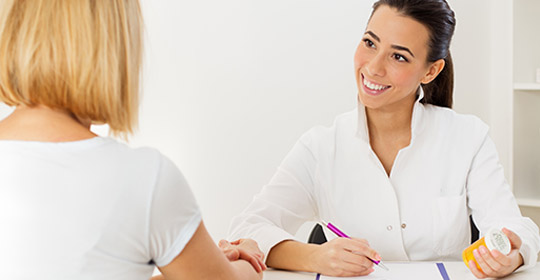 Know your own health 
Whether you are picking up a medication prescribed by your doctor or choosing an over-the-counter drug, always tell your pharmacist about the details of your overall health and the condition that prompted the prescription. Your pharmacist needs this information to give you the right advice and make sure the treatment is suitable for you.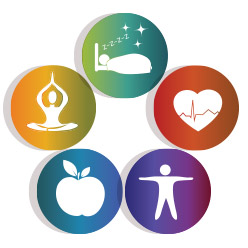 Make a list of your questions and concerns
Prepare for your visit with your pharmacist, as you would for a doctor's appointment. Take the time to make a list of all your questions and concerns about your health and medications.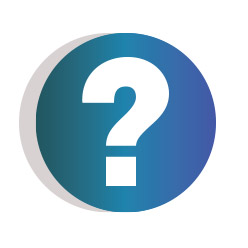 You are less likely to forget something if you have prepared in advance and this will give your pharmacist the chance to answer your questions or refer you to another health professional, if this is appropriate.
Request, prepare and keep a list of your medications
Ask your pharmacist for an updated list of your medications. You should also make a list of the over-the-counter drugs and natural health products you are taking and share this list with your pharmacist. Make sure you have this information with you at every doctor's visit.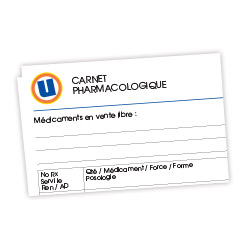 Adopt a pharmacy…
Fill all your prescriptions at a single pharmacy and always carry your pharmacy's contact information with you. That way, if you develop an unexpected health problem away from home, the health professionals treating you will know how to contact your pharmacist for the information they need about your health and medication use.
…because having a family pharmacist makes a difference! 
Your family pharmacist knows you:
Your current medication
Your medication history
Your present and past health problems and issues
Staying with a single pharmacy has many benefits and can help you avoid many inconveniences.
Pharmacy services
Do you have questions about your drug therapy, prescription file or health? Your family pharmacist is here to help. Just ask!