Here are a few examples of situations to help you better understand the concept of confidentiality at the pharmacy.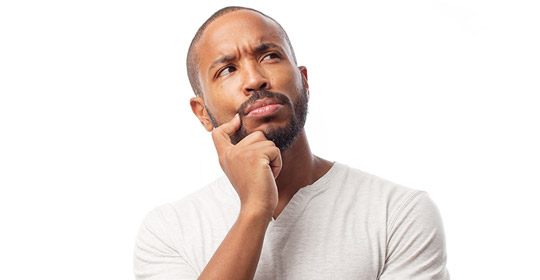 I have no problem with my spouse's having access to my prescription file – I find it useful, actually. Does my pharmacist need my authorization for this?
    
Yes. If you would like to give your spouse, or any other person, access to the information contained in your prescription file, you must give verbal or written consent to your pharmacist. Without your consent, your pharmacist cannot release any information to a third party.
I don't feel comfortable discussing certain health issues with my pharmacist. Do I have reason to worry?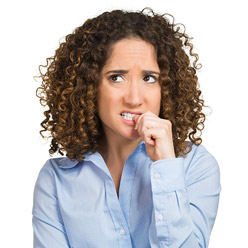 Absolutely not! Being discreet is part of a pharmacist's job. Of course, it's perfectly normal to find it harder to talk about certain problems, such as erectile dysfunction, vaginal infections, depression, sexually transmitted infections (STIs) and contraception. So if you're feeling uncomfortable about discussing a specific issue, tell your pharmacist and ask to discuss the matter in private.
I have a 16-year-old daughter. If she has started taking the birth control pill, can our family pharmacist tell me?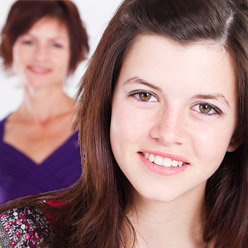 Not necessarily. You do have a right to access your daughter's health information until she is 18, but she also has the right to keep this information private after age 14. If your daughter has asked the pharmacist to keep the matter confidential, your pharmacist will not be allowed to disclose the information to you.
My mother can no longer look after her own health, so I am the one dealing with her pharmacist on her behalf. What happens in such a case?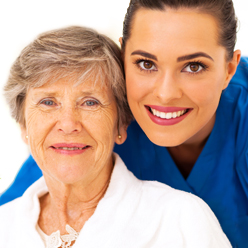 When a person becomes incapacitated, that person's proxy – or appointed representative – takes over. You not only have the right but the obligation to access your mother's prescription file.

Pharmacy services
Your family pharmacists are accessible health professionals dedicated to protecting your privacy at all times! You can feel confident about speaking with them regarding any health topic.