It promotes healthy bowels, reduces cholesterol  and stabilizes blood glucose levels. Yet many of us are not getting enough of it. What is it? Dietary fibre, of course! Here are ways to include more fibre in your diet.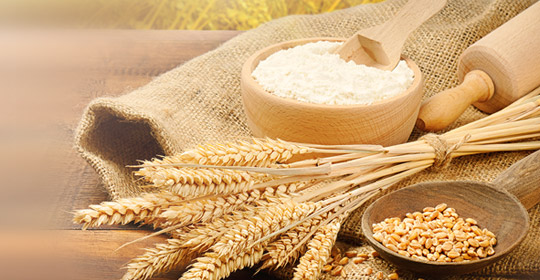 Fibre's many benefits
Dietary fibre is the part of plant foods that is not digested by the body. Since it remains intact, it helps to form stool and reduces the risk of constipation.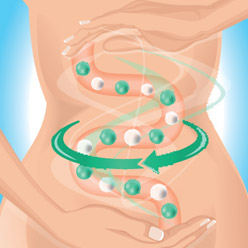 There are two types of dietary fibre: soluble and insoluble. As the name suggests, soluble fibre (pectin, mucilage…) dissolves in water. It then forms a gummy, gel-like material that helps residues pass through the digestive tract. Soluble fibre offers many health benefits, such as: 
Minimizing digestive discomfort
Reducing the absorption of fat and bad cholesterol 
Preventing heart disease 
Balancing intestinal flora 
Reducing the absorption of carbohydrates 
Insoluble fibre (lignin, cellulose…) does not dissolve in water. As a result, it increases stool bulk and accelerates the passage of materials through the digestive system. It contributes to health in several ways by:
Where to find them
Most fibre-rich foods contain both soluble and insoluble fibre. They can be found in plant-based foods: whole grains, fruit, vegetables, nuts and beans. Each day, women should be eating 25 g of fibre and men, 38 g. Most people, however, only consume half of that daily recommended value.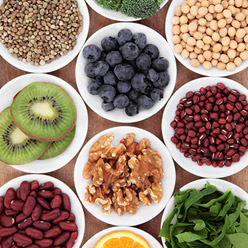 Here are a few foods with high fibre content: 
1 serving (125 ml or ½ cup) red beans: 12 g
1 serving (30g) of wheat bran cereal: 12 g
1 serving (125 ml or ½ cup) whole wheat pasta: 8 g
1 apple, unpeeled: 4 g
1 serving (125 ml or ½ cup) brown rice: 3 g 
You can easily start getting more fibre in your diet by making small changes. Here are a few suggestions: 
Choose fibre-rich cereal.
Eat the number of fruit and vegetable servings recommended by Canada's Food Guide. 
Add beans to your diet.
Eat wholegrain pasta and bread. 
Another option is to incorporate powdered fibre into your meals. Fibre supplements are tasteless and colourless and completely dissolve in beverages and soft foods, without altering their taste or texture. They can be added to everything from coffee to yogurt, juice and pudding. With a little creativity, you'll be well on your way to good digestive health!
Pharmacy services
For more advice on dietary fibre and digestive health, speak with one of your family pharmacists. They'll be more than happy to help!