Renal Deficiency: Causes and Treatments
What is the Kidney Disease? 
Chronic kidney disease (CKD) is the slow, progressive decline of kidney function. It often results from a complication of another disease. In its advanced stage, CKD must be treated with dialysis or transplantation to ensure the elimination of waste products from the blood.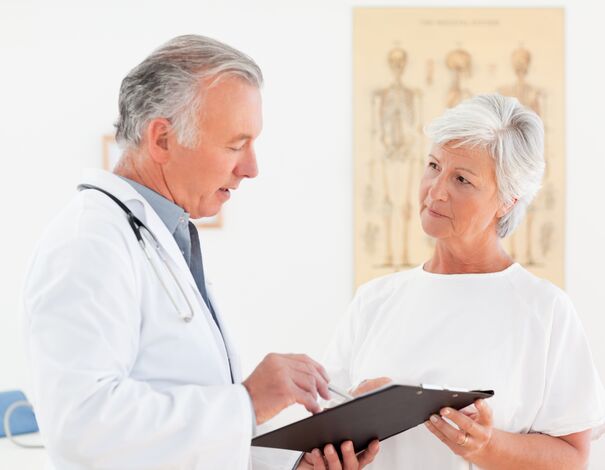 Kidney functions
The kidneys' functions are to:
Filter blood
Produce urine in order to remove waste products from the body
Regulate the levels of water and various minerals in the body
Generate red blood cells
Produce hormones.
Causes of Kidney Disease
Kidney disease is characterized by a decline in kidney functions. It can be caused by:
Family history
A kidney infection (pyelonephritis)
Polycystic kidney disease
Urinary tract obstruction
Reflux nephropathy
Drug use
Certain medications.
Symptoms of Kidney Disease 
The first symptoms of CKD may take years to become noticeable. Disease progression is divided into five stages, each with its own symptoms.
 

% of kidney function activity

Symptoms

Stage 1

90%

None

Stage 2

60 to 90%

None

Stage 3

30 to 60%

Tiredness, loss of appetite or weight, itching, cloudy or bloody urine and difficulty passing urine

Stage 4

15 to 29%

Worsening of stage 3 symptoms

Stage 5
(End stage)

Less than 15%, not enough to keep the person alive without treatment

Difficulty sleeping and breathing, itching and vomiting.
Although there is no cure for chronic kidney disease, it is important to note that not everyone will progress to the terminal stage of the disease.
Kidney Disease : Treatment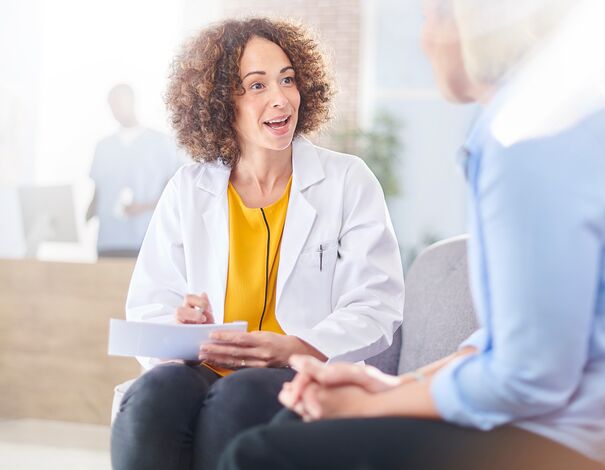 Since kidney disease can develop for some time without noticeable symptoms, prevention must begin well before the first signs of the disease. That is why people who are at risk should be closely monitored by their doctor.
Prevention
There are ways to prevent or minimize the progression of CKD and these normally help the people affected maintain a good quality of life. To achieve this, patients must:
Eat a well-balanced diet
Exercise on a regular basis
Manage their anemia
Maintain a healthy weight
Limit alcohol intake
Take their medications, being sure to follow their pharmacist's instructions.
Sometimes, the disease is too far advanced or the treatments fail to slow its progression. Dialysis or kidney transplantation then becomes necessary.
Dialysis
Dialysis is a type of treatment used to clean the blood and remove waste products and water from the body.
In peritoneal dialysis,the natural membrane in the abdominal cavity, called the peritoneum, cleans the blood, once or several times per day. Waste is removed through a catheter in the abdomen.
Hemodialysis, for its part, must be done in a hospital, since it involves a machine, which cleans the blood, before returning it to the body. This treatment takes approximately four hours and must be repeated an average of three times per week.   
Transplantation
It involves the transplantation of a healthy kidney from a donor. Only one organ is required, since a single healthy kidney can do the work of two. If this treatment is successful, patients are able to resume a normal life. However, kidney transplants are not suitable for everyone.
In-store health services
If you have questions about chronic kidney disease and its treatment, talk to your pharmacist. He's there to help! 
The information contained herein is provided for informational purposes only and is not intended to provide complete information on the subject matter or to replace the advice of a health professional. This information does not constitute medical consultation, diagnosis or opinion and should not be interpreted as such. Please consult your health care provider if you have any questions about your health, medications or treatment.