Fall and back-to-school season means a return to the routine of supervising homework, packing lunches, attending your teen's hockey games and maybe even putting in some overtime at work! Are you stressed just thinking about it? What about your children?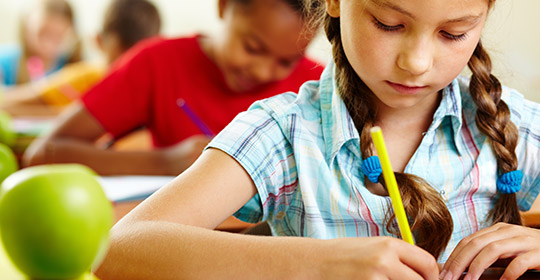 Stress is not just for adults! 
You may be surprised to learn that children and seniors are the most vulnerable to stress. In children, this occurs because their brain is still developing, and in seniors, because their brain is getting older.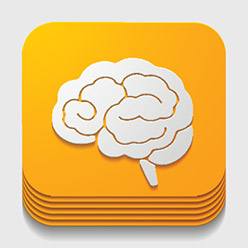 When exposed to stressors, the body reacts by releasing the stress hormones adrenaline and cortisol. These hormones make their way back into the brain and affect the areas involved in learning and memory – two key processes for children – and those associated with emotional control.

Recognizing stressful situations 
To understand stress and help children better cope with it, parents should know the four attributes that constitute a stressful situation, as defined by the Centre for Studies on Human Stress. 
These attributes are cumulative, meaning that you do not need all four to feel stressed; it also means that the more factors there are, the greater the stress level! In a nutshell, a stressful situation involves: 
Novelty 
Unpredictability  
A Threat to the ego
A minimal Sense of control
In other words, it is NUTS!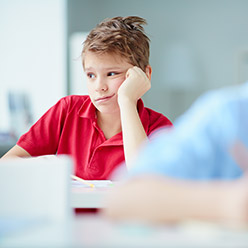 Entering school for the first time, changing schools, making the transition from primary to high school or just starting a new academic year are all situations that can generate stress in children, and for reasons that vary from one child to the next. Headaches, stomach pains, sleep problems, emotional outbursts and other symptoms can result.
Preparing children to cope with stress
There are two important things to keep in mind.
1. Overprotecting children is not the answer. This will only keep them from developing resistance to stress, a skill they will need later in life.  
2. We must teach children to deconstruct their stress to better reconstruct their lives, stress included: 
Deconstructing stress = Identifying the source (e.g. which NUTS attributes are involved).
Reconstruct their lives = Identifying ways to regain control of the situation, anticipate it and face it with confidence.
Here's an example. Your child must attend a new school (New situation) and is afraid he won't make friends (Sense of control): take him to an open house at his new school, visit the neighbourhood with him and encourage him to have a positive, friendly attitude. Explore different scenarios that involve meeting new students. All of this will help him better adapt to the situation, develop his own strategies and feel more in control.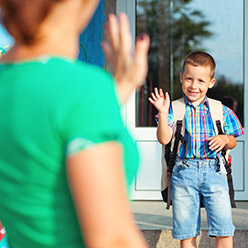 Back to school for children with ADD or ADHD 
Going back to school can be even more stressful for children who have attention deficit disorder with or without hyperactivity. Here are a few additional tips to help both children and their parents:
Gradually prepare children for the return to their regular routine. 
Visit the doctor to make sure their medication is still adequate. 
Set objectives for the coming school year. 
Develop a reward system to encourage them. 
Work closely with your children's teacher and inform them of the situation. 
Plan your schedule in a way that lets you stay calm to avoid transmitting your own stress to your children. 
Pharmacy services
If you have questions about your child's medication, your family pharmacist can give you information and advice. Just ask!