Definition of anticoagulation therapy
Certain diseases and conditions can lead to blood clots that can block arteries, veins or the heart. In such cases, anticoagulant therapy is required to thin out the blood. Warfarin (CoumadinTM) is the most frequently prescribed oral medication used to prevent such clots.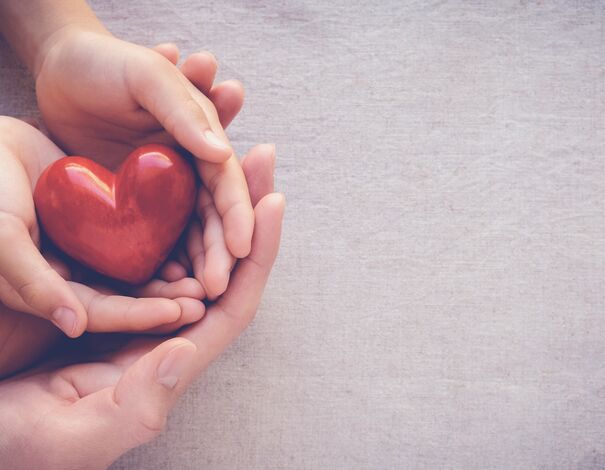 Blood clots can prevent blood and oxygen from reaching the vital organs and tissues. They can also break away and travel through the bloodstream. If they get lodged in the heart or brain, they can cause a heart attack or cerebrovascular accident (stroke). Taking an anticoagulant agent thins the blood and helps to prevent blood clots.
Situations requiring anticoagulant therapy
Accident that occurs when a blood clot fragment breaks loose from a vein and migrates to pulmonary blood vessels. It can be fatal if it prevents blood from flowing to the lungs.
Deep vein thrombosis (DPV) of the lower limbs
Generally occurring when a blood clot forms in a vein of the legs, it causes pain, swelling, redness and heat.
Type of cardiac arrhythmia that occurs when the heart has an irregular beat (faster or slower). It is one of the leading causes of strokes.
Artificial heart valves, which contain foreign matter, can lead to blood clots, limiting the quantity of blood that flows in the heart cavities. If the clot breaks away, it can block an artery, possibly leading to a stroke.
A heart attack usually occurring when a blood clot blocks the coronary artery, which carries blood and oxygen to the heart.
Monitor its state of clotting : The International Normalized Ratio
People undergoing anticoagulant therapy must have their blood analyzed on a regular basis to monitor its state of clotting. This standardized measure is used to obtain the INR (International Normalized Ratio). Depending on the disease being treated, theINR should ideally range between 2 and 3, or between 2.5 and 3.5. A higher INR means that the blood is anticoagulated, therefore thinner, while a lower INR means that it is less anticoagulated, therefore thicker.
Complication of anticoagulant therapy
While rare, anticoagulant agents can cause unwanted side effects such as:
Nosebleeds or bleeding gums;
Blood in the urine or stool;
Heavier menstrual bleeding;
Bruising without prior trauma.
Changes in the colour of skin or toes and intense itching should be immediately reported to a physician.
Warnings
Vitamin K, which is present in many green vegetables, can reduce the action of the anticoagulant and modify the INR. These foods do not need to be eliminated from your diet, however. Simply eat regular size portions and avoid significant changes in quantities consumed.
Alcohol intake should also be limited. In addition, since large quantities of cranberry juice can increase your INR, in other words your risk of bleeding, it should be avoided. Finally, certain medications, health products and vitamins can interact with warfarin. Ask your pharmacist for more information on this.
If you need to have a tooth extracted or require surgery that may cause bleeding, talk to your doctor or pharmacist about what you should do. Warfarin is contraindicated for pregnant women. It is associated with cases of birth defects and fatal hemorrhage for the foetus. There are other, safer solutions available for these patients.
Pharmacy services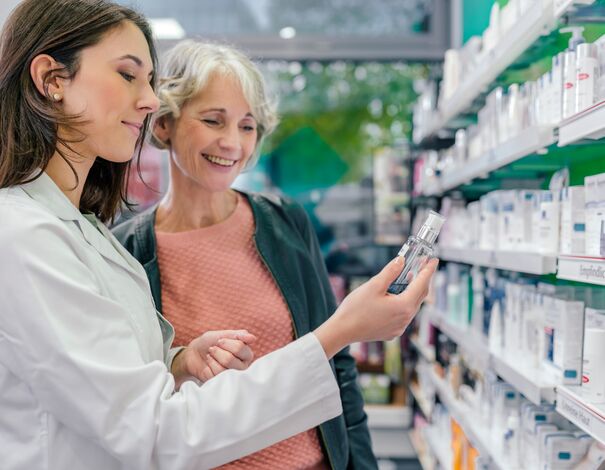 Our affiliated pharmacists offer two services to ensure that your anticoagulant therapy is adequate:
Blood sampling for anticoagulant therapy follow-up;
Dosage adjustment.  
References
Science Direct : Anticoagulant therapy
Us National Library of Medicine