At Uniprix-affiliated pharmacies, we care about families. This is why new parents, pregnant women and those trying to conceive will find a variety of fertility, maternal health and baby care services, such as:
Fertility services 
The journey to conceiving a child can raise a whole host of questions. Perhaps you just started thinking about stopping your birth control? Or maybe you are currently taking or about to take fertility drugs. Whatever the case, remember that your family pharmacist is always there for you.

Uniprix-affiliated pharmacists can give you the information you need about trying to conceive – everything from discontinuing birth control to ovulation, fertility issues, medication before and during pregnancy and prenatal vitamins. If you need to take fertility drugs, your pharmacist can provide them for you. If they are not in stock, he or she can order them for prompt delivery.

It is reassuring to know that some of the pharmacists affiliated with Uniprix offer fertility services and expertise along with compassionate support through every step of this important life journey. This means they have on hand the products you need, when you need them. They are also available to offer personalized follow-up, answer your questions on managing adverse drug effects, inform you on drug interactions and show you how to properly administer your fertility treatment.

Click here for the list of sales locations offering fertility services.
Rental of breast pumps 
Certain Uniprix-affiliated pharmacies rent electric breast pumps to help nursing moms.

Is this a product you need? Get more information at a Uniprix location offering the breast pump rental program.

And for detailed, informative and reliable information on infant and maternal care, visit the "Maternity and baby care" section.
Newborn weighing service 
To make sure your newborn is gaining sufficient weight between doctor's visits, drop by a Uniprix-affiliated sales location. The health professionals at many of our affiliated pharmacies offer a newborn weighing service.

Find a Uniprix location offering the newborn weighing service.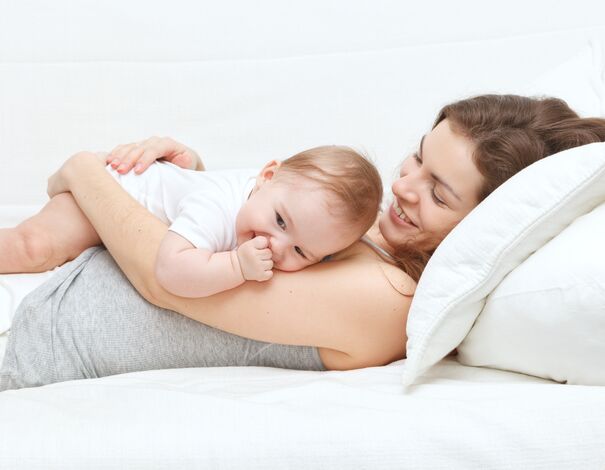 Folic acid for pregnancy 
Canadian health professionals and public health authorities recognize that folic acid (vitamin B9) is required for the proper development of babies, since it helps prevent neural tube defects, among other anomalies. They recommend taking a daily supplement at least 3 months before conception and throughout the pregnancy until 4 to 6 weeks after childbirth or until the end of the breastfeeding period.
Do you need advice and information on folic acid supplementation? Want to learn more on the multivitamin or mineral supplements (e.g. iron) your obstetrician or doctor has prescribed? For reliable answers to your questions, talk to your Uniprix-affiliated family pharmacist. 
Still haven't had your first prenatal doctor's visit? Remember that pharmacists are authorized to prescribe** folic acid, multivitamin and mineral supplements to women who are pregnant or trying to conceive. Speak with them for more information!
Treatment of pregnancy-related nausea and vomiting 
Nausea and vomiting in pregnancy ("morning sickness") can have a significant impact on the health and quality of life for women who are affected. If you suffer from nausea and vomiting, talk to a health professional as soon as possible. 
You should also note that pharmacists can prescribe** medication to alleviate nausea and vomiting in pregnancy. Don't hesitate to ask for their help!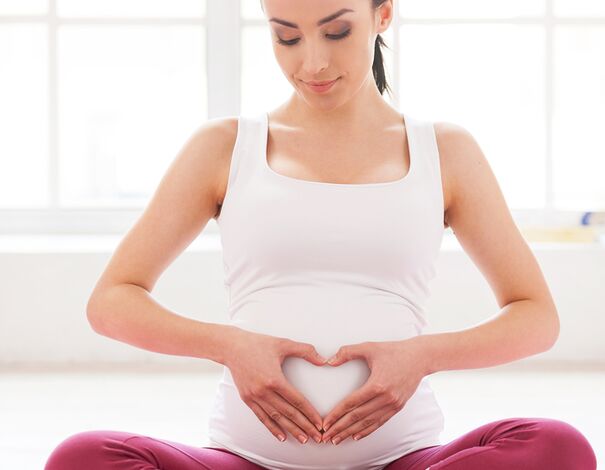 Pregnancy testing 
If necessary, your Uniprix-affiliated pharmacist can explain to you in detail how to take an over-the-counter home pregnancy test. He or she can also assist you in analyzing the results of your test.
**to benefit from these services, you may need to book an appointment with your family pharmacist. Ask a member of the pharmacy team for more details. Some Uniprix-affiliated pharmacies also offer an online appointment booking service. To locate the store nearest you providing this service, click here.