Renewing your prescriptions is as easy as 1, 2, 3!
Out of time? Simplify your life: Use one of our many renewal options so you don't have to wait at the pharmacy.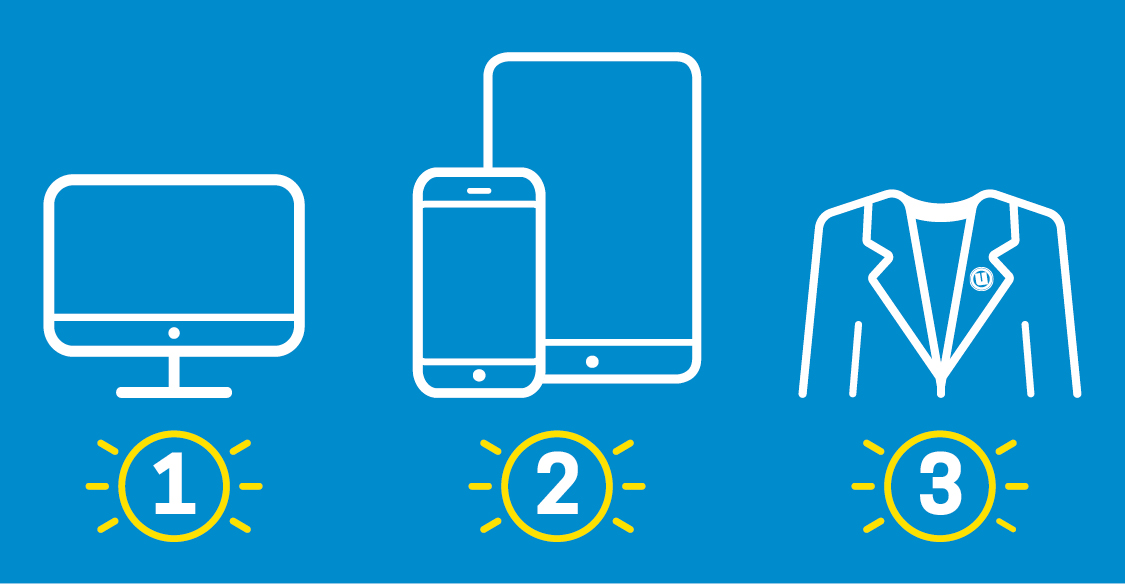 With our website
Easily create your pharmacy account from your computer. Once you add the online renewal request service, you'll be able to select the prescriptions you want to renew from the list of renewable medications.
Click here to create your account.
With our mobile app
Download the Uniprix app to your smartphone or tablet and create your pharmacy account. All you'll have to do is consult the list of your renewable medications and select those you'd like to renew. The app will also allow you to send a photo of your prescription to your Uniprix family pharmacist so your medications are ready when you arrive.
Click here to download our app.
With My Renewal Plan
With the My Renewal Program, you can synchronize all your prescriptions and automatize their renewal. Gain peace-of-mind: your pharmacist will contact you at the right time!
Click here to find a pharmacy offering the My Renewal Plan.
And the good old methods still work!
Of course, you can still renew your medications by:
Calling your pharmacy
Using your pharmacy's automatic telephone system, available 24/7 (be sure to have your prescription numbers on hand)
Click here to find a pharmacy that offers the automatic prescription renewal service by phone.
Whichever method you select, all you have to do is pick up your medication at the counter!
Questions? Ask your pharmacists!
In participating stores only.