lipo-hydroxy acid, 5-N-octanoyl salicylic acid.
Derived from salicylic acid, LHA is synthesized in a laboratory.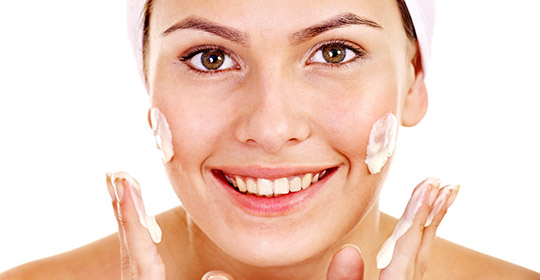 This active ingredient has a keratolytic action : it acts on the skin by exfoliating the external layers of the epidermis. It has better exfoliating properties than salicylic acid1. LHA is recommended for light to moderate acne cases. Scientists have shown that the use of an LHA-based product diminishes the number of microcomedones2 (precursors of open and closed comedones), leading to fewer acne symptoms. It would also have anti-aging properties3. La Roche-Posay Effaclar K, Vichy Normaderm Night Anti-imperfections care, Vichy Normaderm Clear Skin Renovating System. Dermatology. 1997;194(4):398-401. Eur J Dermatol. 2003 Jan-Feb;13(1):65-8. Skin Pharmacol Appl Skin Physiol. 1998 Jan-Feb;11(1):52-6.