Avena sativa, Avena rhealba, colloidal oat
From natural origin, oat extract is recommended to soothe symptoms of sensitive skin.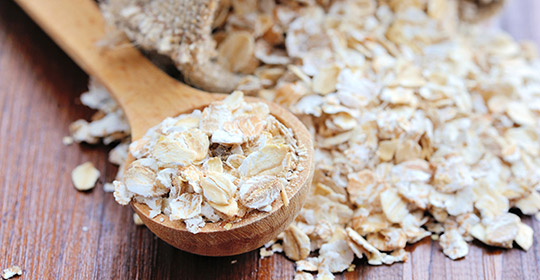 Oat, when topically applied to the skin, enhances hydration and alleviates skin irritation1. Research has shown that a spray made of water and extract of  Avena rhealba helps with the regeneration of the epidermis and could be useful in wound healing2. Aveeno skincare line, Dermatological skincare line A-Derma. Skin Pharmacol Appl Skin Physiol. 2002 Mar-Apr;15(2):120-4. Boisnic S et al., Int J Tissue React. 2005;27(3):83-9.