Glycolic acid, hydroxyacetic acid.
Sugar cane, sugar beet. However, 99% of AHAs used in cosmetic products come from laboratory synthesis.
In lower concentrations (4% and -), AHAs act as hydration "magnets" (enhance hydration at the superficial layers of the skin). At concentrations greater than 4% and with a proper acid pH (3-4), AHAs can have an exfoliating action by degrading the links that tie cells together.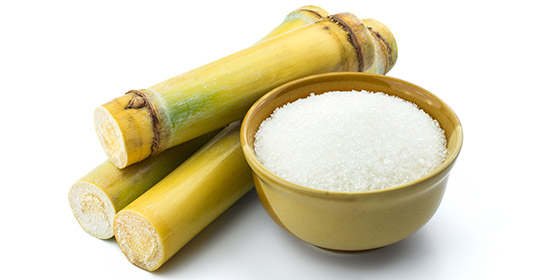 The most efficient and scientifically proven AHAs are glycolic and lactic acids.
AHAs may irritate the mucous membranes and skin. It is preferable to gradually build tolerance for AHAs.
Many products from the NeoStrata skin care line.