By now, most of us know that protecting our skin from the harmful effects of the sun's UVB and UVA rays is a must, especially when it comes to reducing the risk of premature skin aging and skin cancer.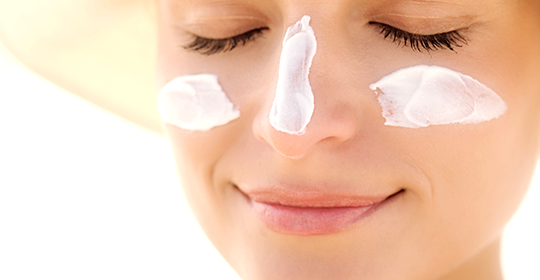 But understanding the importance of sunscreen is not quite the same as knowing how best to apply and use it!
Right timing, right quantity!
How long before going outside do you apply it?
From 20 to 30 minutes (sunscreen is more effective after it has penetrated skin).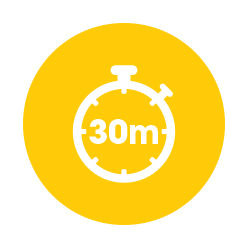 How much should you apply?
Research indicates that to obtain a sunscreen's full index of protection, you need to apply 2 mg of product per square centimetre of skin. This equals one-quarter of a 125 ml tube (for the entire body). In general, people apply only half of that amount.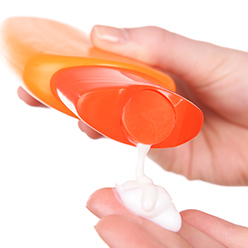 It can be tricky to estimate the amount of sunscreen you actually need to cover the exposed areas of your body, especially since there are so many different formulas out there. If you have questions about how much sunscreen you should be using, ask your family pharmacist.
When should you reapply?
Ideally, half an hour after the first application (to make sure you cover the parts that may have been missed the first time around). Then, reapply every two hours and after swimming, perspiring heavily, towelling off or coming into contact with sand.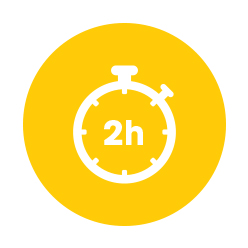 What about the shelf life of sunscreens?
Unopened sunscreen will last until the expiry date indicated on the label. If a product is not stored according to the manufacturer's recommendations (for example, if it is left to freeze), its effectiveness can no longer be guaranteed.
Once opened, sunscreen lasts an average of six to eight months, after which time the product's filtering abilities will deteriorate.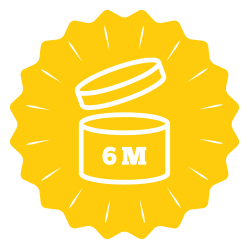 If the look, colour or smell of a product seems off, do not use it.
And don't forget…
In the car, on your bike
Forearms, hands and one side of the face are often heavily exposed to sunrays. Do not neglect these areas! (In case you were wondering, sunburn-causing UVB rays do penetrate glass!)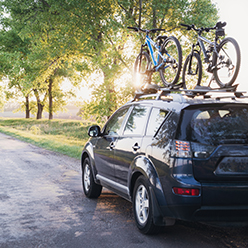 At the beach
Strolling or lying on the beach can lead to sunburns in places you did not think to protect!
Underarms: To protect this area, use a sweat-proof sunscreen. Apply it before your antiperspirant or deodorant.
Head and ears: A hat is your best bet!
Lips: A moisturizing lip balm with UV protection will help you prevent chapped lips.
Shins and the tops of your feet: These areas need a good dose of sunscreen.
Pharmacy services
Your beauty consultant and family pharmacist can give you countless tips on how to choose and use sunscreen. Just talk to them!