Introducing Solinotes, exclusively at Uniprix, a line of fragrances that can be blended to meet your every whim and fancy!
Available soon at your Uniprix store, talk to your beauty consultant for more information!
Solinotes, made just for you!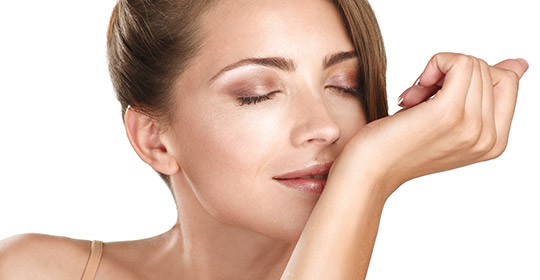 Created by Arno Sorel, the French Solinotes collection proposes captivating scents – amber, coco, musk, blackberry, patchouli and vanilla – that can be mixed and matched to your heart's content. With Solinotes, you can create perfumes that suit your style or your mood!
How are you feeling today? Zen? Energetic? Sensual? Here are a few possible compositions you can design with Solinotes.
If you are feeling...
warm and fun-loving: 2 parts blackberry + 1 part vanilla
zen and natural: 2 parts coco + 1 part vanilla
bold and thrill-seeking: 2 parts musk + 1 part vanilla
romantic and passionate: 2 parts patchouli + 1 part blackberry
hip and vivacious:  2 parts blackberry + 1 part musk
energetic and glamorous: 2 parts amber + 1 part vanilla.
The secret is to play around with various combinations to discover the one that will enchant you most!