Fans of chic and trendy makeup will adore the NYX brand for its youthful energy, wide gamut of colours and wallet-friendly prices. It has swept into Uniprix, bringing with it a full range of fresh and new products that are sure to please the beauty addict in you.
NYX Professional Makeup
Hailing out of Los Angeles, NYX was founded in 1999 by young entrepreneur Toni Ko. The L'Oréal-owned cosmetic brand offers professional-grade products at prices every woman can afford.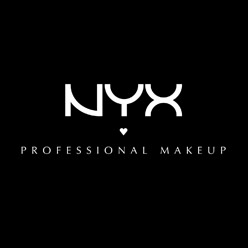 Well-known among professional makeup artists and international bloggers, NYX is also perfect for the ever innovative millennial generation (18-34) hooked on makeup and always on the hunt for intense, trendsetting hues at great prices. With this brand, they can have it all!
NYX is named after the Greek goddess of the night, a fitting tribute since its fans are the ones ruling the nightlife scene in today's modern, techno world.
The brand's array of products features everything from eye shadow and foundation to brushes, mascara, glitter and gloss. It has all you need to create a true work of art!
The first NYX collection: "Festival POP"
This summer, celebrate the season with hot, striking shades! You'll find this refreshing collection in many Uniprix stores. Here are a few Festival POP products for you to love: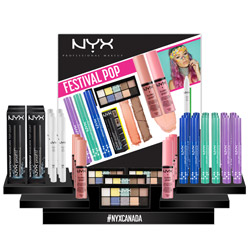 Mascara in intense, unforgettable shades (mint – MINT JULEP, lavender – FORGET ME NOT, blue — BLUE), silky, soft and delectable butter gloss (rose — ÉCLAIR and brown — TIRAMISU), eyeliner that doubles up as a voluptuous eye shadow (white – MILK) and a palette of ten eye shadows that lets you create a softer look or a bold masterpiece (SURREAL MY HEART).
A few favourites
NYX is recognized for its range of super high quality products. This means you get pro-level goods for less! You'll want to try these beauty bag must-haves.
Soft Matte Lip Cream: As soft as silk with a matte finish. It's not a gloss or a lipstick; it's a surprisingly durable matifying lip cream. And unlike many other matte formulas, it will leave your lips well hydrated.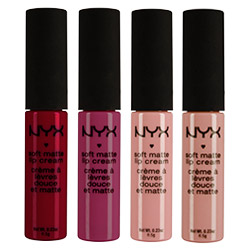 Matte Lipstick: A richly pigmented, long-lasting formula. This lipstick glides on easily, leaving behind a matte finish without a streak in sight.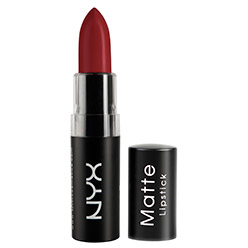 Pro Palette: To illuminate and contour. Each refillable palette contains 8 shades to illuminate and highlight your facial features and bring out your full natural beauty.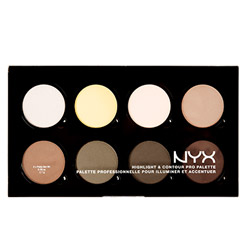 Concealer: To mask imperfections, discoloration or under-eye circles with a natural finish. Its rich formula provides medium to heavy coverage. It comes in lavender to brighten a dull complexion, green to reduce visible redness and yellow to camouflage dark under-eye circles.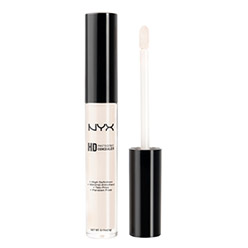 Professional Makeup Brushes: A selection of 20 brushes made of natural and synthetic bristles for professional-looking makeup every time.
NYX bestsellers
To prime your skin for professional results, here are a few more products that smooth the complexion and add a hint of magic!
Pore Filler
This complexion primer boasts a talc-free, oil-free formula that's perfect to improve the look of your complexion and create a silky canvas for your makeup.
Studio Finishing Powder
Made with silica, the Studio Finishing Powder can be worn on its own or with foundation. White and neutral, it adds luminosity to your skin. Suitable for all skin tones.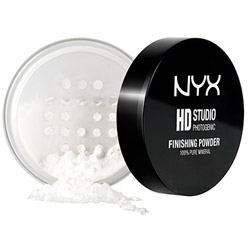 To discover the rest of the line, look for the NYX display in many Uniprix stores!
Pharmacy services
For the list of Uniprix stores near you offering the NYX brand, click here . Drop by for a visit and speak with a beauty consultant. She can recommend everything you'll need for a gorgeous look!
Looking for more helpful health and beauty tips? Interested in receiving special offers? Click here and sign up for our newsletter today.