Sport sponsorship
Health, perseverance, achievement: these are the fundamental values that drive the Uniprix Group's commitment to the community, as indicated by the various sports organizations the company has proudly sponsored for many years.
Uniprix Stadium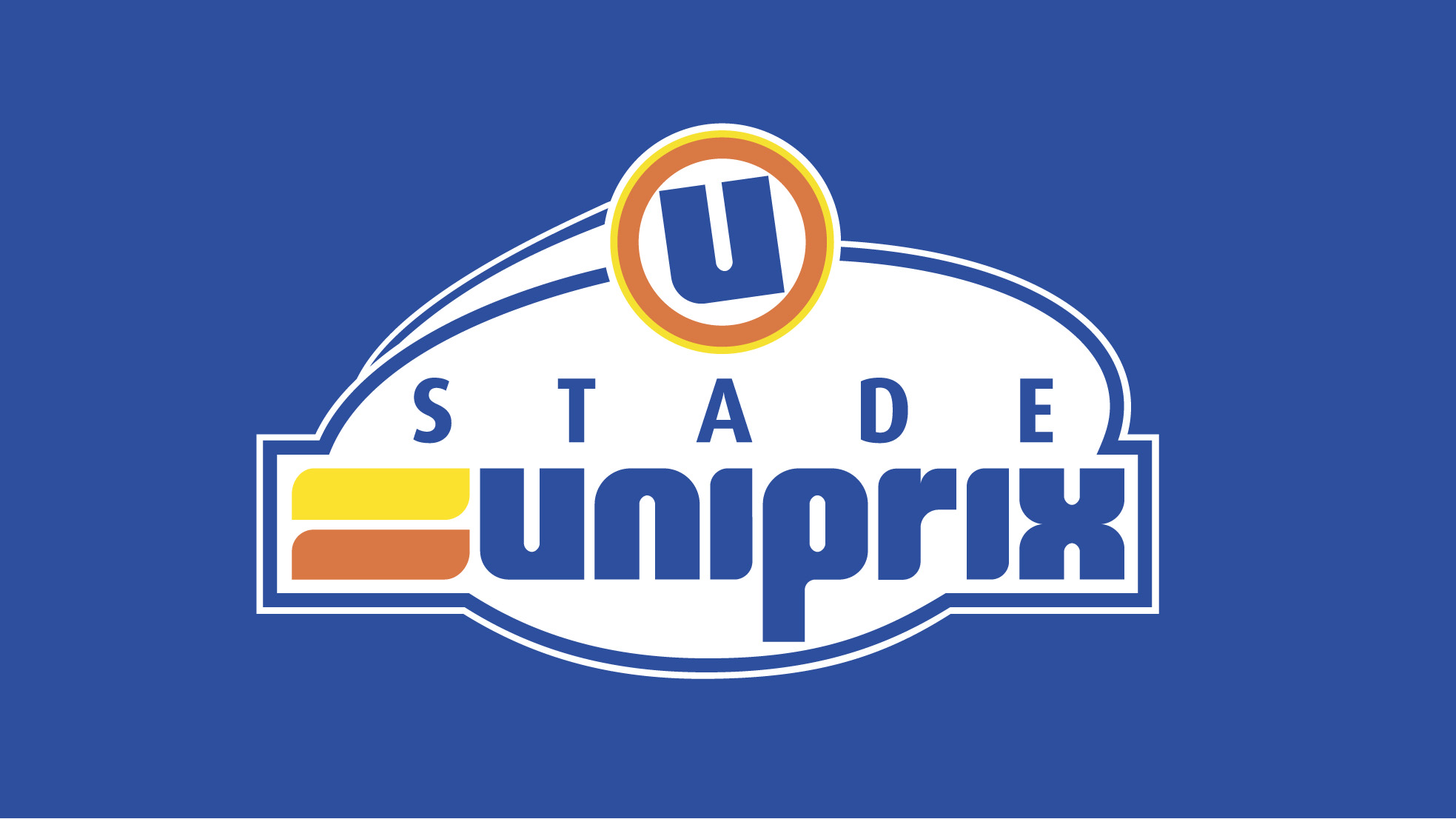 In April 2004, Uniprix decided to lend its name to this sporting venue. Every year, thousands of tennis fans come to Uniprix Stadium for the Rogers Cup presented by National Bank. Other one-time events are also held there throughout the year.
 
Montreal Impact

Uniprix is proud to serve as a major partner of the Impact, Montreal's professional soccer team. This year, fans of the sport will gather at the all-new Saputo Stadium to cheer on their team.
 
---
Community involvement
From the day it was founded back in 1977 and with steadfast dedication ever since, the Uniprix Group has actively participated in Quebec society.
The Uniprix Group is a major supporter of several health-related causes. The following rank among the organizations that receive our financial, material and moral support:
 
Cystic fibrosis

Uniprix was the first corporation to espouse the cause of the Quebec Cystic Fibrosis Association (QCFA). The mission of the QCFA is to raise funds in support of research and specialized clinics dedicated to treating those living with cystic fibrosis. Since 1981, this partnership has generated over $3 million through annual events such as the major gifts campaign, provincial draw, benefit performance and evening gala. In 2003, Uniprix received the Corporate Partner Award from the QCFA and, in 2006, the Community Champion Award from the Canadian Cystic Fibrosis Association.
 
The Fondation Centre de cancérologie Charles-Bruneau

The mission of the Fondation Centre de cancérologie Charles-Bruneau is to support research and finance the continued development of the CHU Sainte-Justine Centre de cancérologie Charles-Bruneau.
Thanks to the loyal support of Uniprix over the years, the sum of $1,000,000 has been donated to the Foundation through the hosting of major fundraising events, such as the annual Charles-Bruneau Challenge golf tournament, soon to be in its 18th edition, the Love, Cheese and Company benefit evening, and the sale of prestige wines.