VÉRO and her squad visit Uniprix! 
Ten members of the Escouade VÉRO tested for you the anti-aging treatments offered in the Daniele Henkel to goTM spaces exclusive to Uniprix. It's a great way to learn more about the treatments and find out if they now bear the seal Tested and approved by Véro and her squad.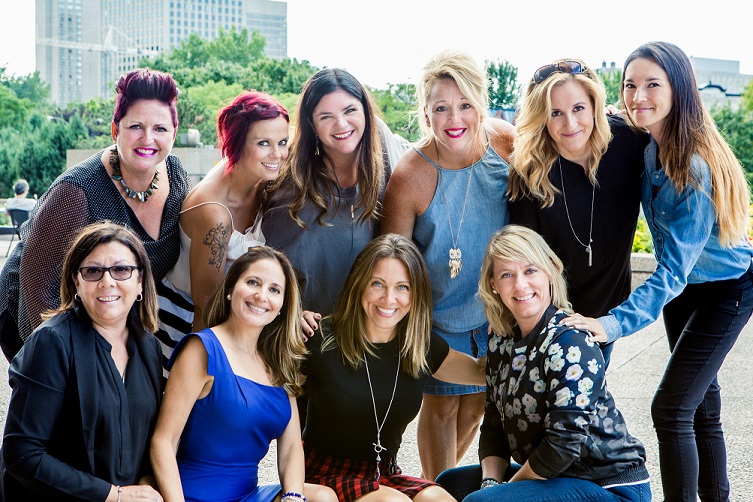 See their testimonials on this page, on Radio-Canada television and in VÉRO magazine between September 19 and December 12.